Miss L | Iowa Photography
May 18, 2019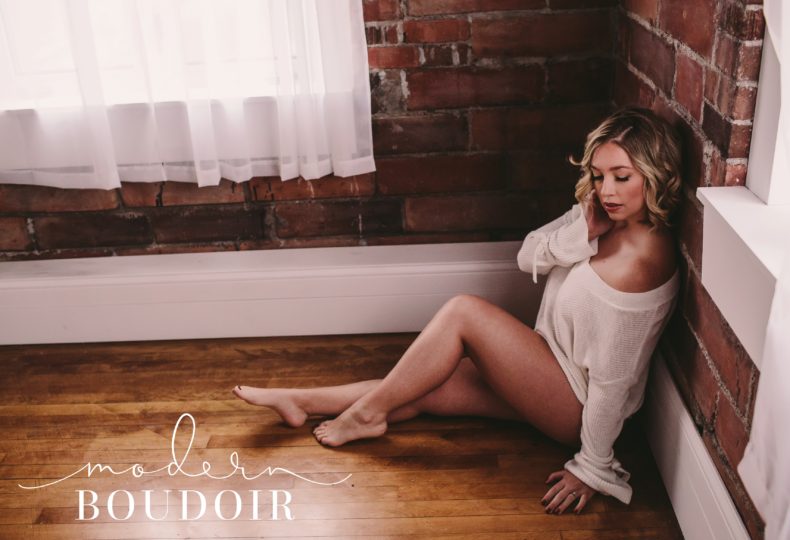 I loved Miss L's style for this photo shoot! From the cozy sweater, to the pretty set from Amour, to the classic white sheets – they all fit her personality so well! Here's her survey/thoughts about her session:
| | |
| --- | --- |
| Tell how you felt about your pictures | I loved them! They turned out beautifully. They were exactly what I had hoped for. |
| Tell your favorite part(s) of your experience | My favorite part was seeing the pictures for the first time. The feeling was amazing! I felt confident and beautiful. |
| …your LEAST favorite part(s) of the experience | umm…. can't really think of anything! |
| What are your thoughts on your final photos/product? | Love them! The pictures turned out beautifully. The album itself is a beautiful leather and the pages are nice and thick. Very high quality. |
| Would you do another shoot with us? | YES! |
| What advice do you have for other women who are considering a boudoir session? | Go for it! I was reluctant at first, but so glad I did it. The feeling you get when you see your photos is amazing! |
| Do you have any other comments? | Cassie is amazing. She is very talented at what she does. Even though you're walking around her studio half naked, she is able to make you feel comfortable and not awkward at all! |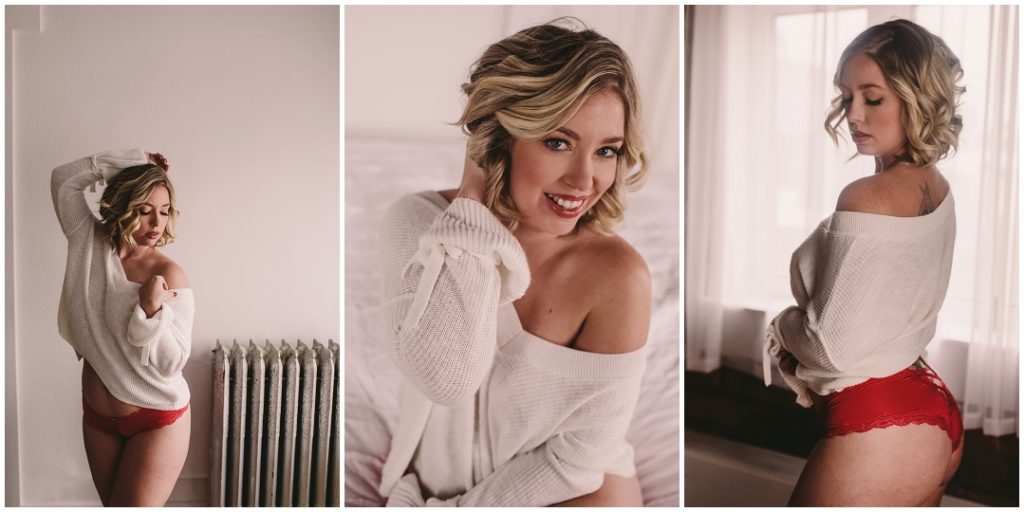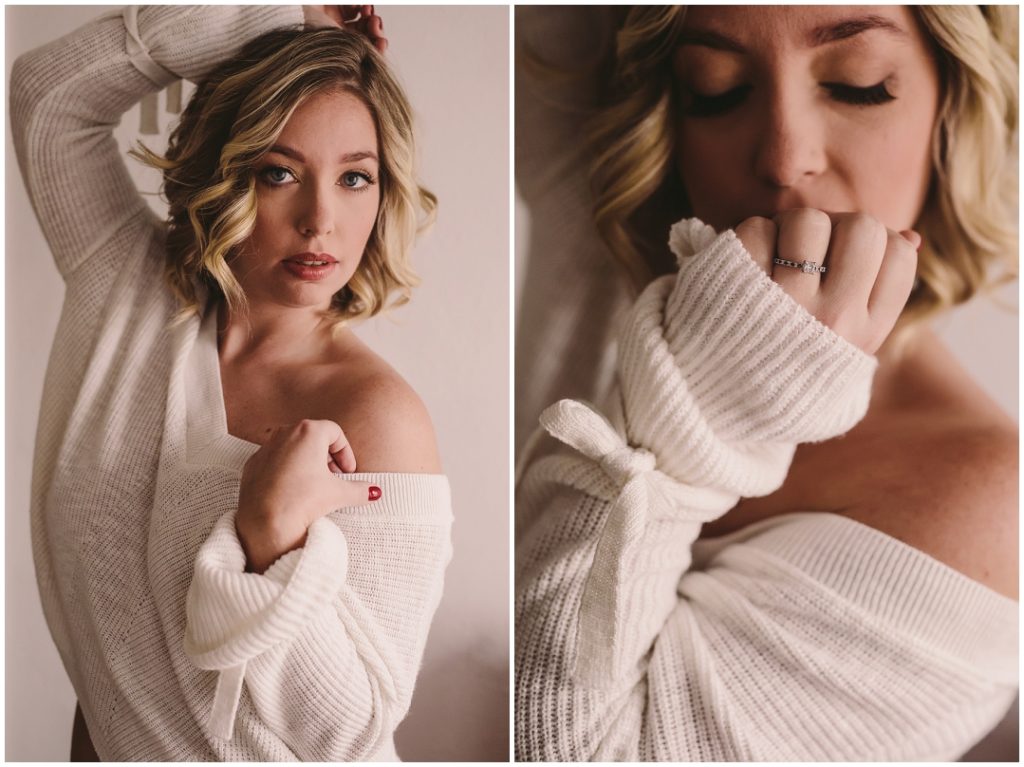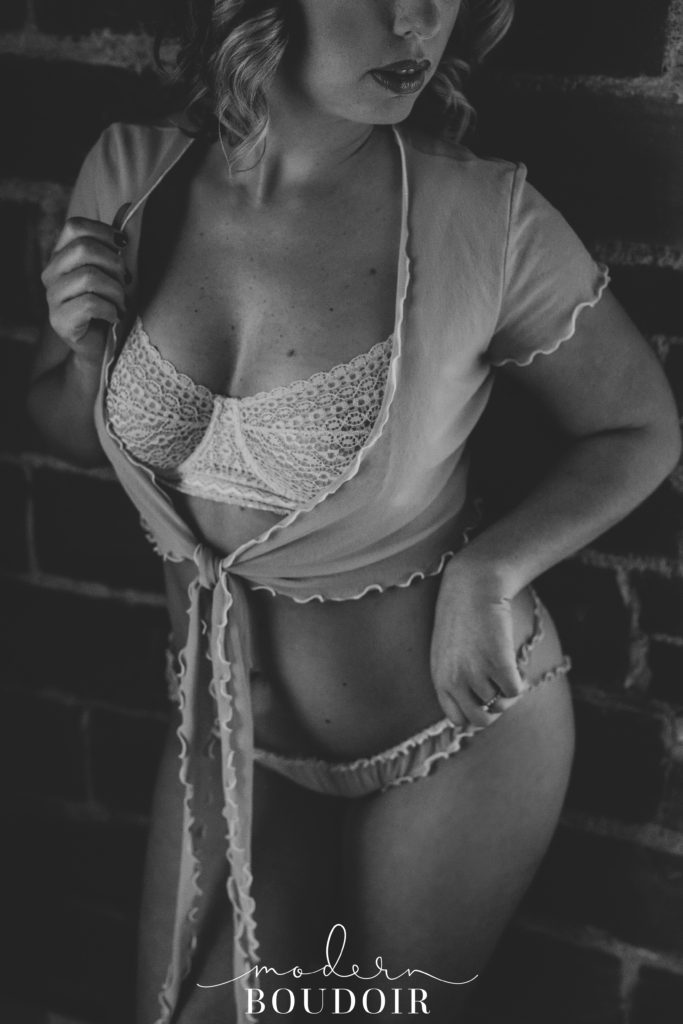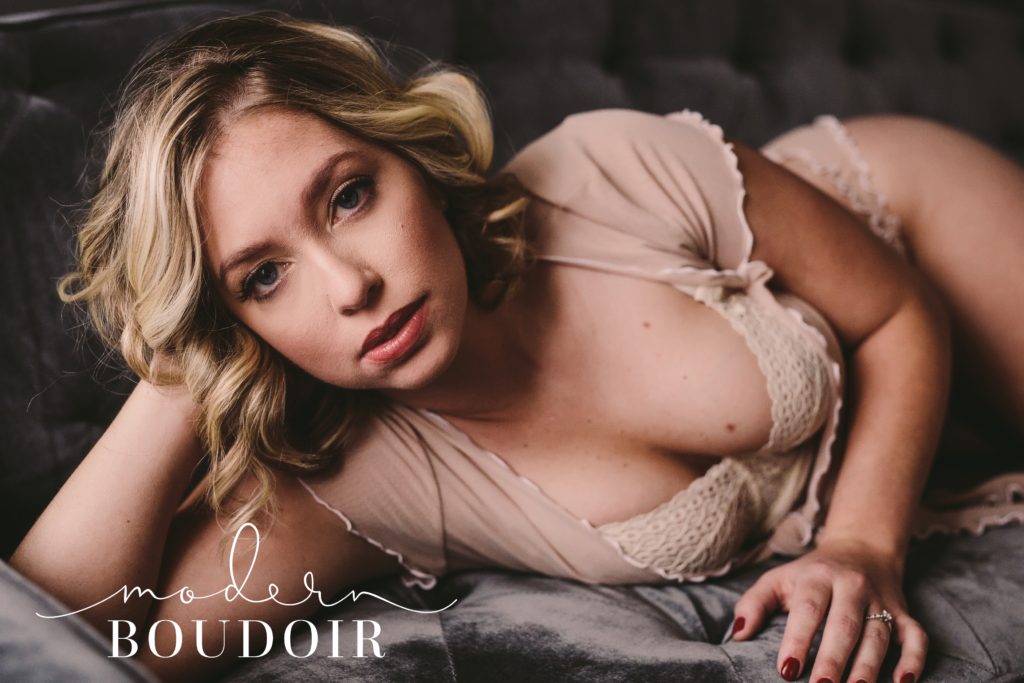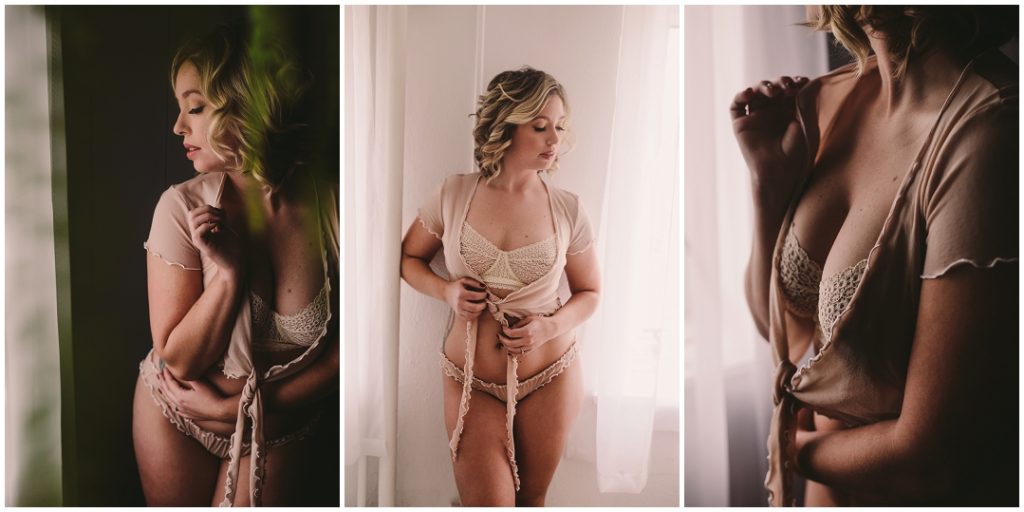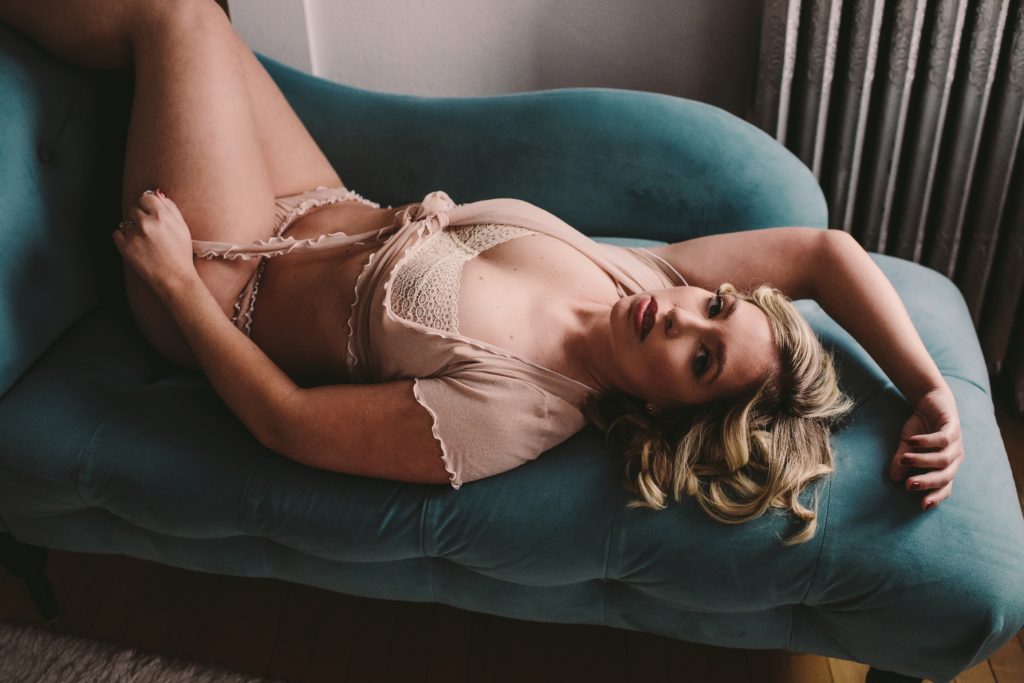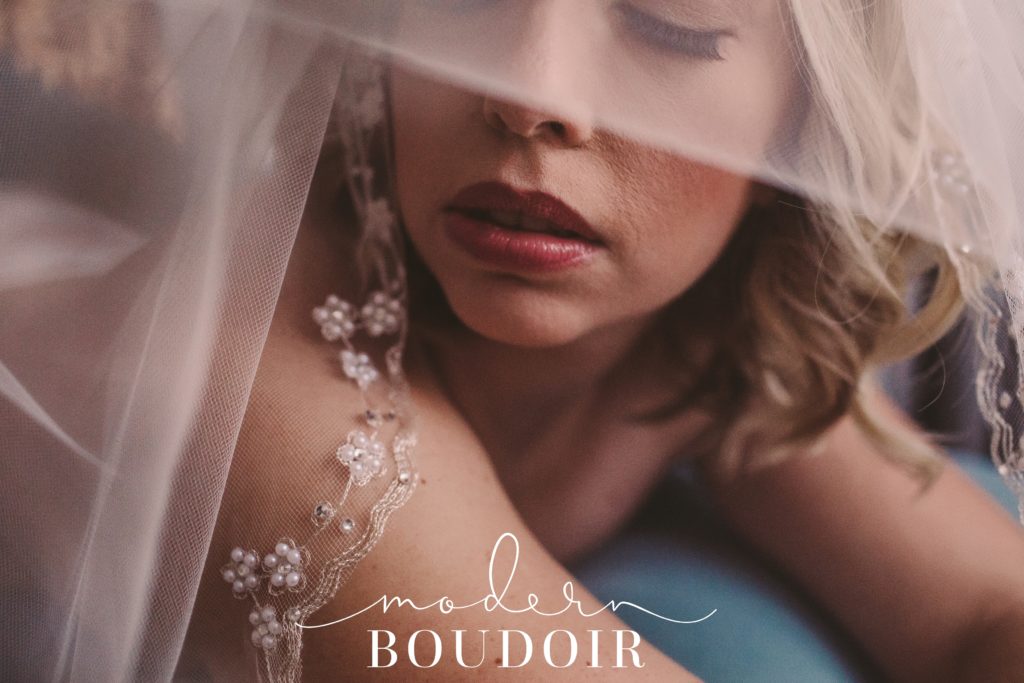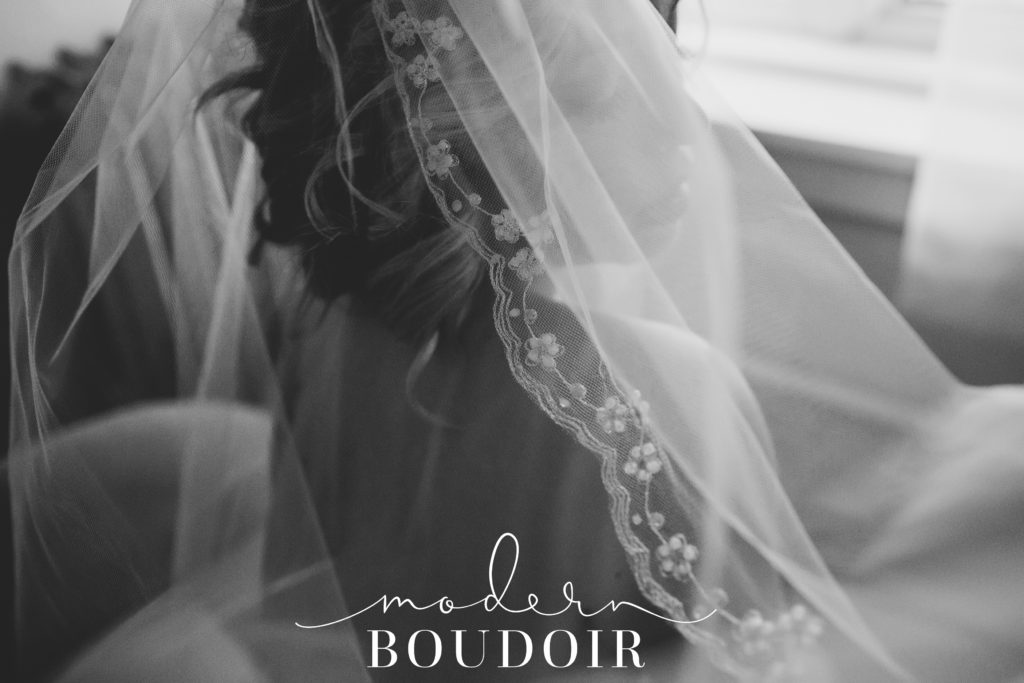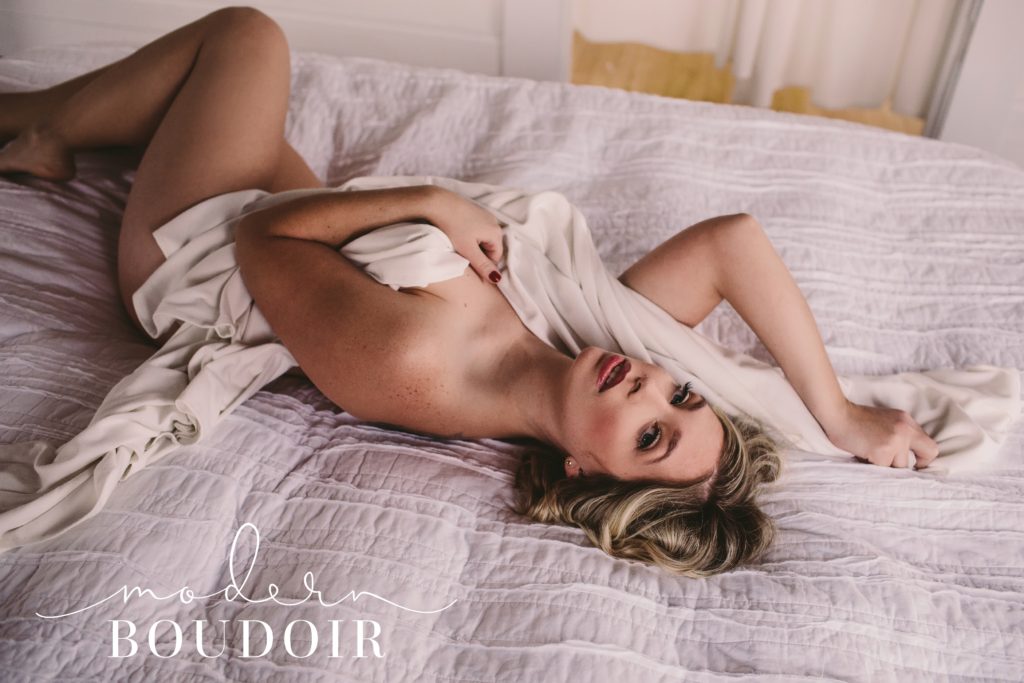 Are you ready?! Let's chat all the details! Click the diamond below to contact me.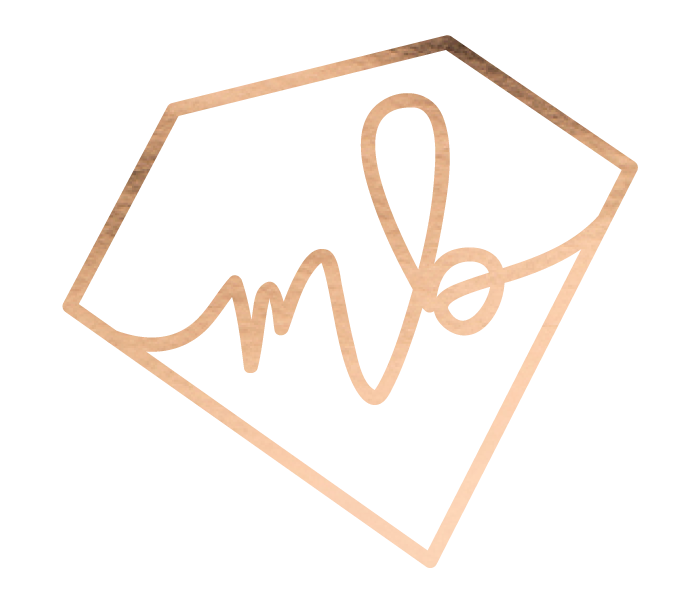 HMUA by After Glow Studio
*THESE PHOTOS WERE USED WITH PERMISSION FROM MISS L.  MODERN BOUDOIR CARES ABOUT YOU AND YOUR PRIVACY, NO PHOTOS WILL BE USED WITHOUT WRITTEN CONSENT.*
Add a comment: