Miss M
November 02, 2019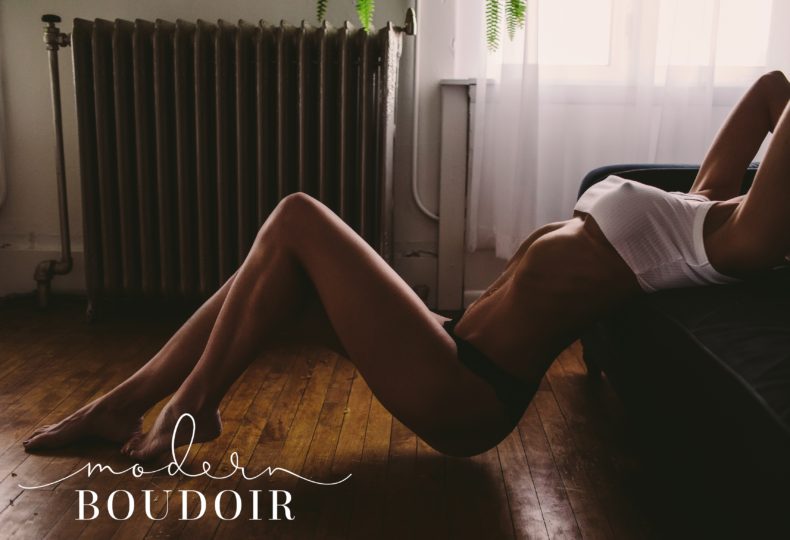 When Miss M contacted me, she told me she really wanted to do a wet t-shirt look for one of her "outfits." She sent me inspiration photos & I came up with an idea. First part of the plan: ask my landlord to borrow the cutest little clawfoot tub you ever did see. Luckily she was fine with it & hasn't wanted it back yet. I'm just going to keep it around as long as possible!

This session is the reason the little tub made its way to my studio & I love it!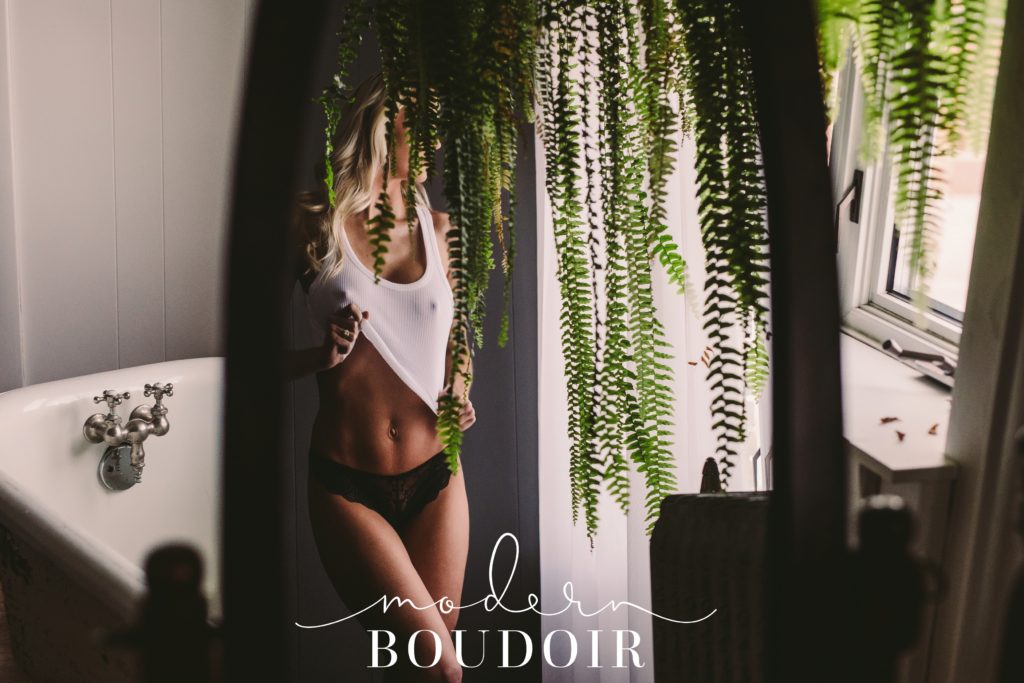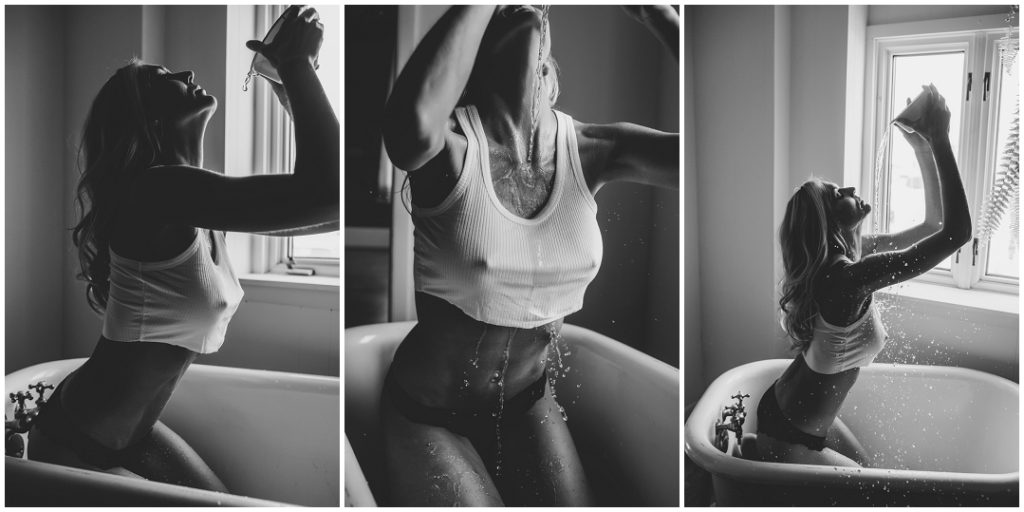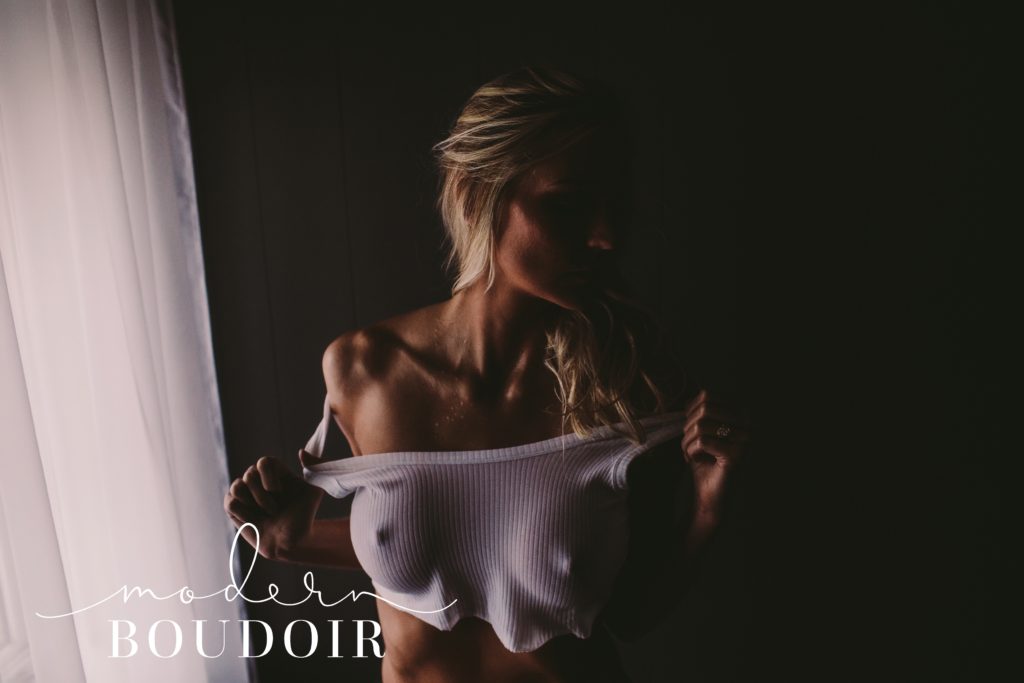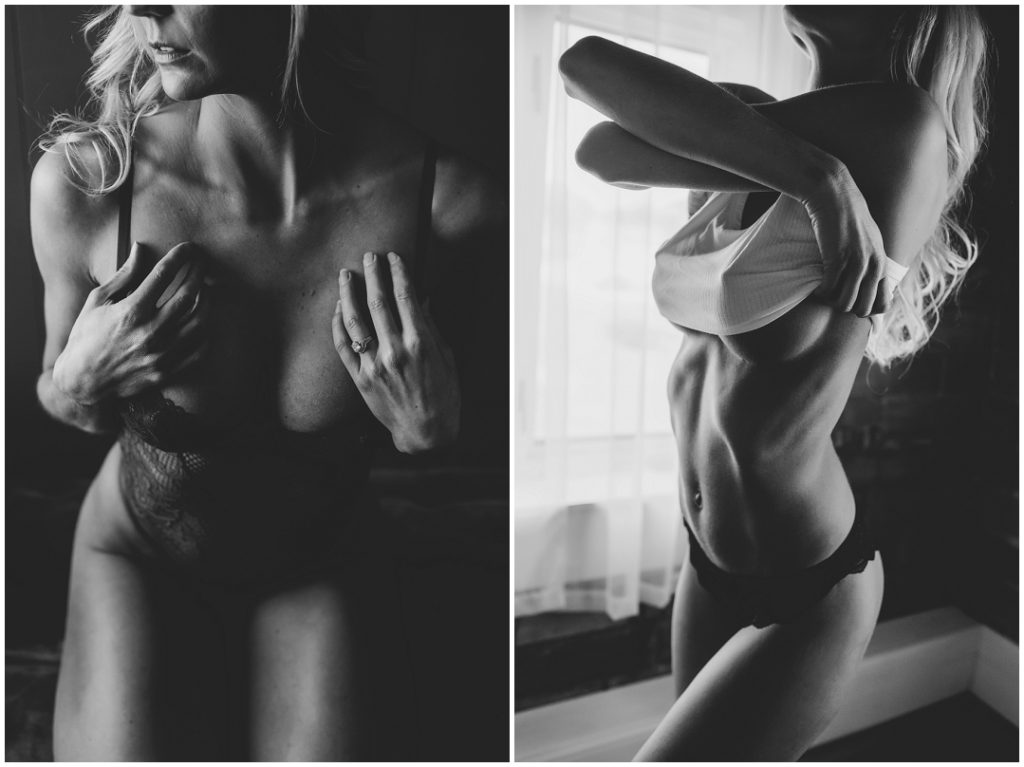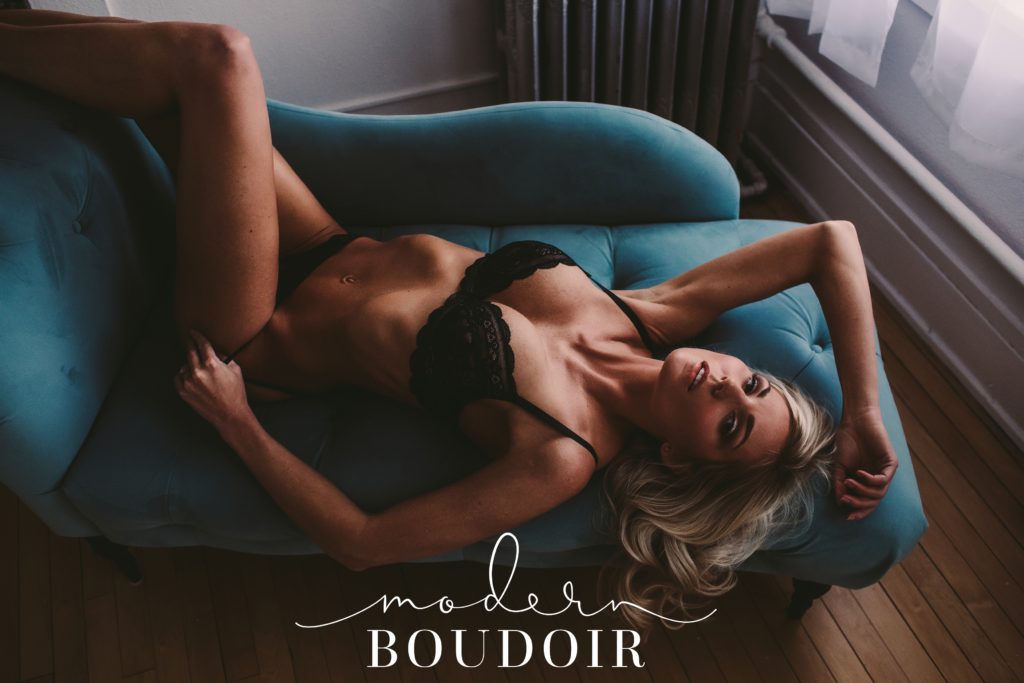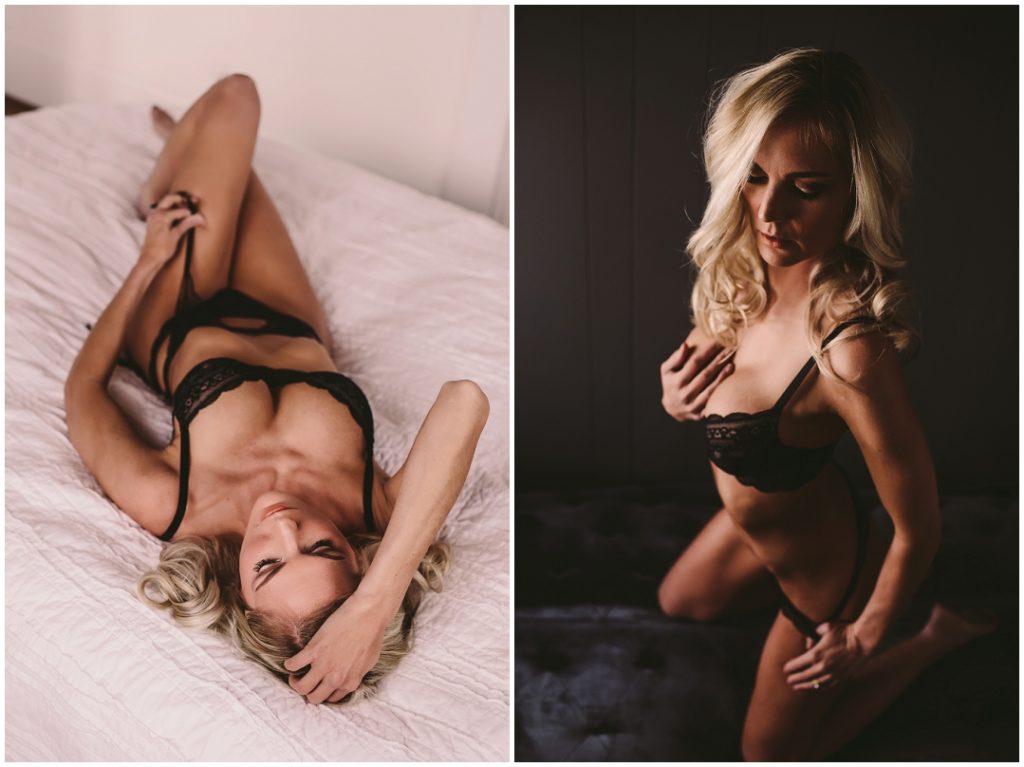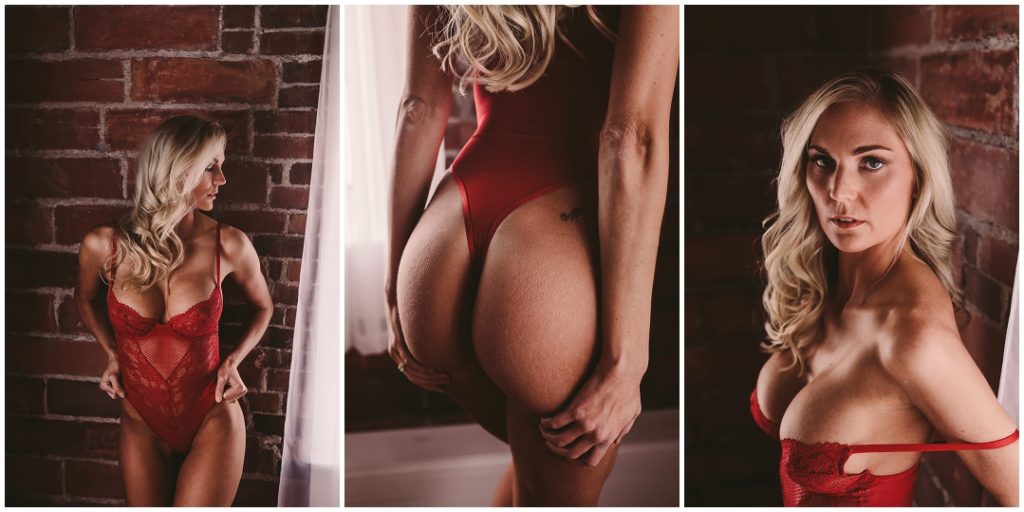 What would your dream boudoir experience look like? Click the diamond to tell me your thoughts/dreams/ideas today!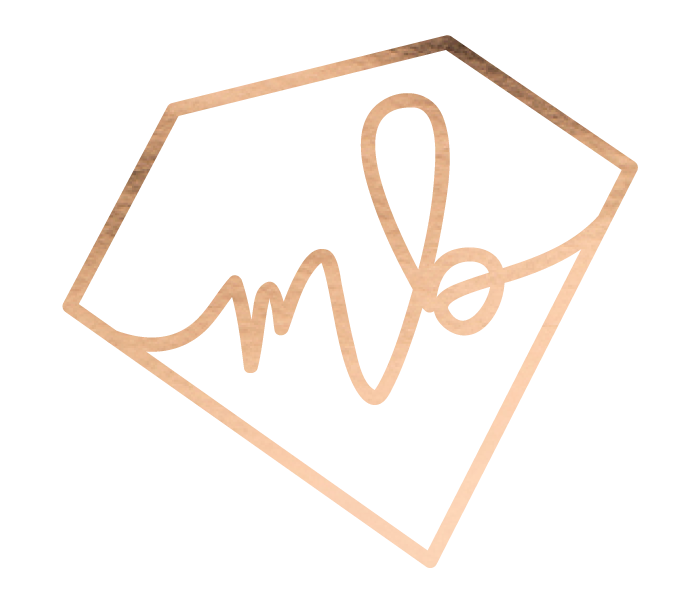 HMUA All Dolled Up
*THESE PHOTOS WERE USED WITH PERMISSION FROM MISS M. MODERN BOUDOIR CARES ABOUT YOU AND YOUR PRIVACY, NO PHOTOS WILL BE USED WITHOUT WRITTEN CONSENT.*
Add a comment: