**Note: All blog posts are from my old studio. I'm working my way through 2021 sessions & recently changed studios in early 2023. To see the new studio, click here!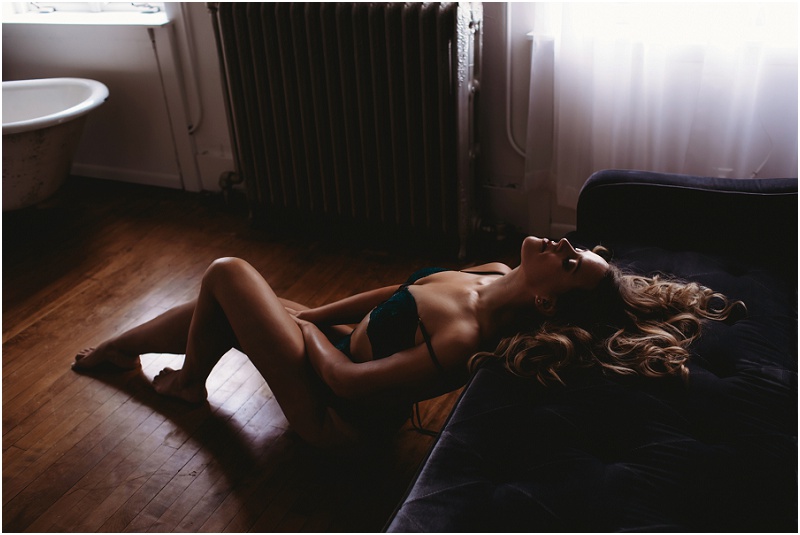 Did you feel comfortable throughout your session?

Yes! Naturally, I was nervous at the beginning but Cassie made me feel very comfortable throughout the session, gave great direction, and was the best hype girl which absolutely boosted my confidence and made me more comfortable.

How did you feel when you first saw your images?

Cassie shows you some images on the back of the camera during the session – my immediate reaction in-studio was – DAMN! Seeing images throughout the session made me feel so confident, more relaxed, and very excited to select products.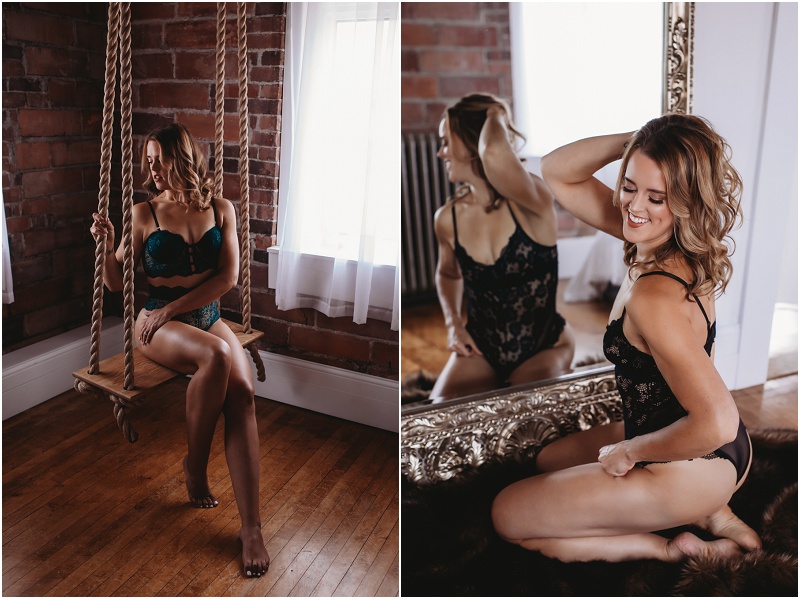 Tell your favorite part(s) of your experience

All of it! The makeover in the morning felt like I was hanging out with my girlfriends & created a relaxed environment, the actual photo session was fun, and seeing my images was a total confidence booster!

What are your thoughts on your final products?

I love them! The photo album is very high-quality and the images look amazing. I love the Retro Reel – I think my husband looks through it every night!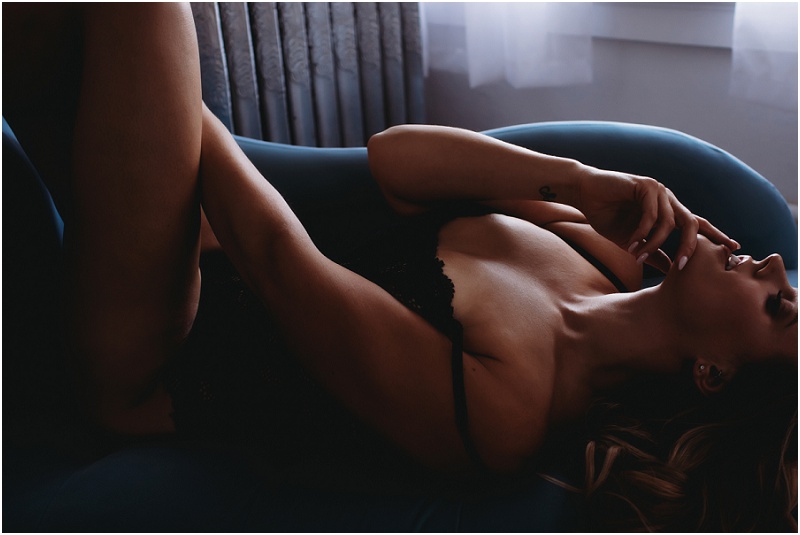 What advice do you have for other women who are considering a boudoir session?

DO IT! We often see ourselves in photos and pick apart all the things we don't like. Going into the session I was worried about seeing stretch marks, extra chub, loose skin, etc., but Cassie (with poses that may make you sore!) makes you forget about all that nonsense. Seeing my images, I was able to really appreciate my body for all it has done & see myself how my husband sees me – as a gorgeous woman!
Let's create your dream boudoir session, click here to contact me!