Miss M | Iowa Boudoir Photographer
June 27, 2021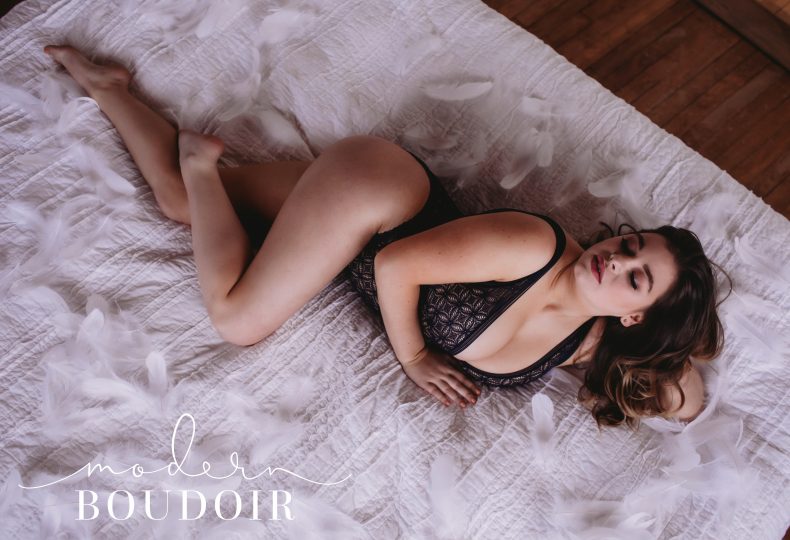 Let me tell you a little about Pre-Payment Plan Bonuses!
First of all, what does that even mean?!
You now have the option to pre-pay for products/collections before your session – breaking the total up into weekly, bi-weekly, or monthly payments.  When come to your session, you already know what you're getting – you just focus on the fun part of filling in which photos go where!
Even better: if you get a Collection, you qualify for free bonus/es!!  These range from extra products to experience add-ons!
Miss M picked a set of 5 extra images in her album plus the feather set add-on!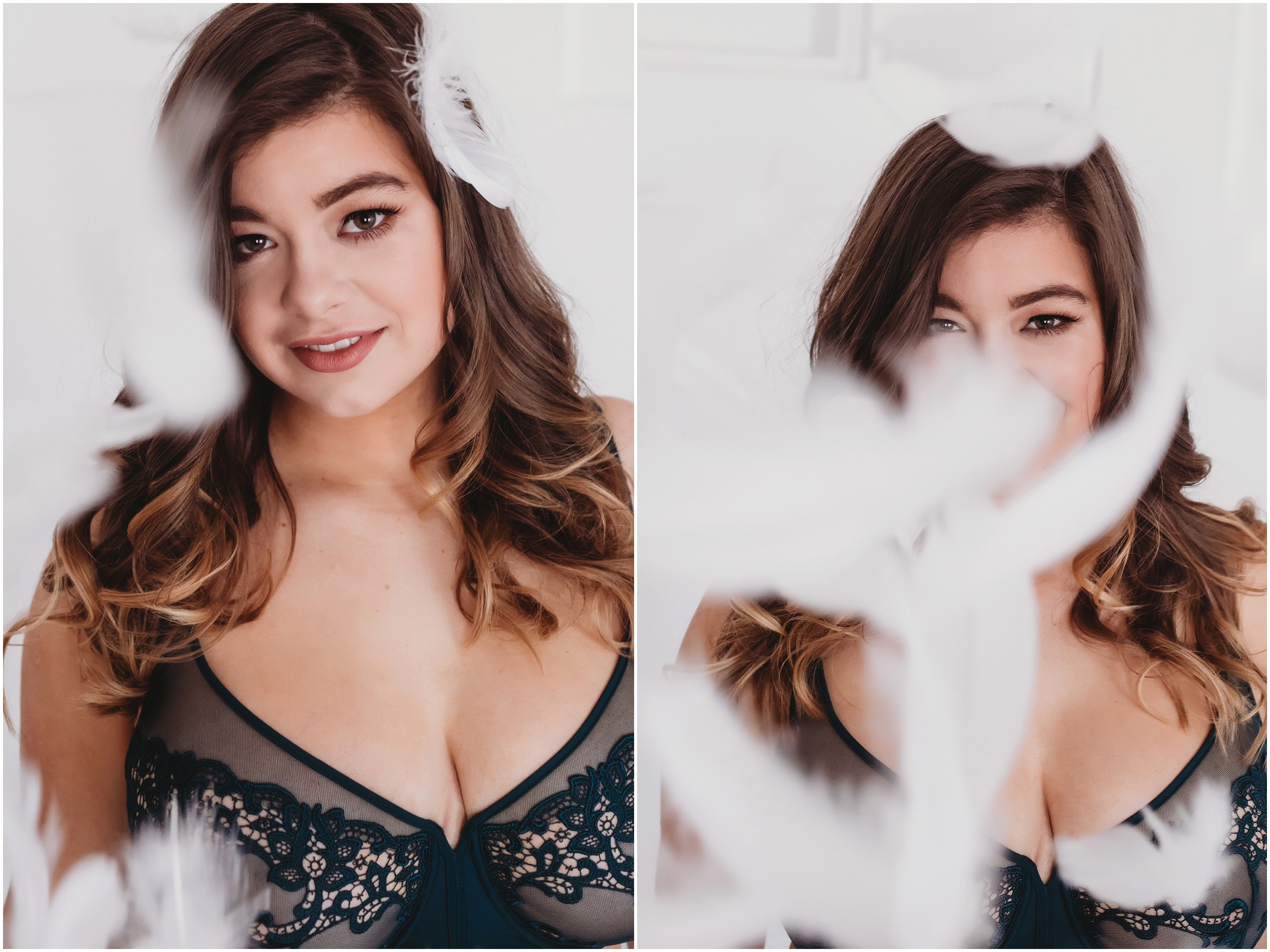 Other examples of bonus add-ons are the shower set, green bougie robe, & clouds (limited time only!). You can see more examples of those on my Instagram: www.instagram.com/modernboudoir
Wanting to know more about the bonuses & perks that come with a Modern Boudoir Experience?!
Click here to contact me!
Add a comment: