Miss M | Modern Boudoir
November 02, 2019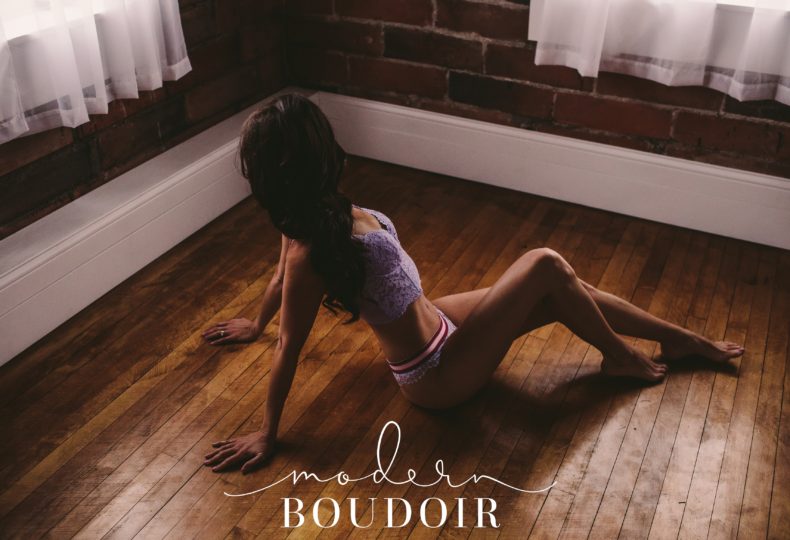 I hope these blog posts aren't getting too confusing! I'm running out of titles since I don't use full names…
But I have more pictures to share (on blog post #7 for tonight)!!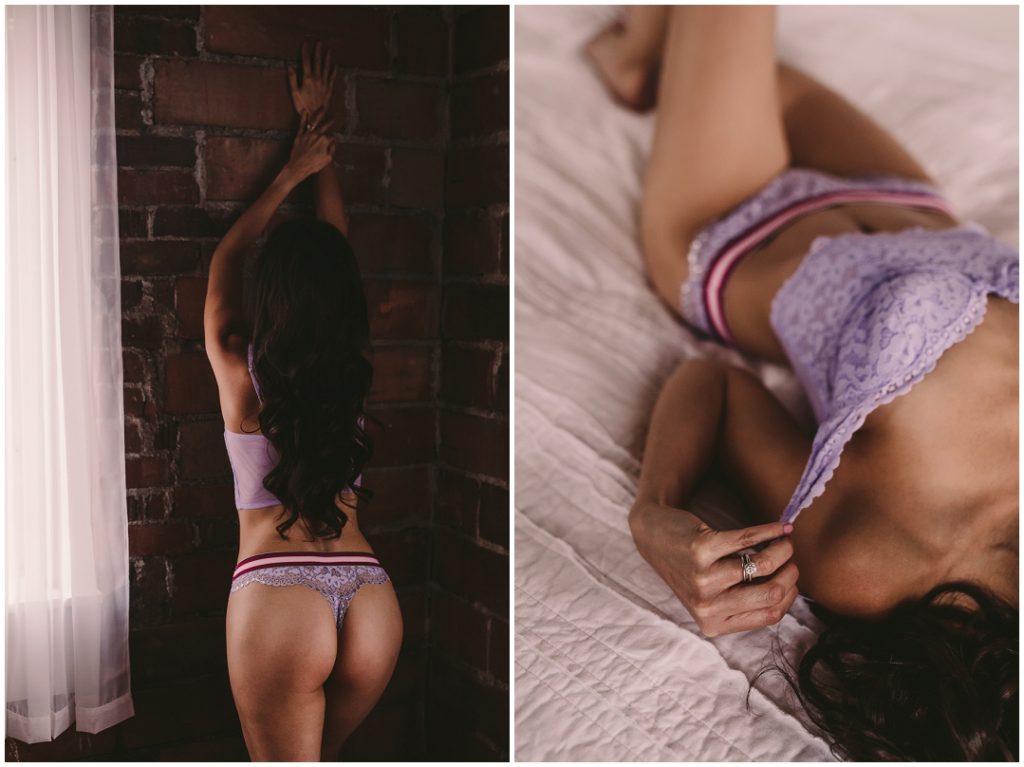 They turned out amazing. You were so great to work with and so happy to have had this experience. You are so talented! I am so glad I finally decided to move forward with the boudoir shoot after many years of thinking about it and to have had you as the photographer. 

Miss M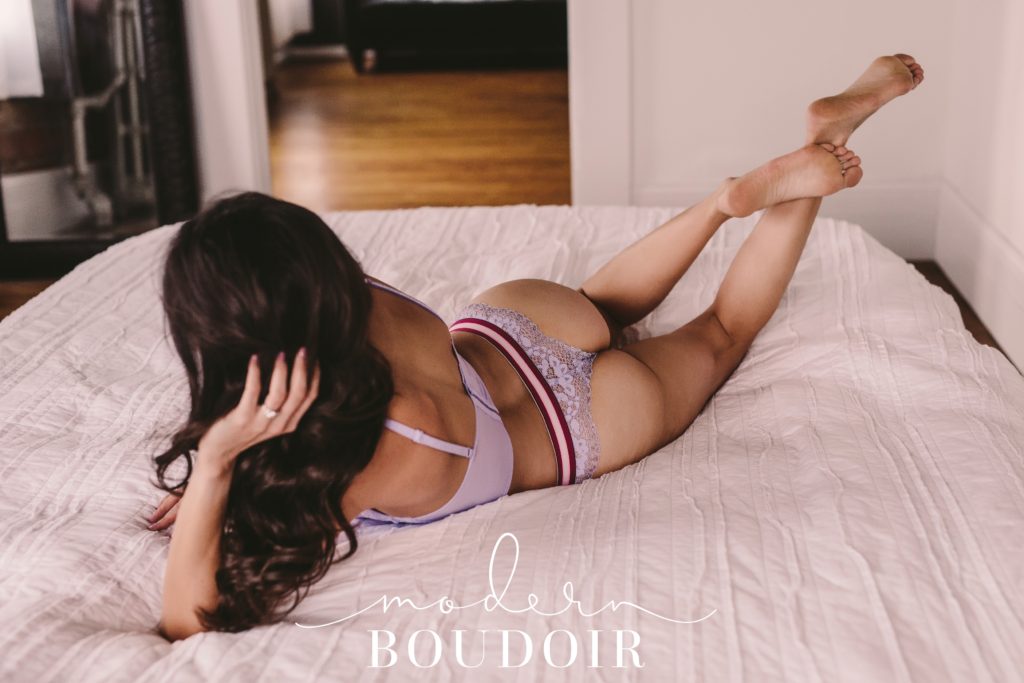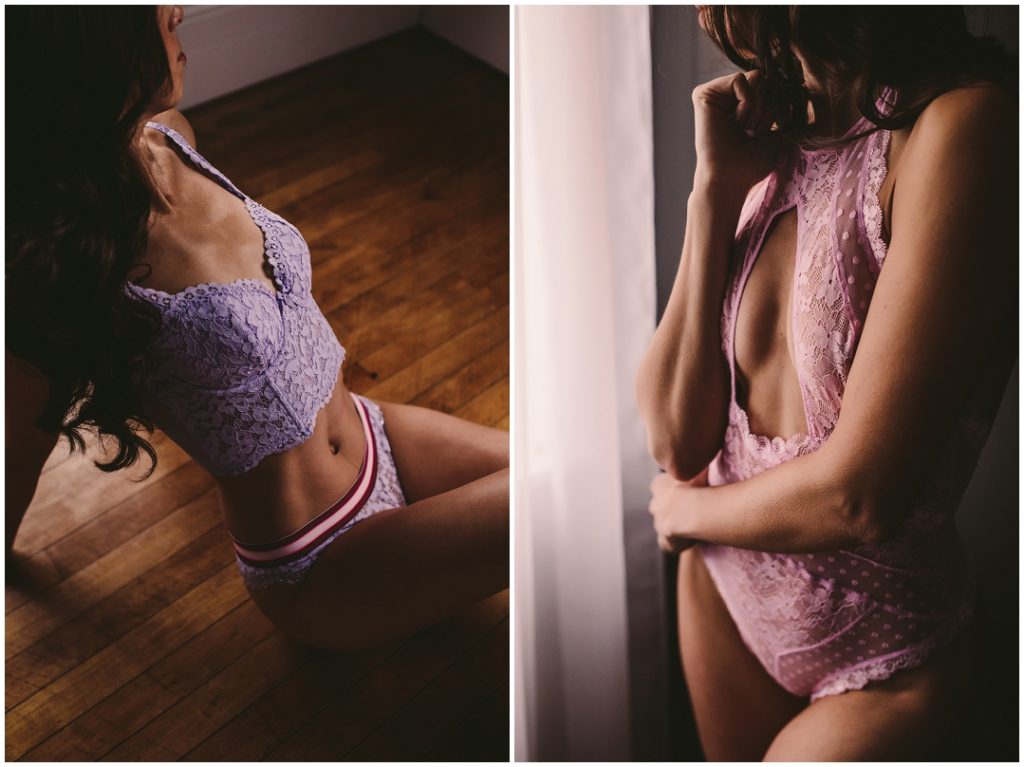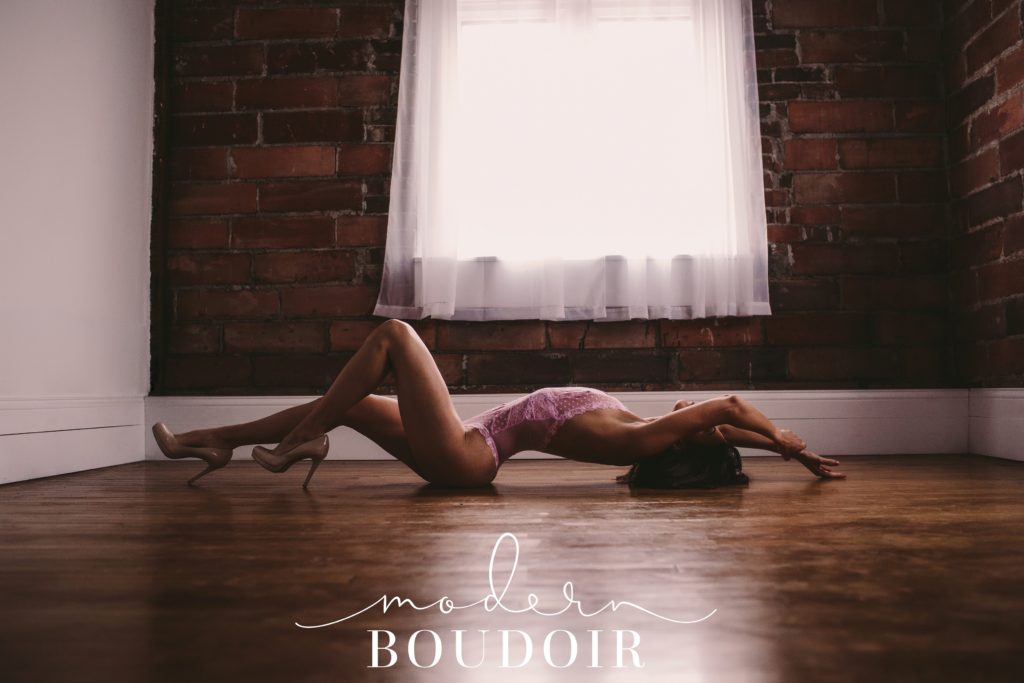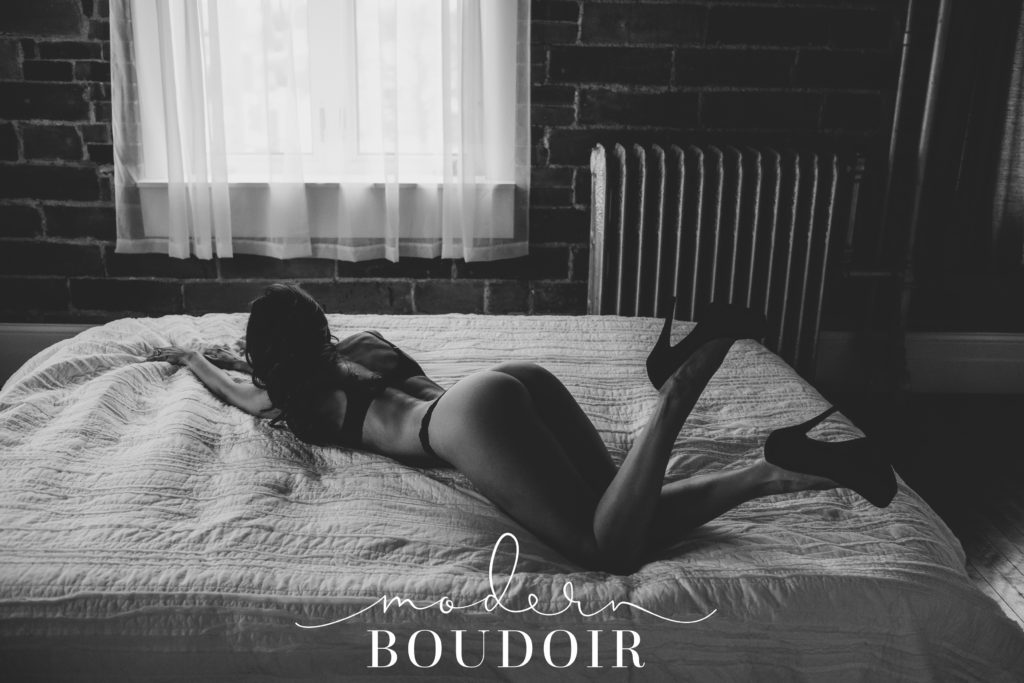 Click the diamond below for more details about your own boudoir experience!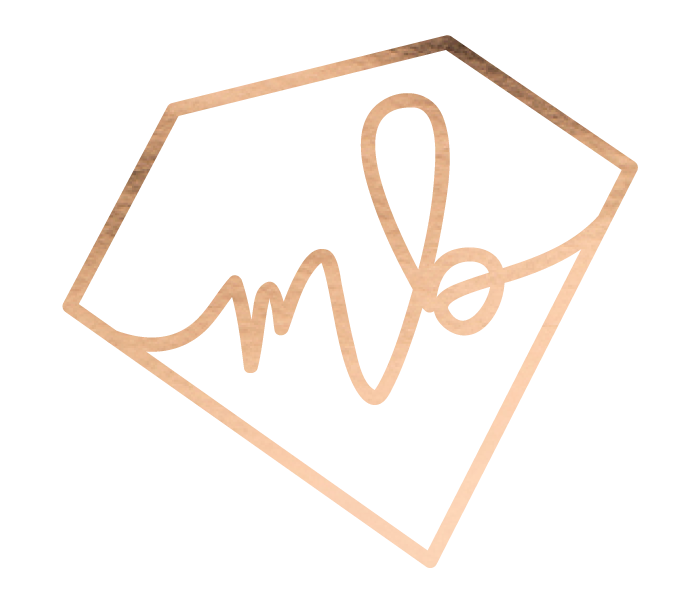 HMUA Emily Dickinson & Mane Event
*THESE PHOTOS WERE USED WITH PERMISSION FROM MISS M.  MODERN BOUDOIR CARES ABOUT YOU AND YOUR PRIVACY, NO PHOTOS WILL BE USED WITHOUT WRITTEN CONSENT.*
Add a comment: