Miss M's Boudoir Experience
November 02, 2019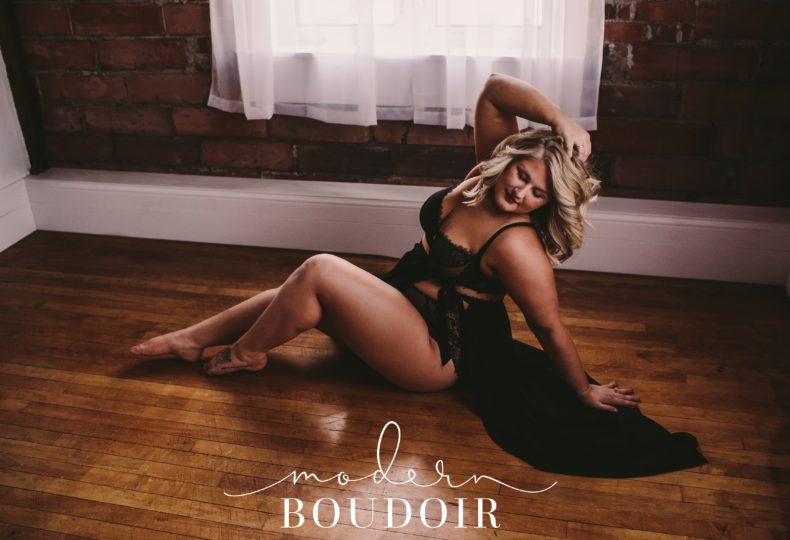 I had been following Miss M's blog for a while & absolutely love her style! I decided to reach out to see if we could collaborate on a boudoir session & was thrilled when she agreed!! If you would like to read her full blog post about her experience, you can click here!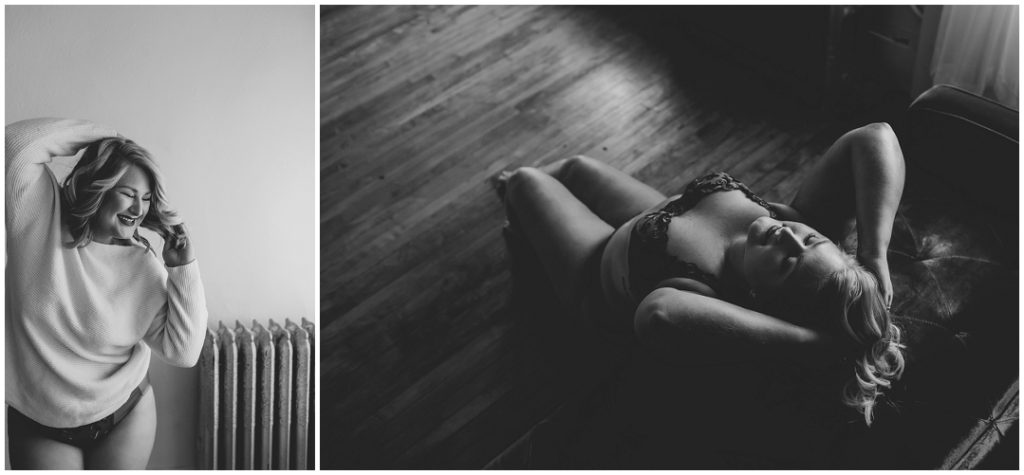 "It was such a fun day, and it was the opposite of what I thought it would be. It wasn't awkward at all. We laughed, danced and had a blast. After we were finished, it was so hard to wait the two weeks to see the finished results! " – Miss M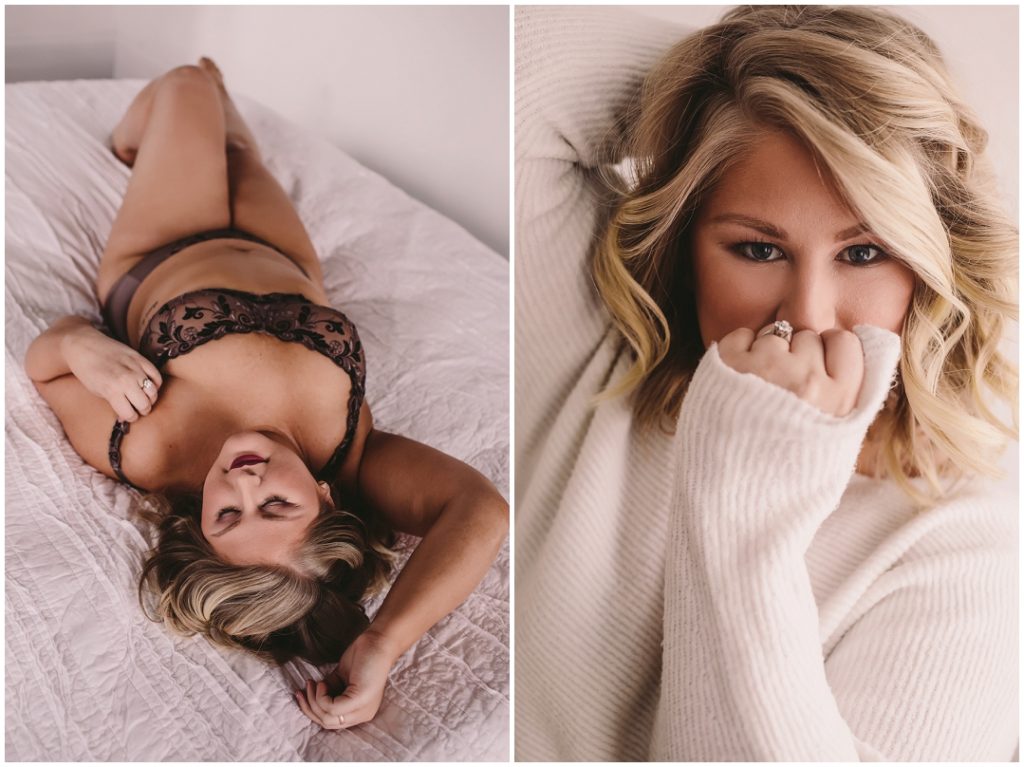 "While I always thought that a boudoir session was to give as a gift to someone else, I quickly realized that it was a gift that I gave myself. It made me see my body in an entirely new way. And being able to create something like this to surprise Mr. M with was also fun! He loved it! " – Miss M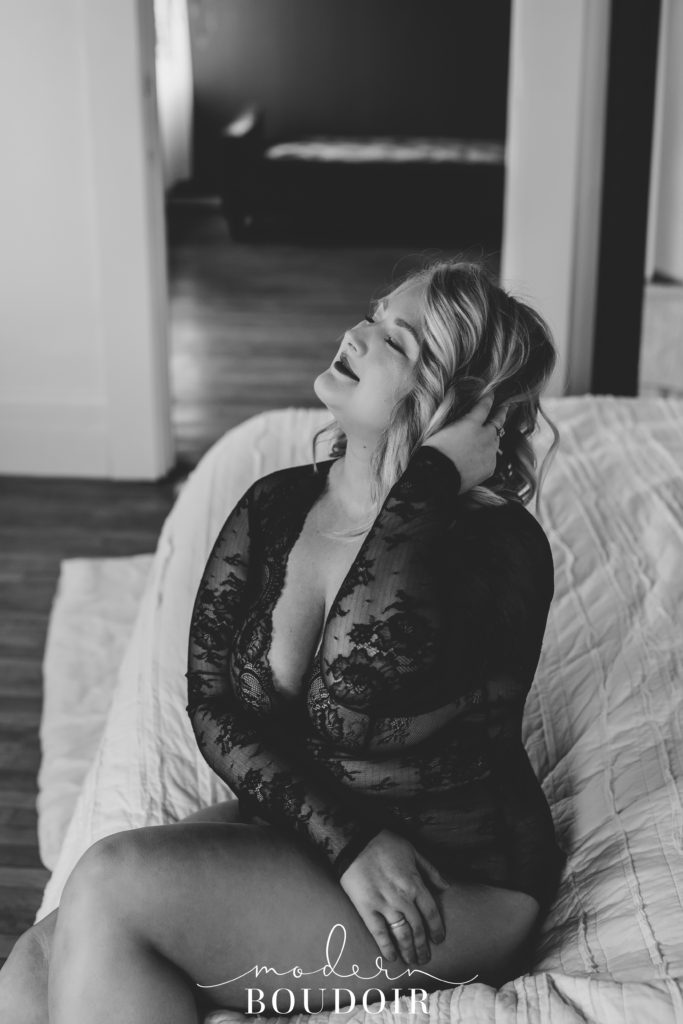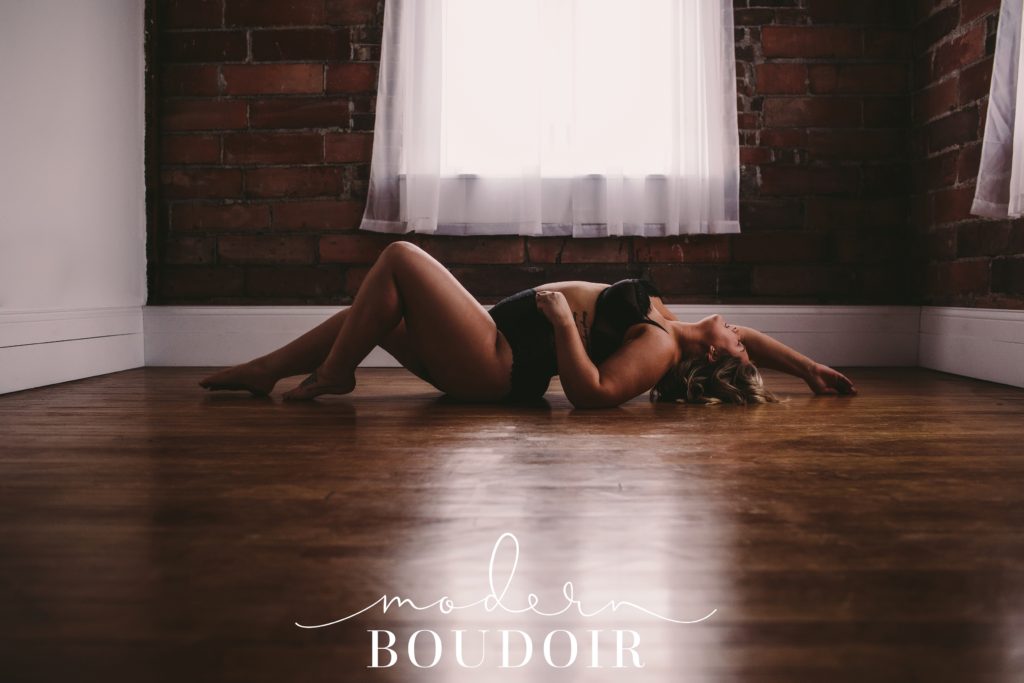 Ready to schedule your boudoir experience?! Click the diamond below to contact me!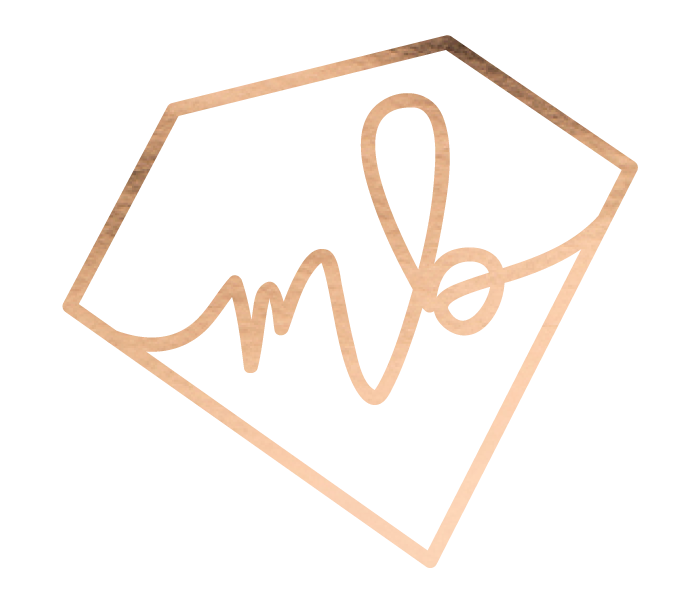 HMUA After Glow Studio
*THESE PHOTOS WERE USED WITH PERMISSION FROM MISS M.  MODERN BOUDOIR CARES ABOUT YOU AND YOUR PRIVACY, NO PHOTOS WILL BE USED WITHOUT WRITTEN CONSENT.*
Add a comment: