Miss M's Iowa Boudoir
November 02, 2019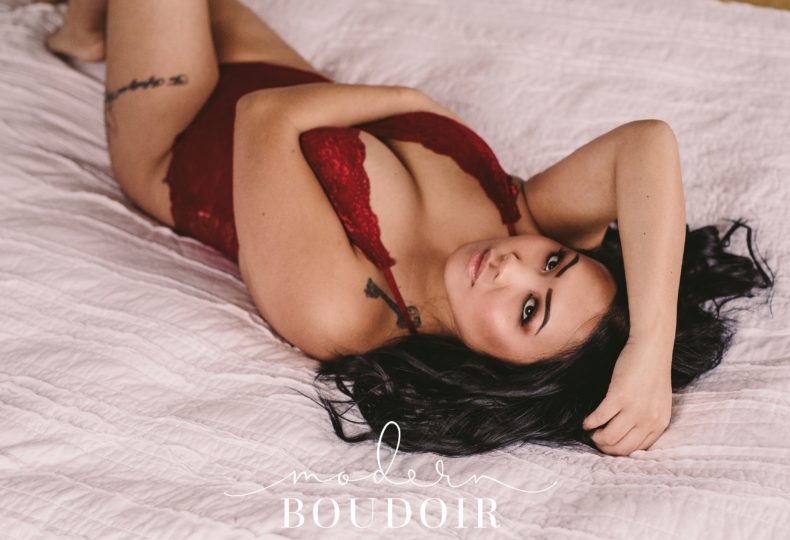 Miss M used to do makeup for my clients once upon a time & I was thrilled to have her back in the studio – especially in front of my camera!! Keep scrolling for photos & to read what she has to say about her experience!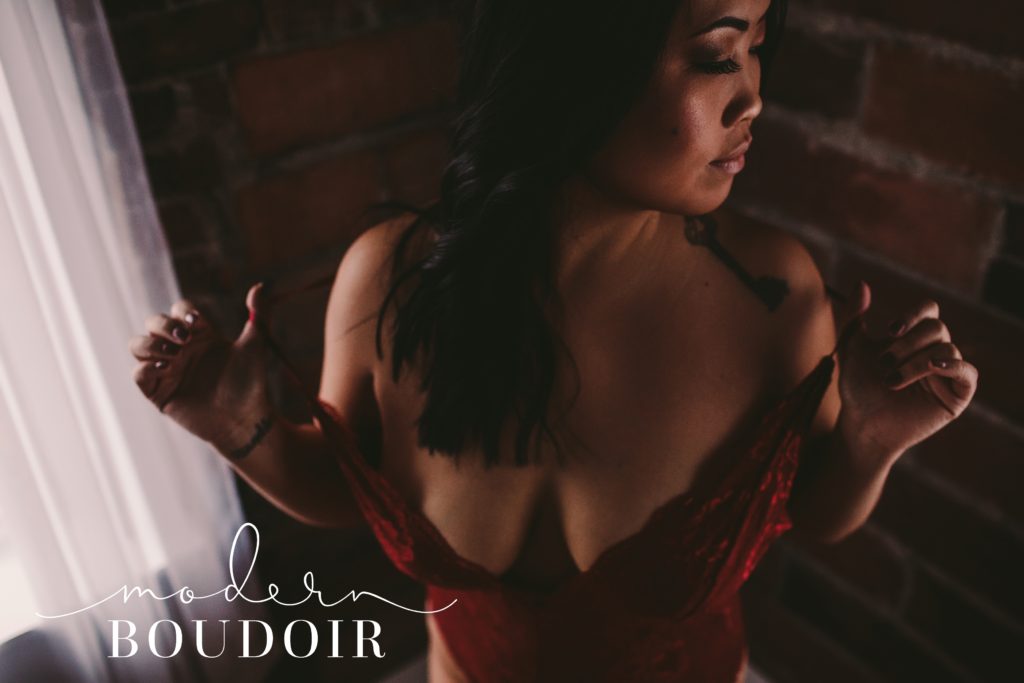 | | |
| --- | --- |
| Tell how you felt about your pictures | Where do I even start! I've worked with Cassie in the past doing makeup for former boudoir babes! I have always loved the outcome and confidence it gave. I decided to bite the bullet and do my own! I was WOWED at my pictures. To see it all come to life through a lens was incredible. |
| Tell your favorite part(s) of your experience | My favorite part had to be changing. I never worn lingerie until the day I stepped into the studio. I felt like a kid with no rules playing dress up. Along side with Cassie making feel comfortable as possible! Also I love the names of her poses! |
| …your LEAST favorite part(s) of the experience | My least favorite part was when it was over! |
| What are your thoughts on your final photos/product? | I'm completely obsessed. From the shoot, to pics, to customizing and finally in hand I couldn't be more pleased. |
| Would you do another shoot with us? | ABSOLUTELY. |
| What advice do you have for other women who are considering a boudoir session? | Get ready to feel like a queen! |
| Do you have any other comments? | You're wonderful Cassie. Thank you for making feel sexy and beautiful! |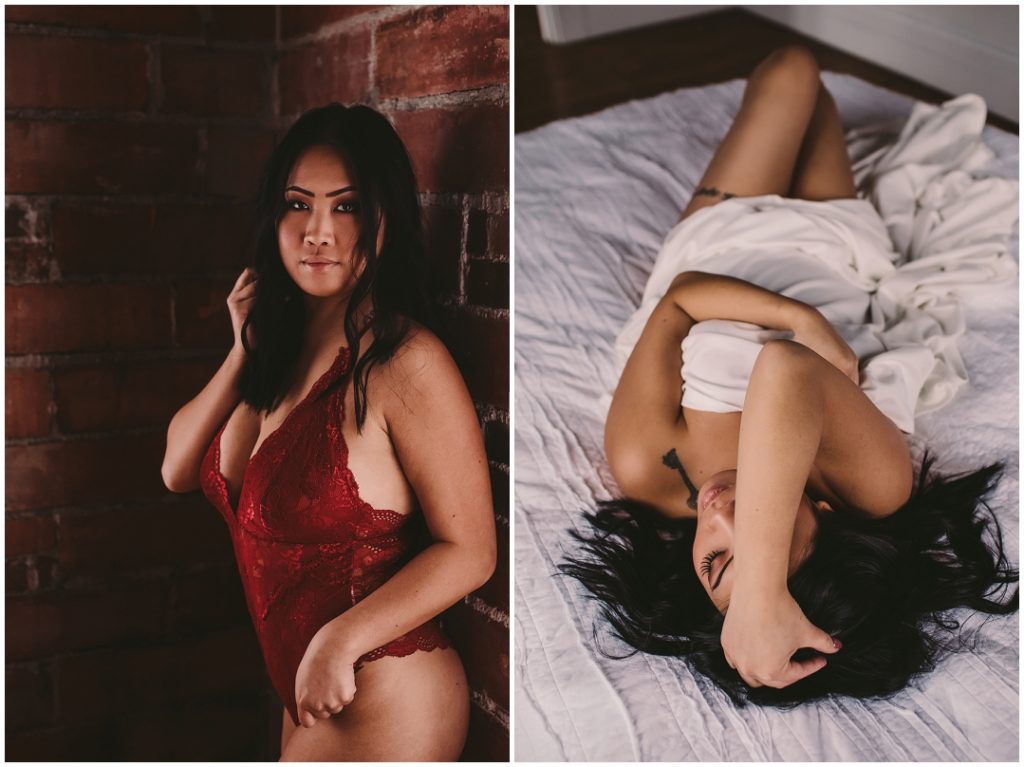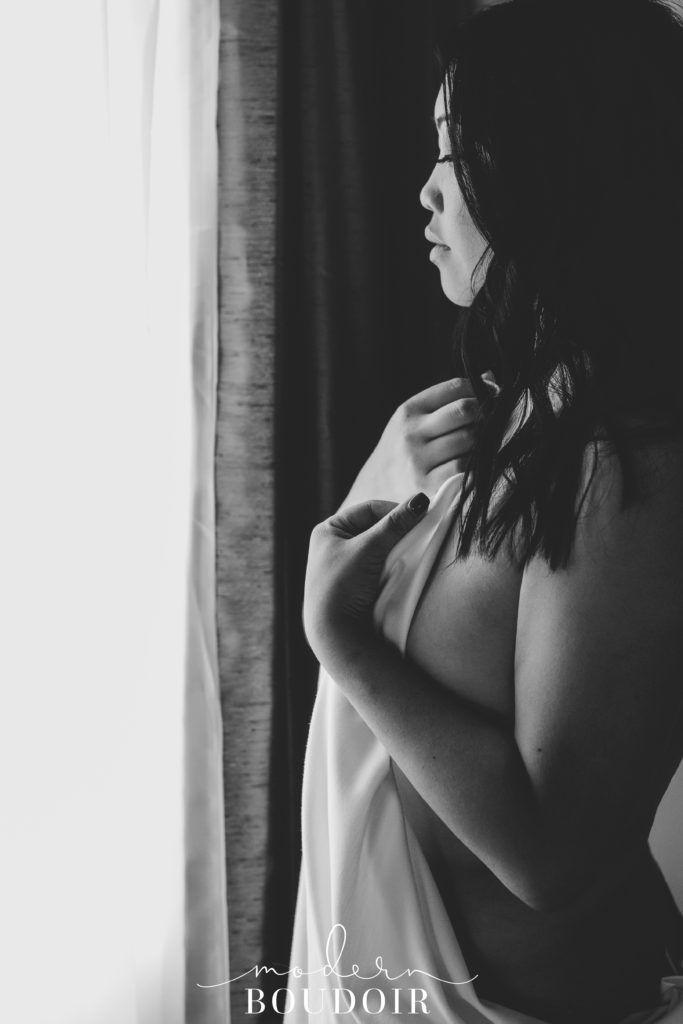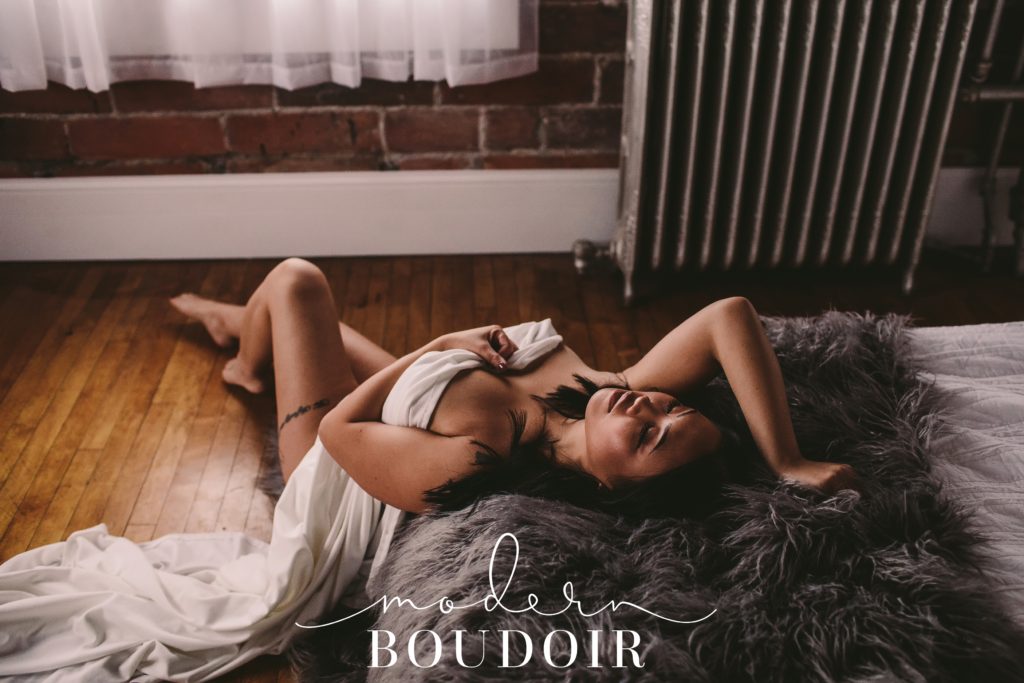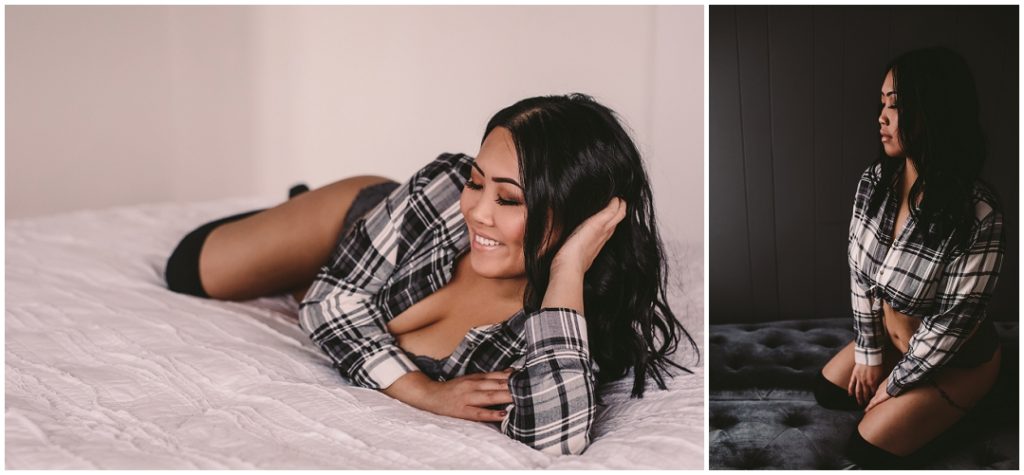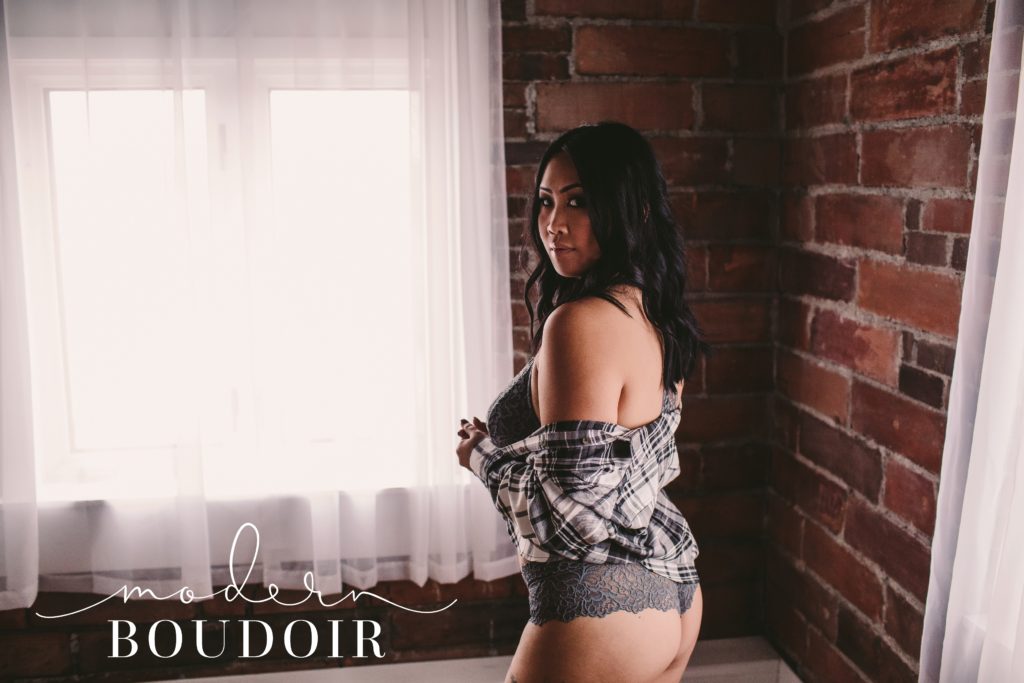 Ready to book? Not sure if you're ready, but just want details? Click the diamond & we'll chat about all the things!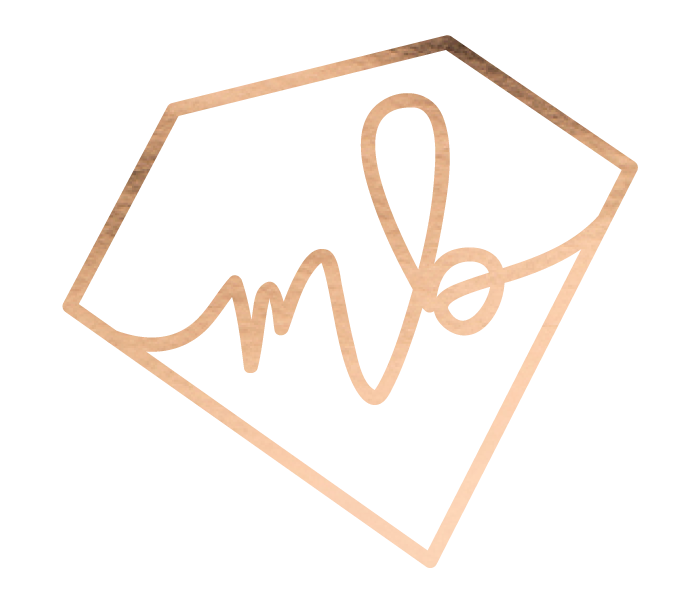 *THESE PHOTOS WERE USED WITH PERMISSION FROM MISS M. MODERN BOUDOIR CARES ABOUT YOU AND YOUR PRIVACY, NO PHOTOS WILL BE USED WITHOUT WRITTEN CONSENT.*
Add a comment: