Miss P | Iowa Bridal Boudoir
May 15, 2020
Miss P's Iowa bridal boudoir with her survey below!  Red lingerie from Amour. Hair/makeup by After Glow Studio.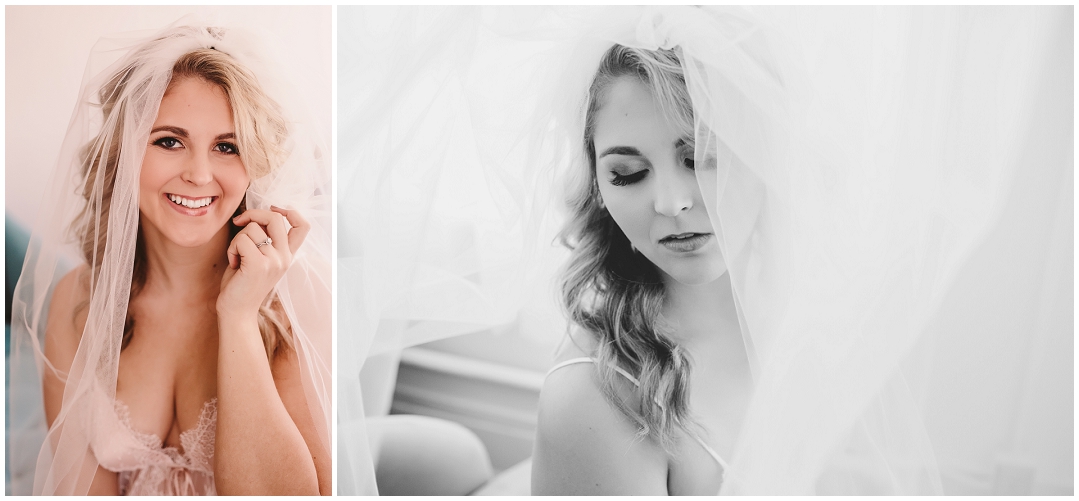 Did you feel comfortable throughout your session?
Yes! I was surprised that I never felt uncomfortable or awkward. I never worried about if I needed to suck in my belly or make myself look skinnier.
How did you feel when you first saw your images?
Surprised! It's so cool seeing yourself in such a different perspective. I looked good! There wasn't one shot that I thought I looked fat or not like myself.
Tell your favorite part(s) of your experience
My favorite part was getting to see the pictures and being like "Damn that's me?!" My fiancé will love them and not expect me to have done this.
What are your thoughts on your final products?
I love my little black book! I can't wait to see and hear what my fiancé thinks of it! It'll be cool looking at it when I'm old and wrinkly. Lol
What advice do you have for other women who are considering a boudoir session?
Do it! Cassie is so great at giving you poses that make you look your best! She's is also so good at showing you the pose and then helping guide you.
Add a comment: