Miss R's Maternity
May 30, 2019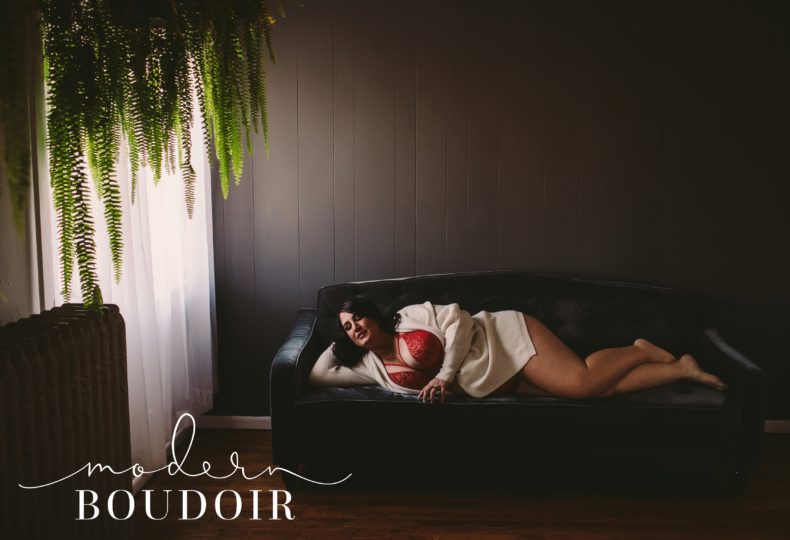 Miss R booked a session at my Open House next year as a gift to her husband. It started out being just a regular boudoir session, then she got some amazing news! So we rolled with the punches & did a gorgeous maternity boudoir session! I'm so excited for this new momma & am thrilled that I can show you a few photos from her session!!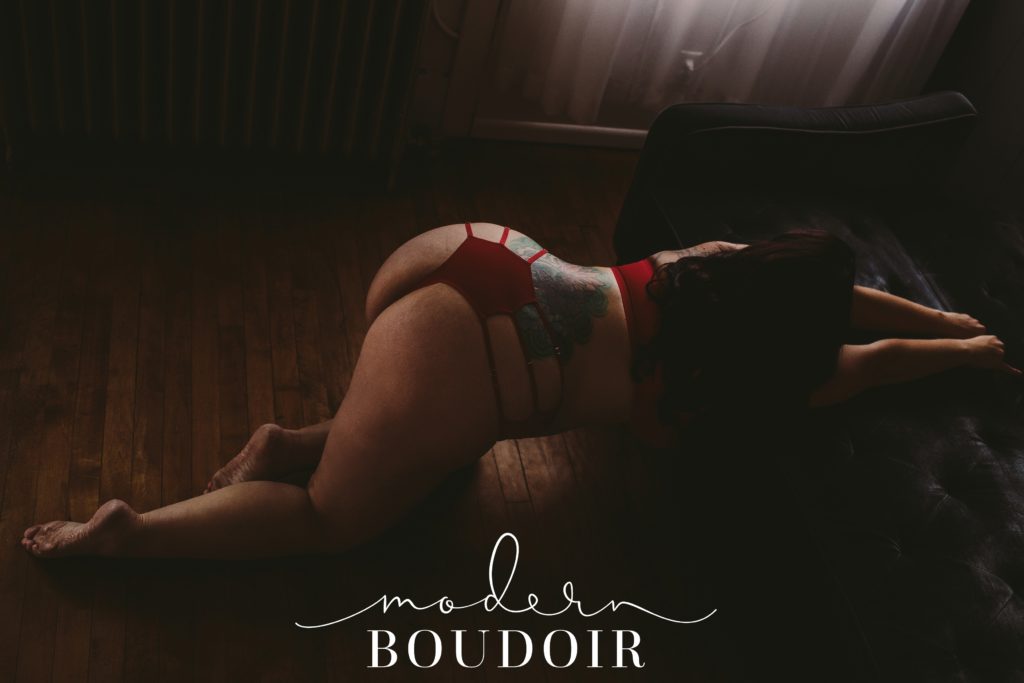 Tell how you felt about your pictures
I absolutely loved them. It was so nerve wracking moments before opening them but once we started working together on which ones to pick I couldn't stop staring at them. I kept thinking, that's me!
Tell your favorite part(s) of your experience
The makeover was wonderful. I was just over seven months pregnant at the time and it was everything I needed at that moment.

I loved that Cassie listened to what I wanted and helped me fulfill it in every way. My belly wasn't quite as rounded out as I had hoped, but she helped me get it there.
…your LEAST favorite part(s) of the experience
It being over. I will do it again.
What are your thoughts on your final photos/product?
They are breathtaking. I want to show them to everyone but of course keep them between myself and my husband. I have beautiful keepsakes to document my pregnancy and some really sexy photos that I love to look at. My husband was floored and tells me he continues to look through them. I haven't shown him the flash drive yet either!
Would you do another shoot with us?
100%.
What advice do you have for other women who are considering a boudoir session?
Do it. You are beautiful and you should capture that.
Do you have any other comments?
Cassie and her team are doing more than fancying up women and taking pictures. They are bringing out the beauty and essence of womanhood that we all have in us and capturing it forever.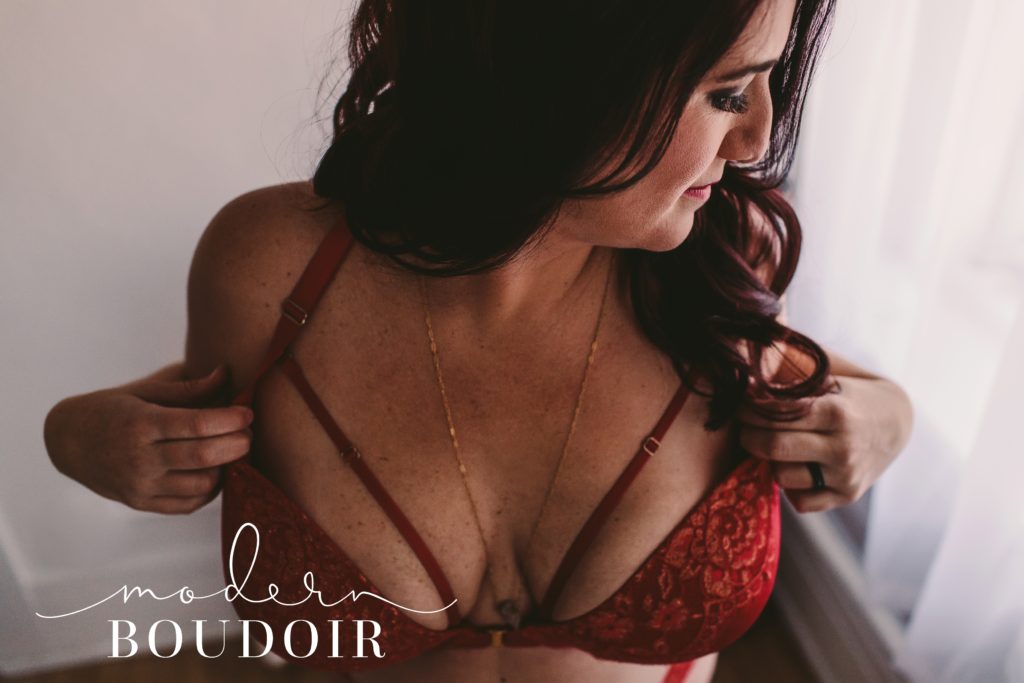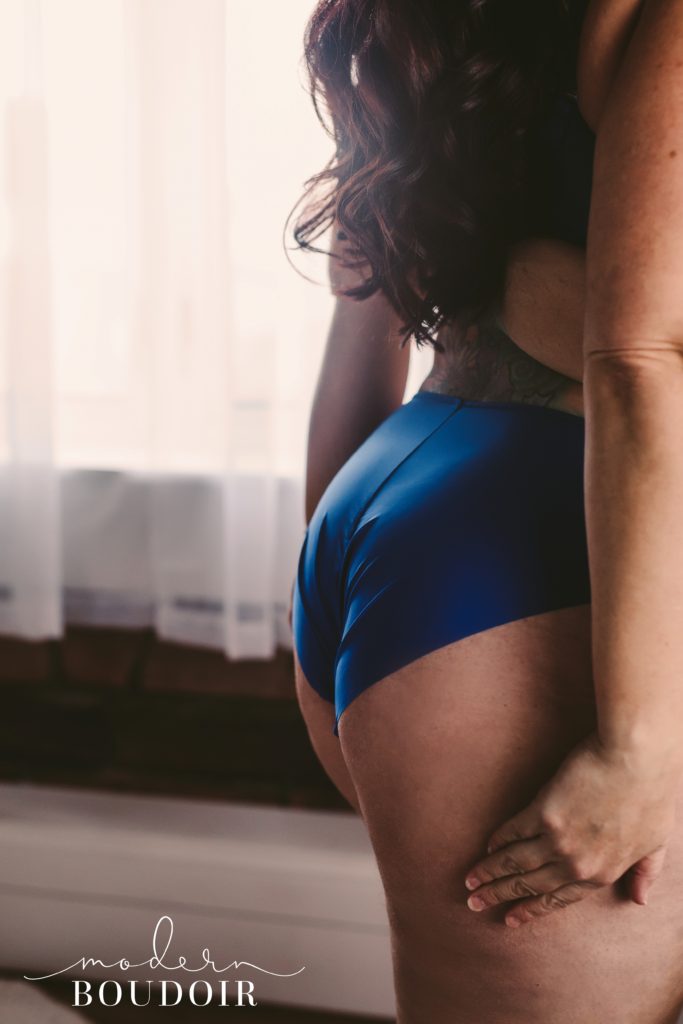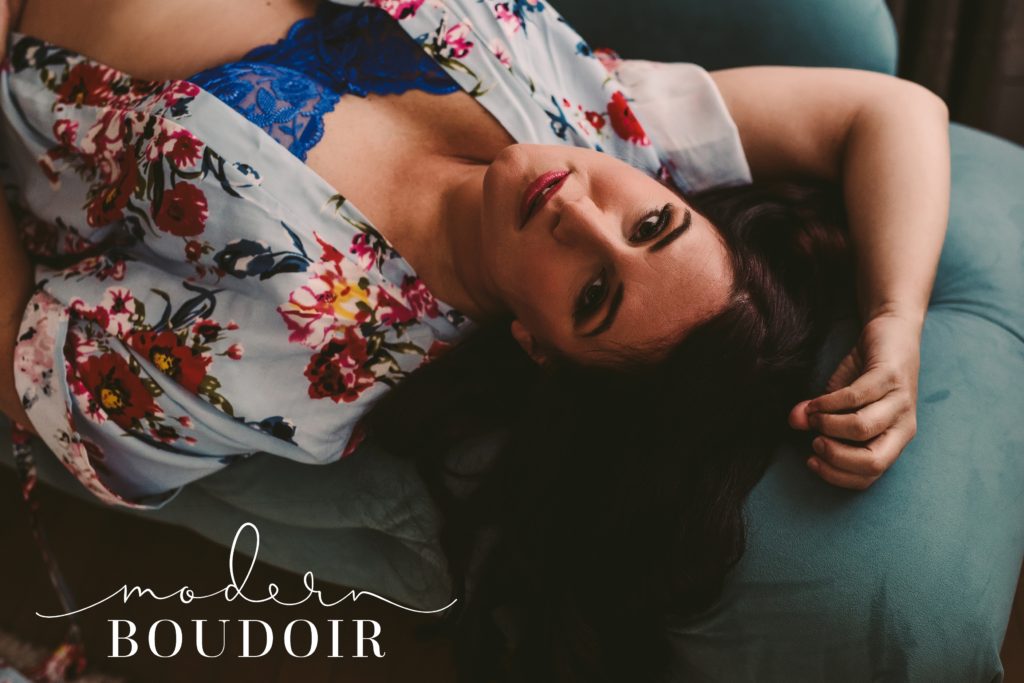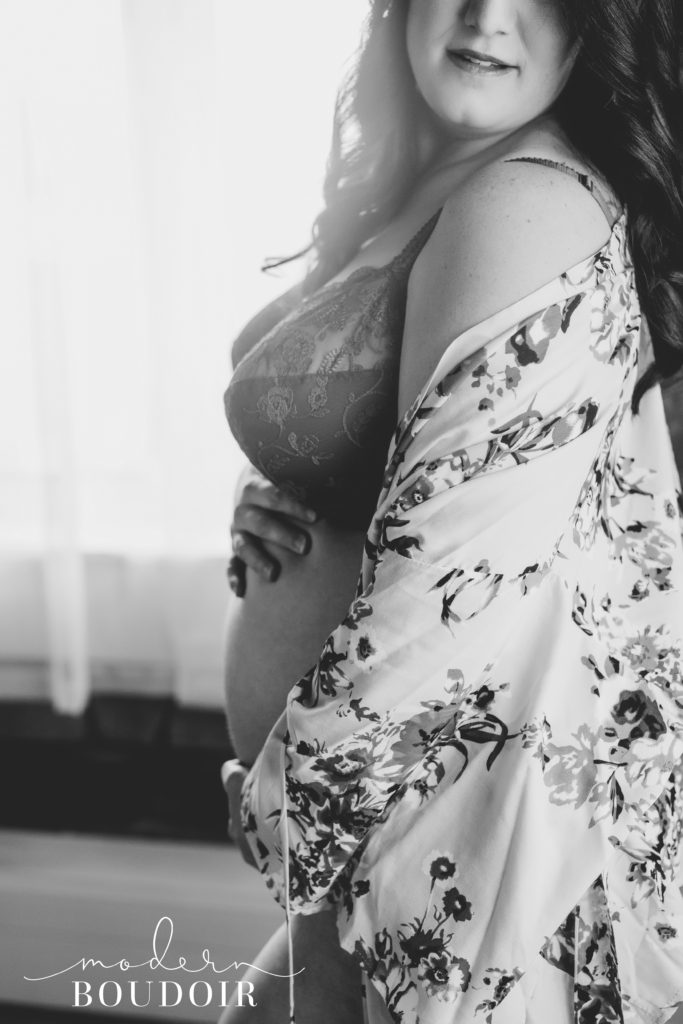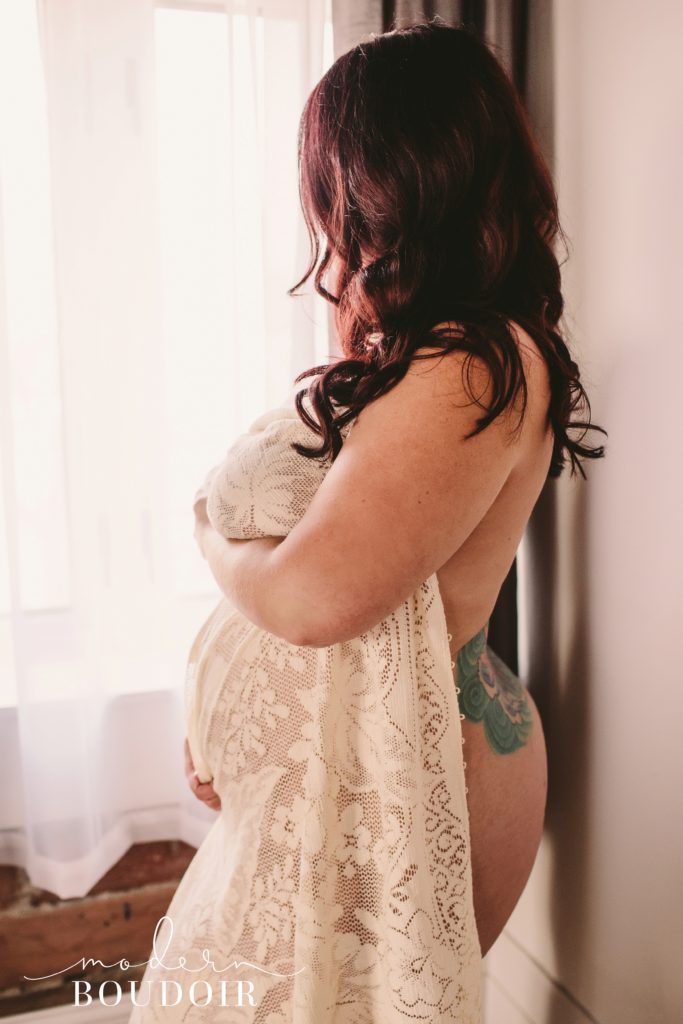 Whatever stage of life you're in, I've got you covered!! Click the diamond below to contact me.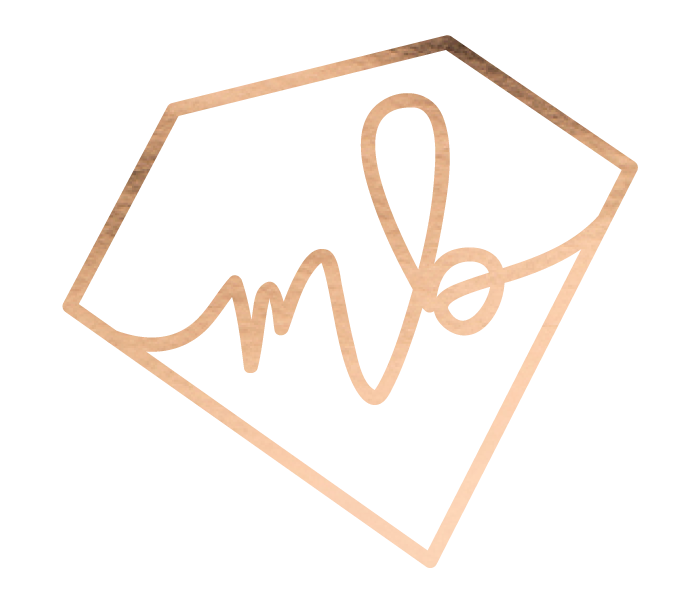 HMUA by All Dolled Up
Blue set – Amour | Red – Lane Bryant | Robe PinkBlush
*THESE PHOTOS WERE USED WITH PERMISSION FROM MISS R.  MODERN BOUDOIR CARES ABOUT YOU AND YOUR PRIVACY, NO PHOTOS WILL BE USED WITHOUT WRITTEN CONSENT.*
Add a comment: