Miss S
May 15, 2020
Check out Miss S & her survey below!!  HMUA All Dolled Up. Spray Tan Bronze515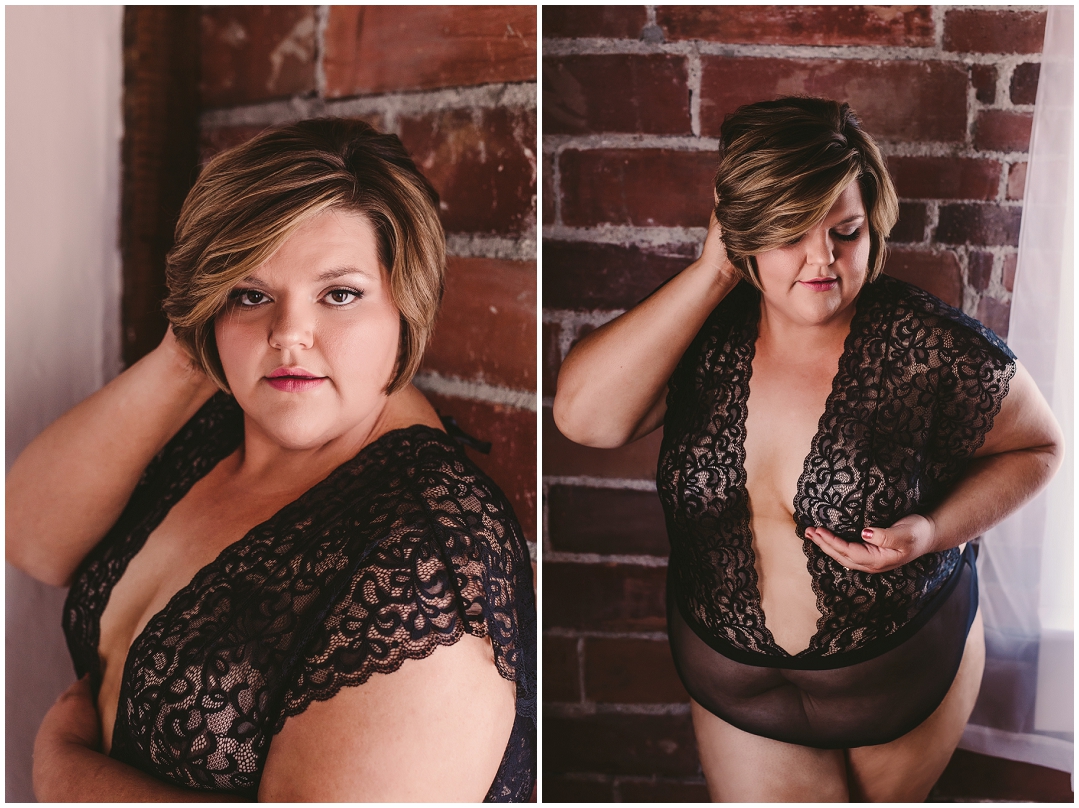 Did you feel comfortable throughout your session?
I felt extremely comfortable. I was very nervous, but it was great and once you get there and all glammed up you kind of forget the nerves. Cassie made me feel extremely comfortable.
How did you feel when you first saw your images?
I loved more of them than I thought I would. The images were exactly what I wanted. I was afraid that my size would make them not turn out they way I hoped but Cassie poses are just right and I loved each picture. My size wasn't even what I saw when I looked at them. I got to see myself the way my husband does, and it made me feel amazing!
Tell your favorite part(s) of your experience
The whole experience was great. I loved getting to see the pictures. It was crazy to see yourself in this glam way. I felt so good after seeing them.
What are your thoughts on your final products?
My album is beautiful. I love the layout and I am glad I decided to get the bigger one with more images. It was worth the investment in myself. I can't wait to give it to my husband.
Would you do another shoot with us?
Yes. I would love to do another! I think this is something that is a once in a lifetime opportunity, but if ever given the chance I would do it again.
What advice do you have for other women who are considering a boudoir session?
Do it! No matter your size or shape you will love how you look and how it makes you feel. It started as a gift for my husband, but it turned into a gift for me. I felt more confident and it gave me an excuse to spend more time on me. Don't wait for that 10 lbs to be gone. Do it now! You will not regret it.
How can we improve?
The experience was amazing. I wouldn't change a thing.
Do you have any other comments/suggestions?
I loved my experience. I am so happy with the images.
Add a comment: