Miss S did her boudoir session as a gift for herself & I'm here for it!! Read all about her experience (with pictures!!) below: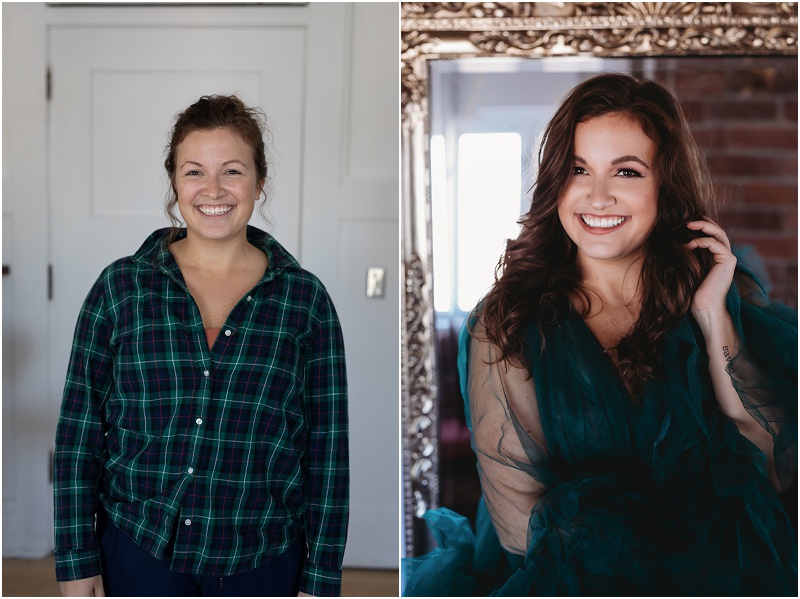 Did you feel comfortable throughout your session?

Oh my goodness yes! Kati was so fun when doing my hair and make up! Her, Cassie and I chatted the whole time and any nerves I had melted away!

How did you feel when you first saw your images?

Seriously speechless. I'd never seen my body look like that! As someone who's struggled with body image it was incredible to see my body through her lens!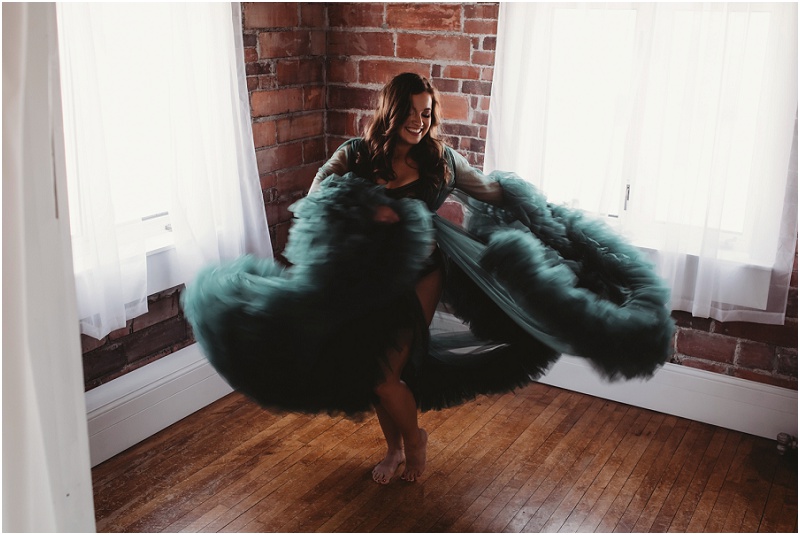 Tell your favorite part(s) of your experience

The whole experience was so fun and so empowering! Cassie made me feel like super woman. She walked me through every pose and I could not believe the end results! We had so much fun!

What are your thoughts on your final products?

Amazing!! I love how my book turned out. The quality is amazing, the pictures look so great and Cassie arranged them in the perfect order! I show it to everyone!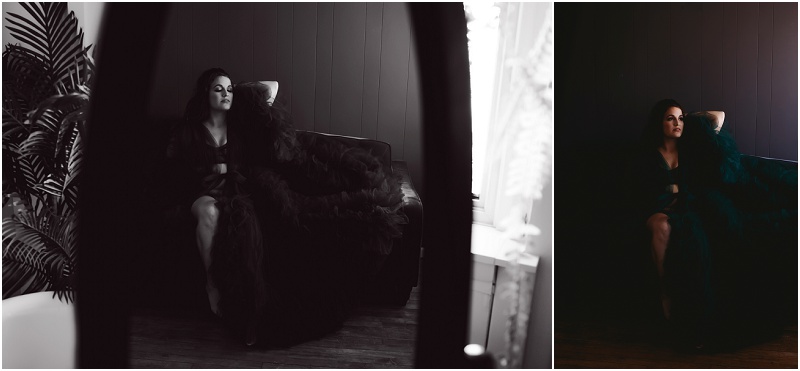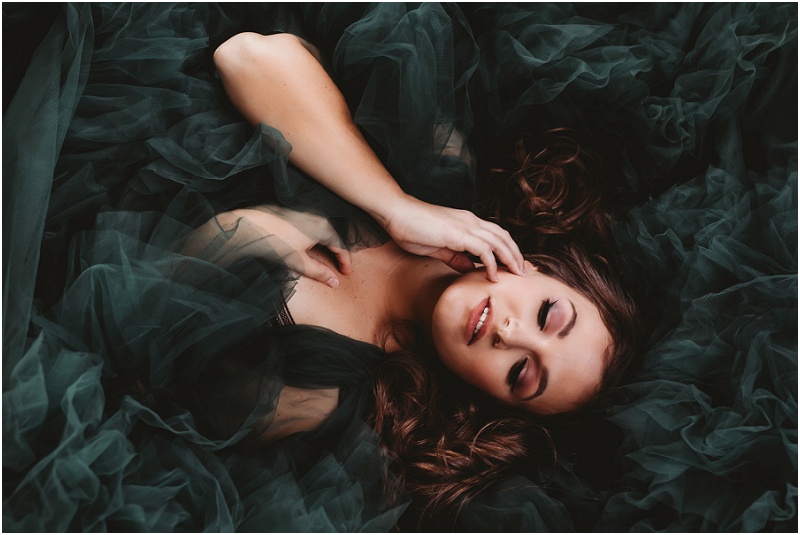 What advice do you have for other women who are considering a boudoir session?
Do it for you!!! At first I felt silly doing this for myself (not as a gift) but oh man I'm so glad I did! It was so much fun and I feel so much more confident in my body now than I ever have before!
Let's create your dream boudoir session, click here to contact me!