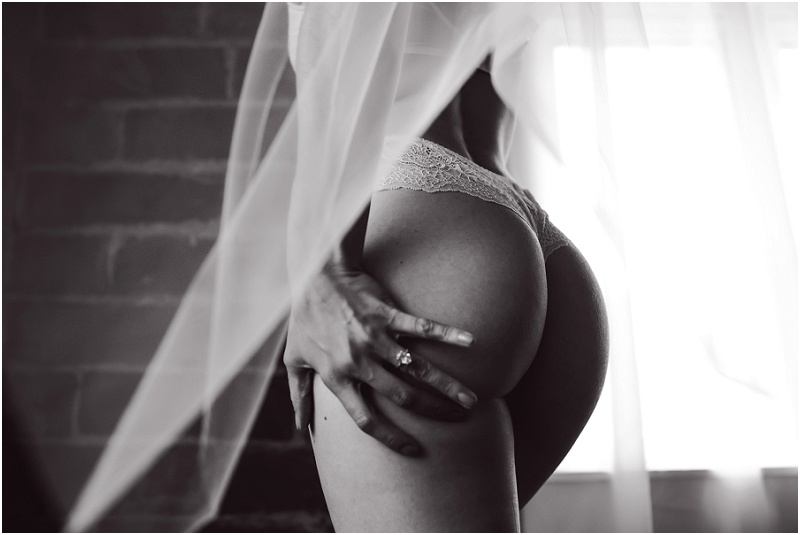 Did you feel comfortable throughout your session?

I felt very comfortable! Cassie made me feel very comfortable, and the space is nice and very private.

How did you feel when you first saw your images?

Amazed, blown away. They looked so good! Some of the poses are awkward feeling, but when you see the photos you won't believe it.

Tell your favorite part(s) of your experience

You didn't have to do anything! I booked my session the day before, because an opening became available and I jumped on it. I brought my wedding night lingerie, they did my hair and makeup and then Cassie posed me for every shot. I was worried that I would have to make "sexy faces" but you don't even have to do that, Cassie just tells you where to look and you will look sexy. She is amazing.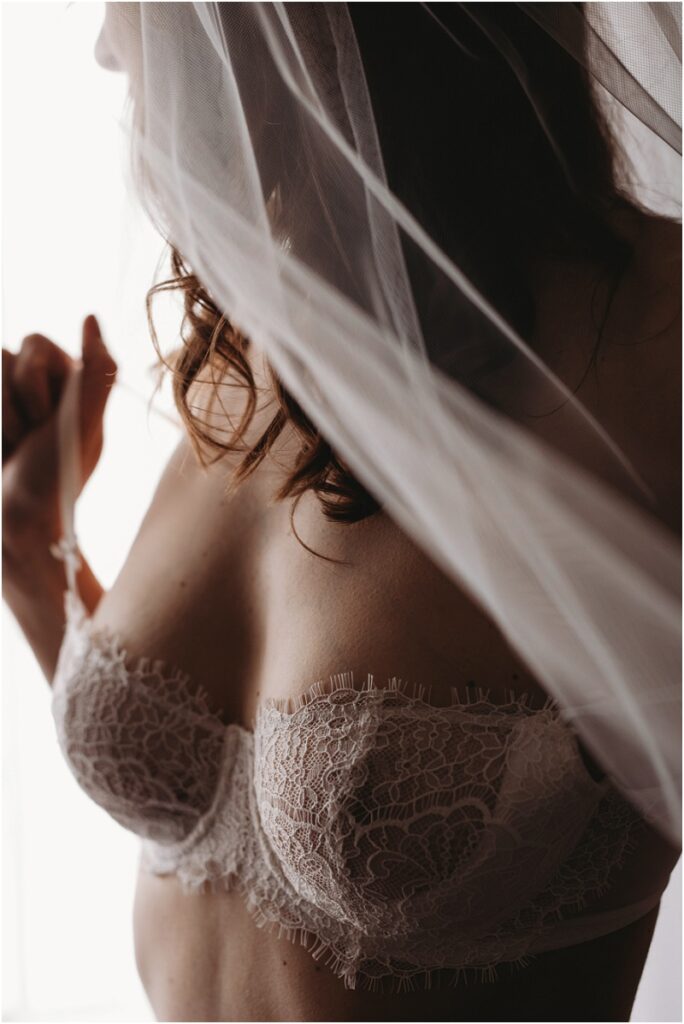 What are your thoughts on your final products?

I loved the final product, I got an 8×8 book to give my husband on our wedding night. He loved it! He could not believe how great I looked or how bold I was to have the pictures taken. Obviously he thinks I am sexy, but he could not believe how talented Cassie is, he kept commenting on what a great job she did.

What advice do you have for other women who are considering a boudoir session?

Do it for sure, whatever your fears are Cassie will make you feel so good and take amazing photos. If you have fears about how your body looks I would say, that your body carries and protects your soul in this hard world and deserves to be celebrated!!!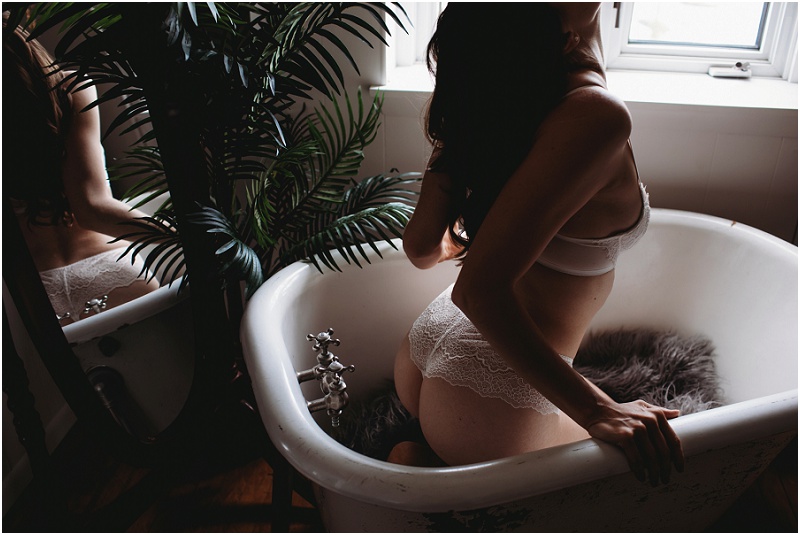 Click here to contact me & start your boudoir experience!