Miss S Maternity Boudoir
January 16, 2021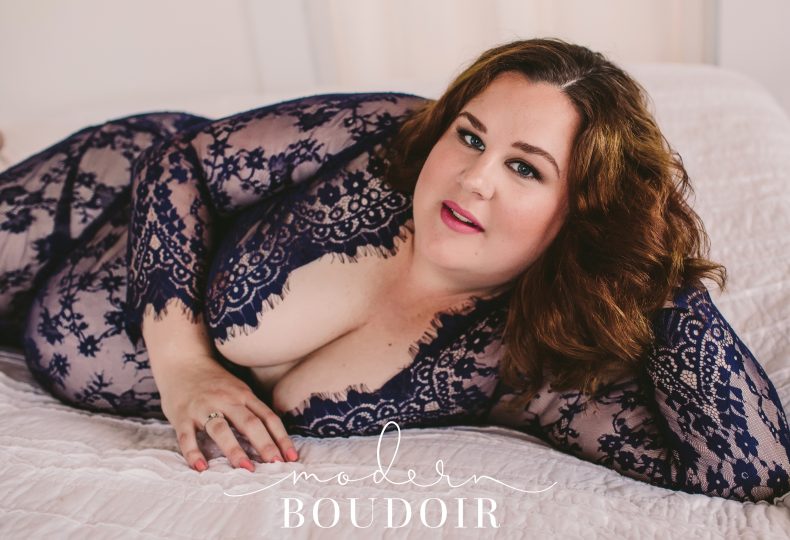 Miss S & her maternity boudoir photos + survey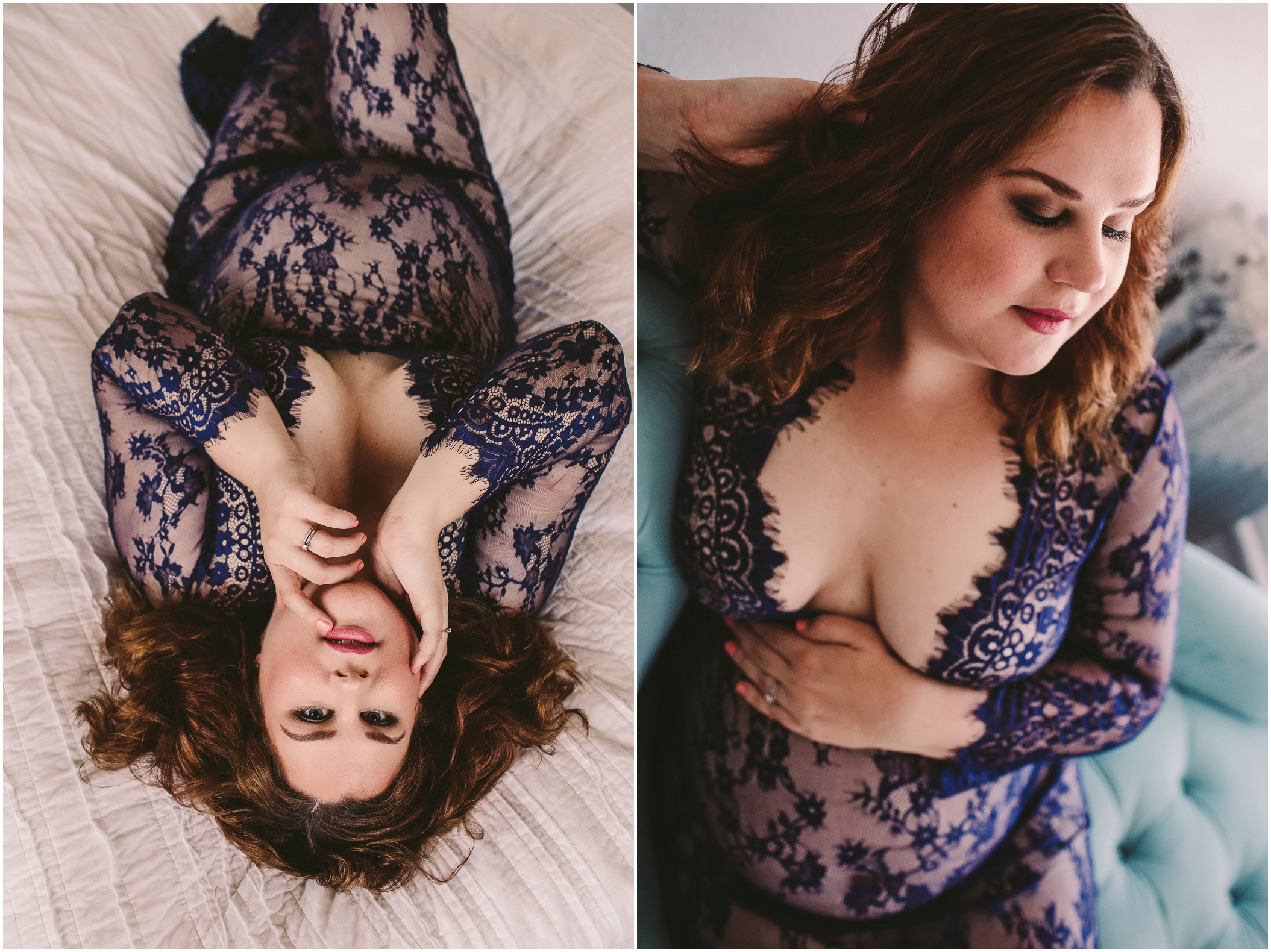 Did you feel comfortable throughout your session?
Yes! I was really nervous coming in, not really sure what to expect, but it was so much fun, laid back, and comfortable. Everyone was so personable, professional, and fun. Music is playing and you just feel like dancing through your session.
How did you feel when you first saw your images?
Loved them! Cassie showed me one of my booty shots during the shoot, and I was like "Damn! My ass looks good!" All the images are like that. You just feel amazing and sexy and empowered.
Tell your favorite part(s) of your experience
Everything! As a mom, being pampered with hair and makeup was awesome. While some of the poses were a workout :), I didn't have to feel like I didn't know what I was doing. Cassie poses you in the best ways to look fantastic. You just feel like a sexy model! I loved going home all done up and was taking photos of my hair and makeup the rest of the day. You just feel happy when you leave. I couldn't stop smiling!
What are your thoughts on your final products?
Like Christmas in July! Love them. My album is gorgeous and so well made. So glad I got the digital copies too. I didn't have to leave any of my gorgeous photos behind. My husband loved the photos too. I am so glad I decided to remember my maternity days in this fashion.
Would you do another shoot with us?
Yes! I really want to do a shoot in a sunflower field!
What advice do you have for other women who are considering a boudoir session?
Do it! You will feel so good afterwards and have beautiful photos to remind you how amazing you are. They make amazing gifts yes, but also amazing self care.
Add a comment: