Miss T
November 02, 2019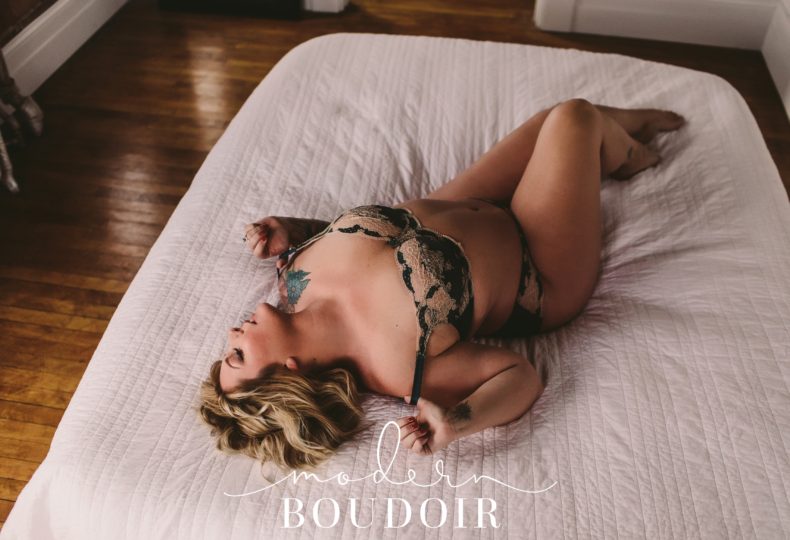 All these blogs & I'm running out of things to talk about, so this one I'm going to let her survey & photos do the talking!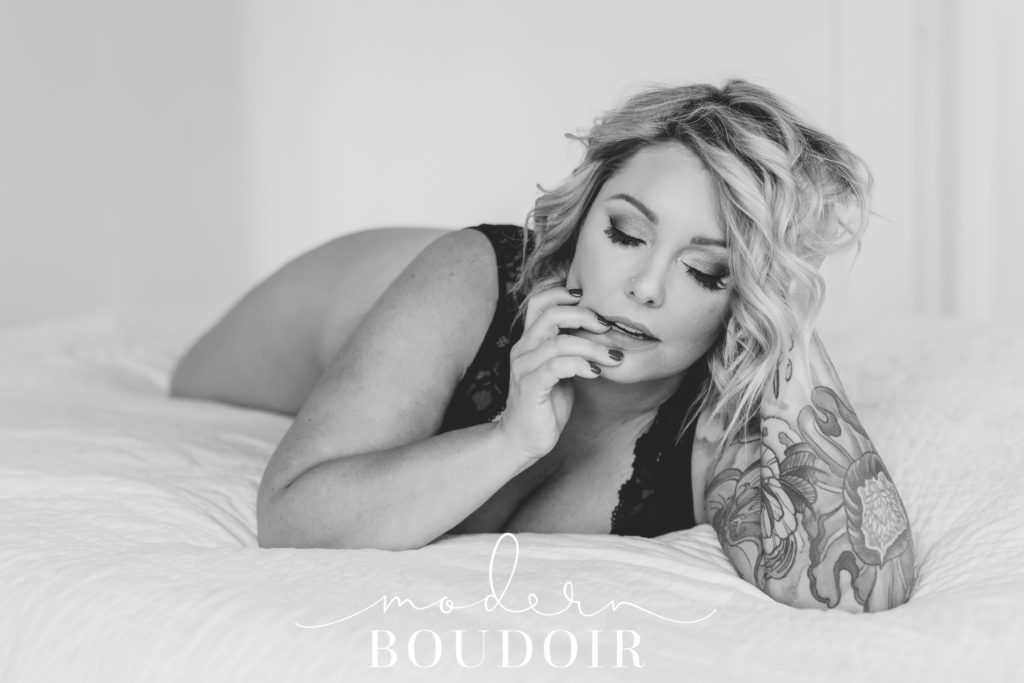 Did you feel comfortable throughout your session?
I felt amazing! I've never been more comfortable in my own body!
How did you feel when you first saw your images?
I was nervous that I wouldn't like any of my images but I was so impressed!
Tell your favorite part(s) of your experience
I don't think I can pick a favorite, I loved the entire experience!
Would you do another shoot with us?
Absolutely!!!
Do you have any other comments/suggestions?
I was so nervous, I almost cancelled. I'm so glad I didn't. The whole experience from start to finish was amazing.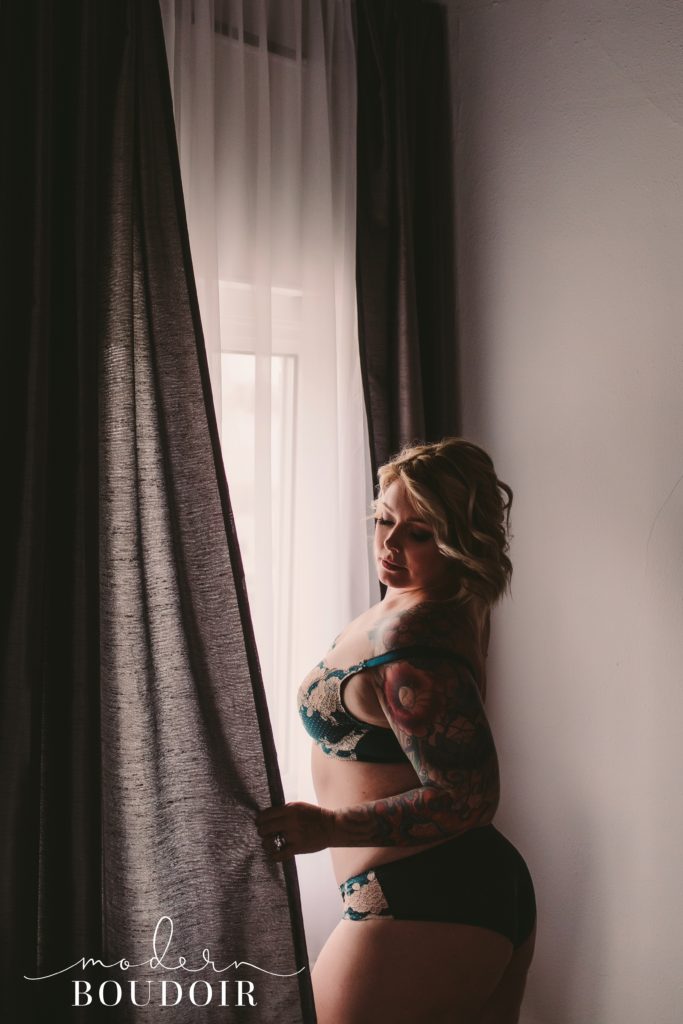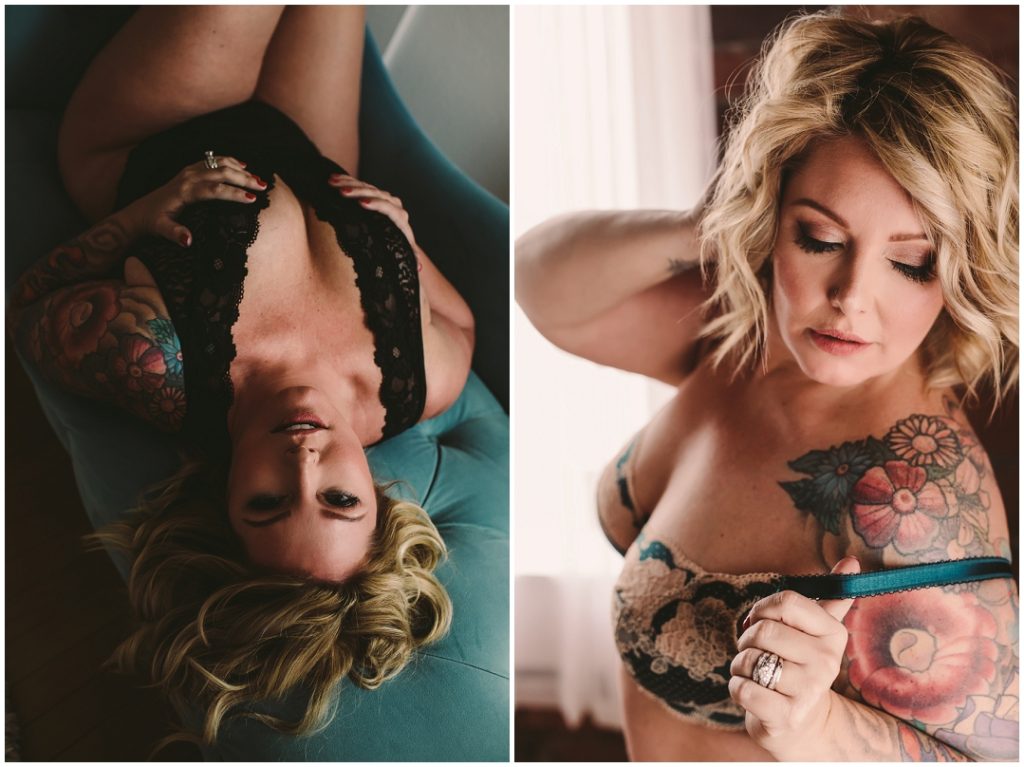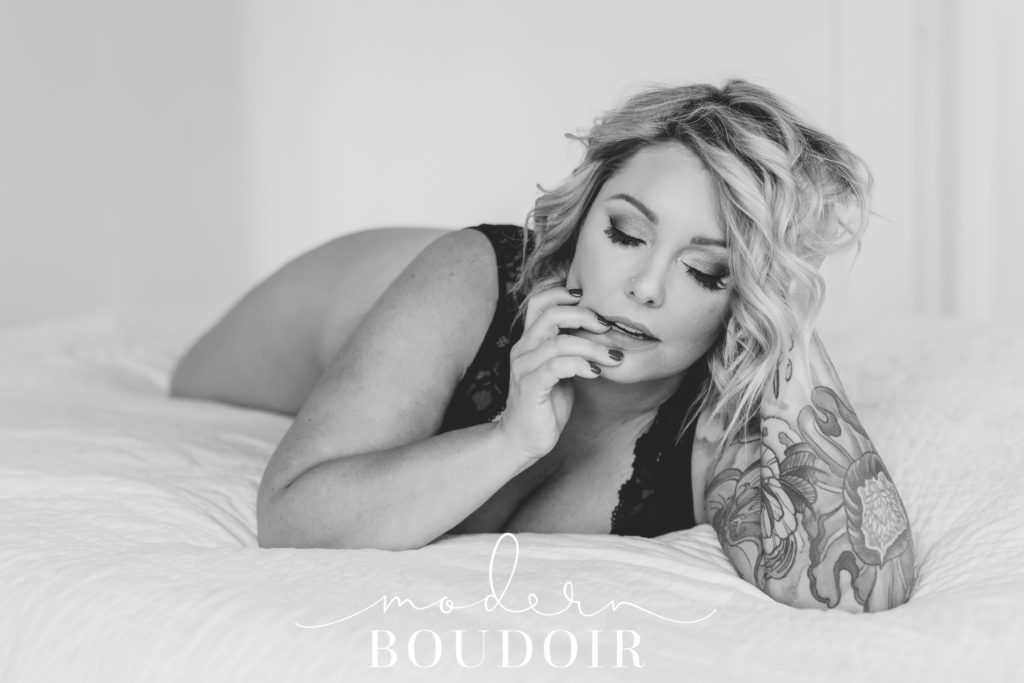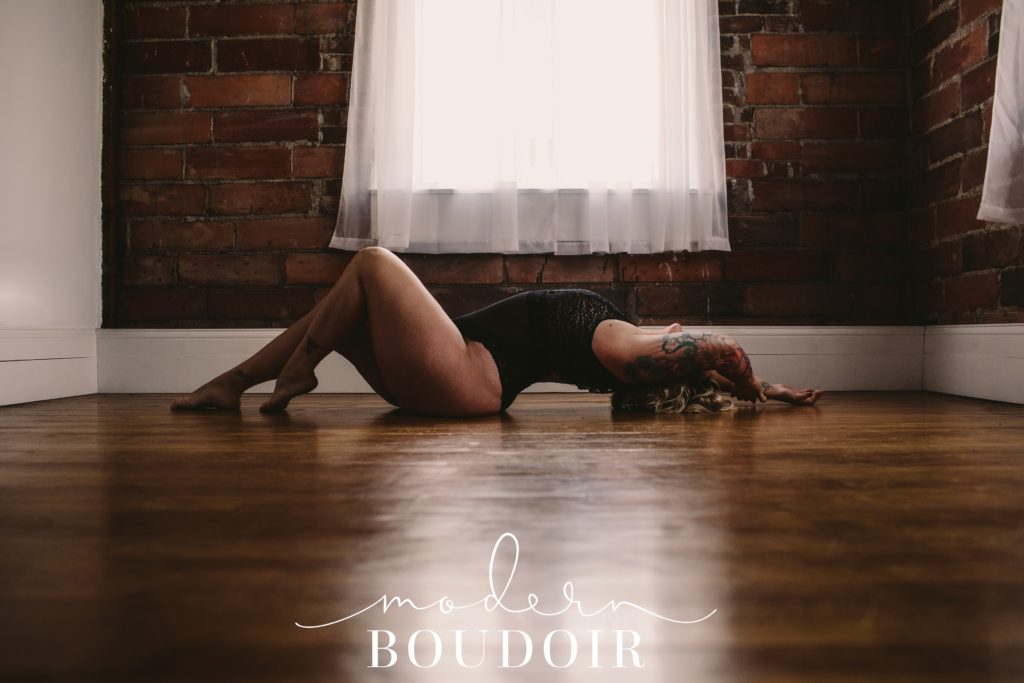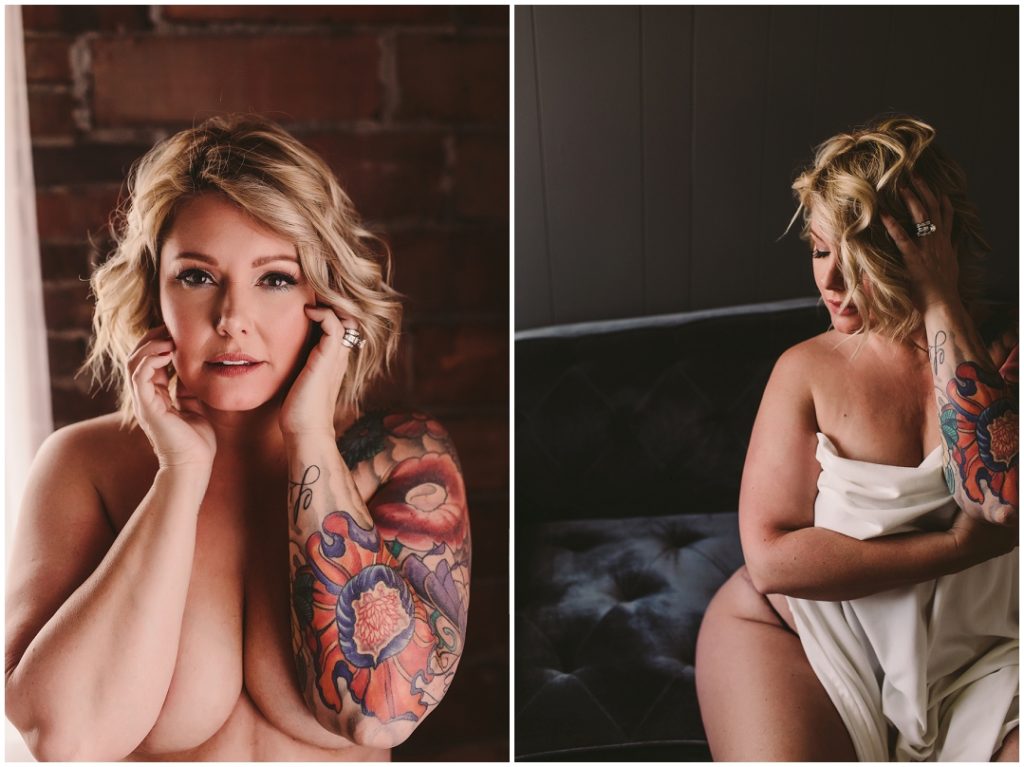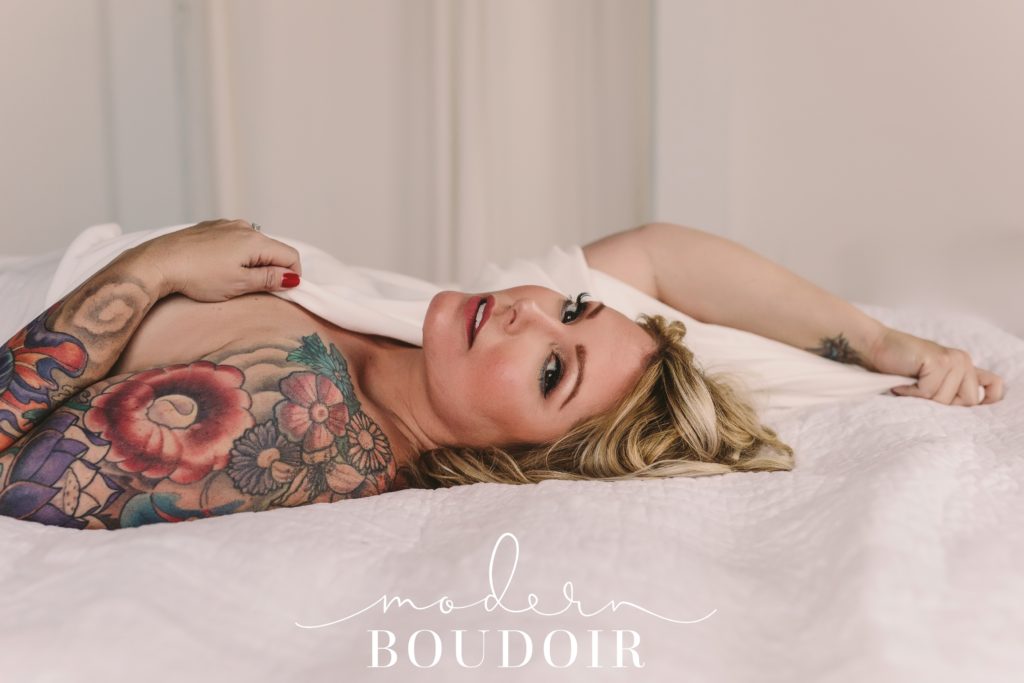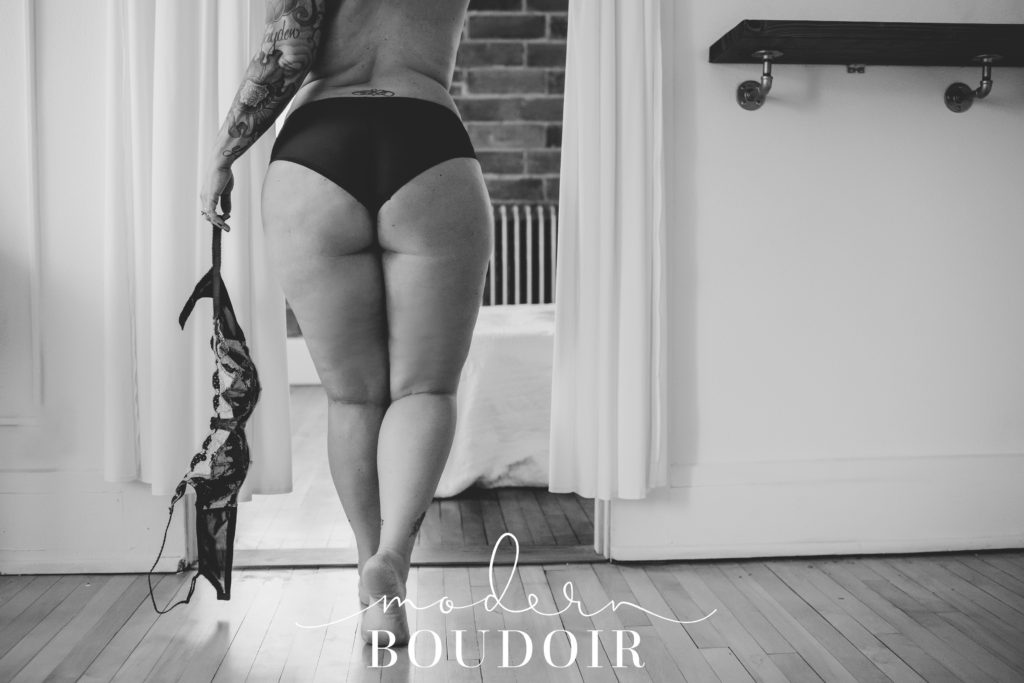 If you've read many of these blog posts, you know the drill. If you haven't yet, click the diamond below & send a message my way!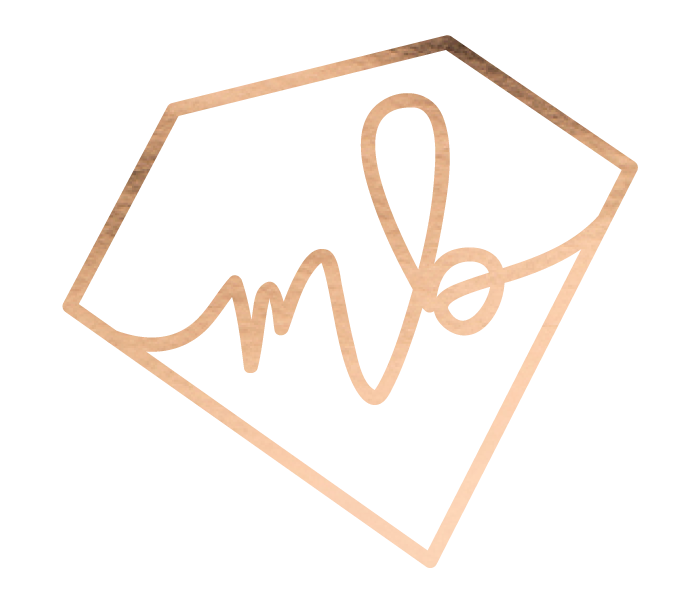 HMUA After Glow Studio
*THESE PHOTOS WERE USED WITH PERMISSION FROM MISS T.  MODERN BOUDOIR CARES ABOUT YOU AND YOUR PRIVACY, NO PHOTOS WILL BE USED WITHOUT WRITTEN CONSENT.*
Add a comment: