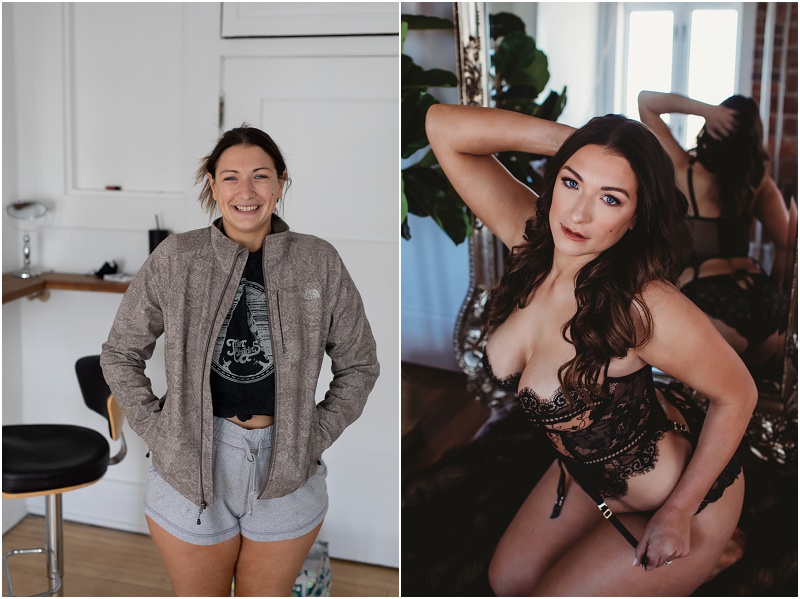 Going to continue sharing some photos from our past Cloud set-up!  Plus she opted for the Shower Set, which is currently a Bonus option!
When you schedule a phone consultation with me, one of the things we'll talk about are Pre-Payment Plans. Which are flexible options to pre-pay for products before your session + get Bonuses!!
Any Collection option automatically qualifies you for one or more Bonuses depending on which you pick. You get to choose between 10 popular items like adding an extra outfit, the Shower Set, the fluffy robes, adding images to your album, the phone app & more!