Miss T | Iowa Bride
May 03, 2019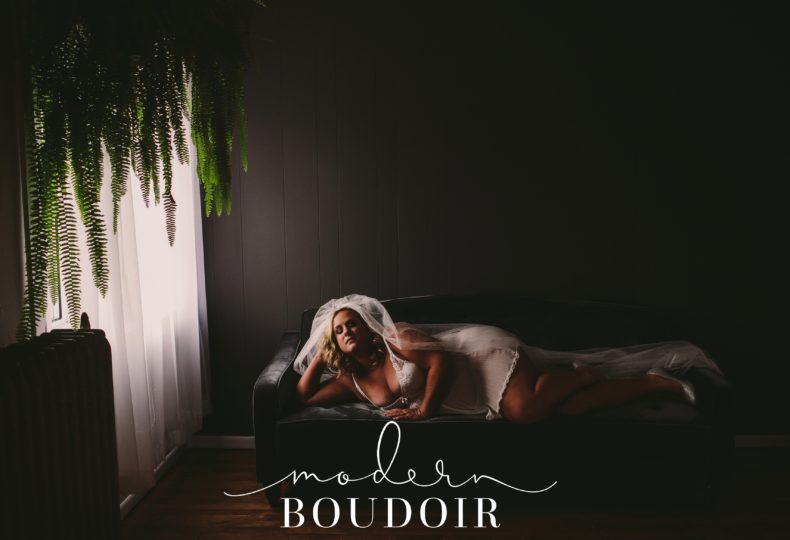 What can I say, it's wedding season! Gimme all the brides!! Please note, boudoir is not just for brides as I've had a few ask that! We can do boudoir for any and all reasons. Now I have a lot of posting to do before a make a trip to NYC (stay tuned on Insta stories to see BTS), so less talk & more photos…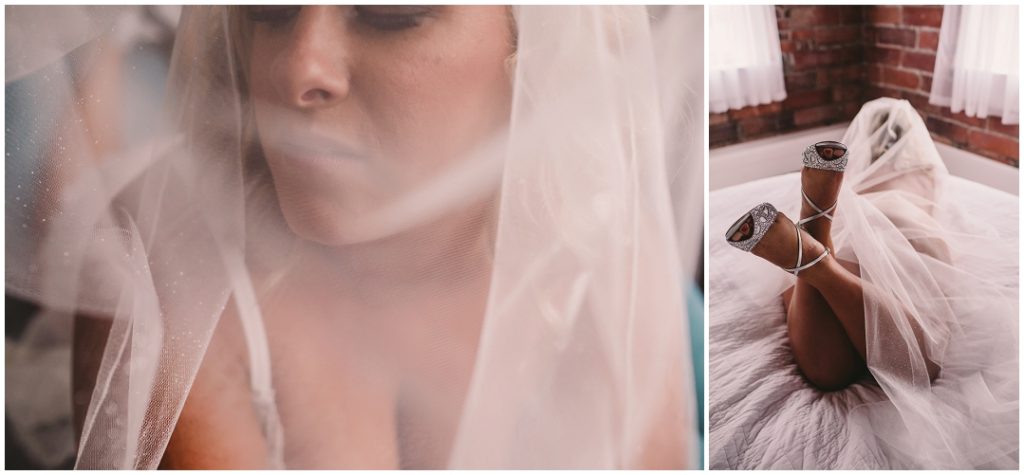 | | |
| --- | --- |
| Tell how you felt about your pictures | I am in love with all of my photos! I didn't know I had what it takes take photos like this. It was definitely a confidence booster and I felt very empowered after my shoot. Now, when I am feeling down on myself, I just pull out the album 🙂 |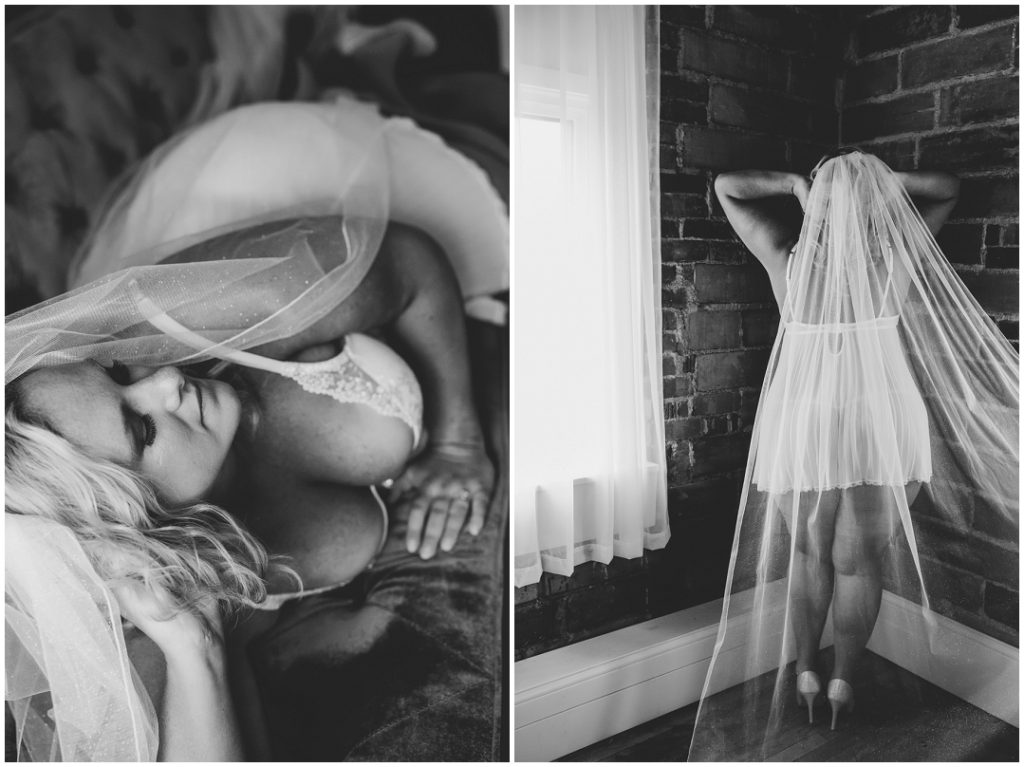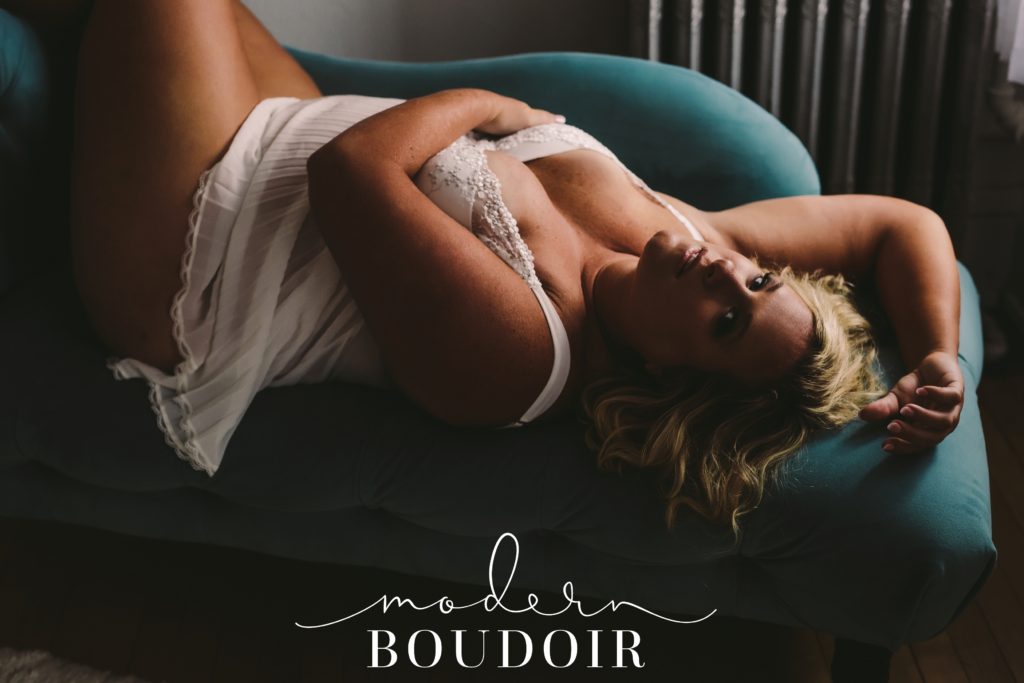 | | |
| --- | --- |
| Tell your favorite part(s) of your experience | I did this as a groom's gift for my now-husband. I truly thought it was going to be an awkward and not-very-much-fun experience. Boy was I wrong! Cassie made me feel incredibly comfortable and empowered – and beautiful! She is the perfect cheerleader as well as an AMAZING photographer! |
| …your LEAST favorite part(s) of the experience | ….having to take off my makeup and make my hair look normal before I got home so my fiance didn't notice I was looking fancier than normal! 😉 |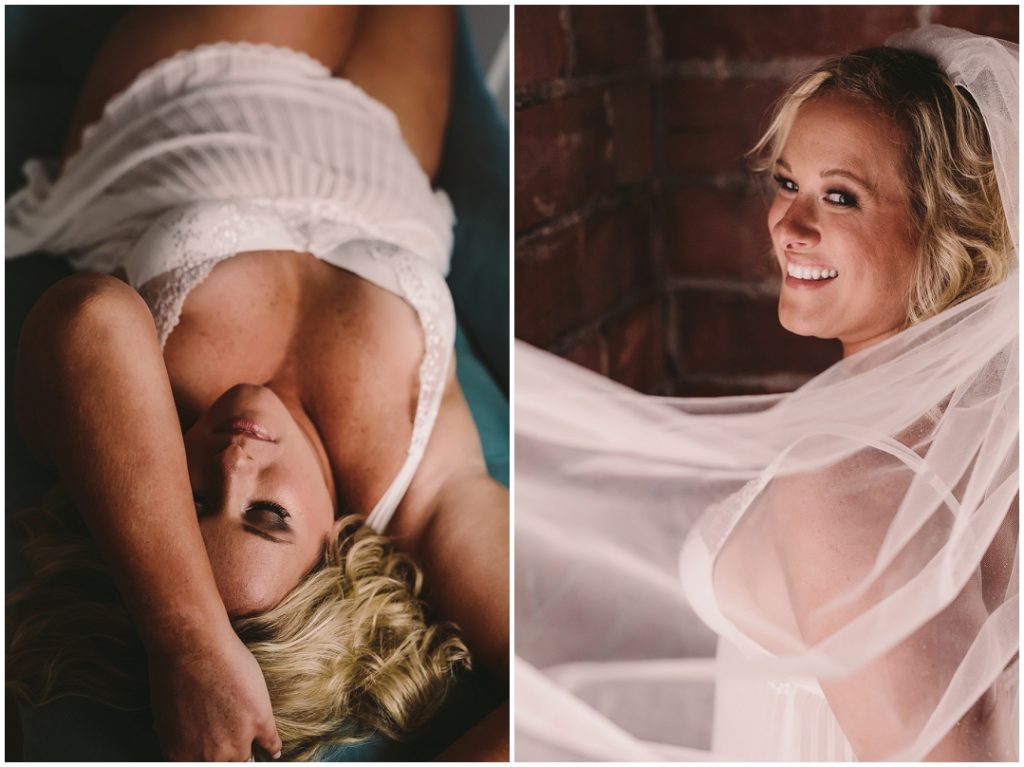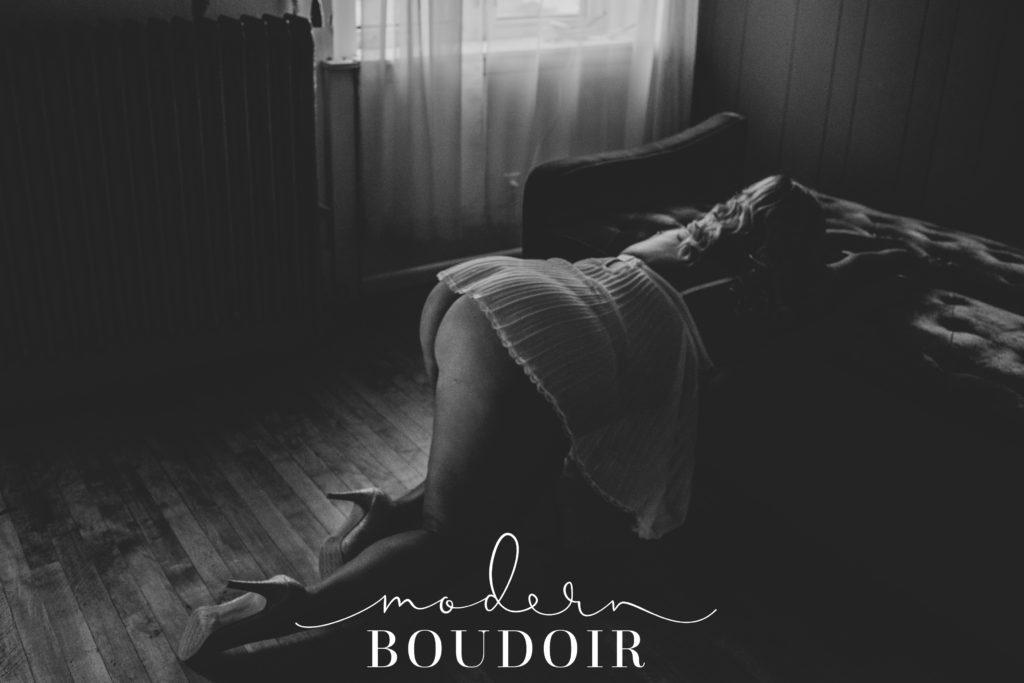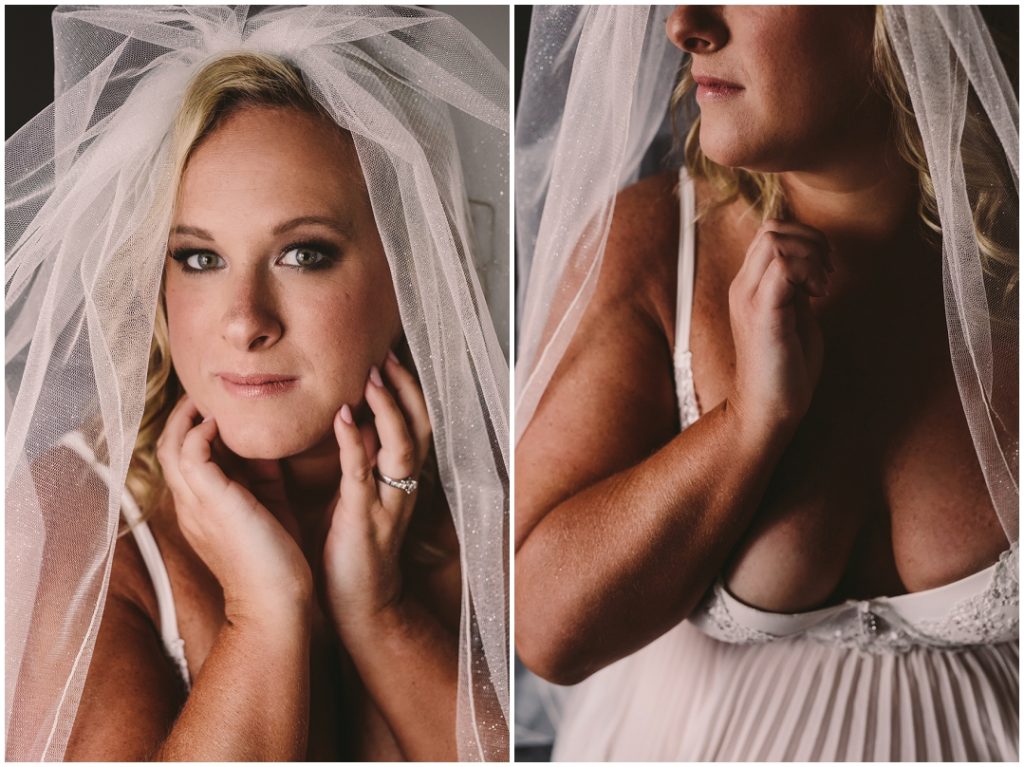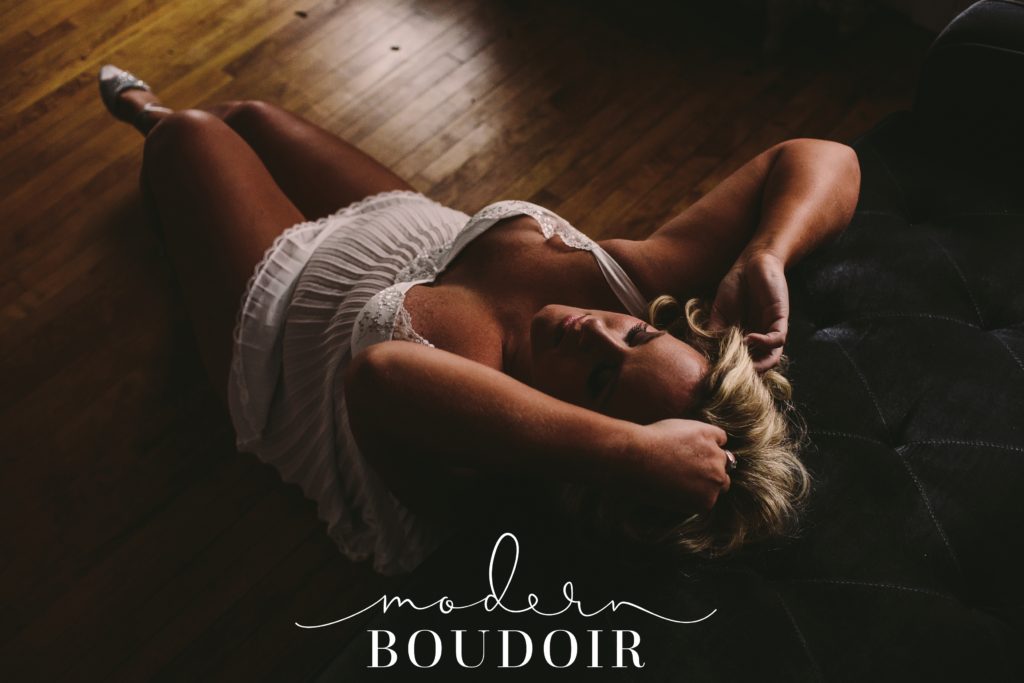 What advice do you have for other women who are considering a boudoir session?
I am a curvy woman and sometimes very body-conscious. I didn't think I could look sexy or beautiful with hardly any clothes on! Cassie proved me wrong. This was a gift for my now-husband, but I think I get more out of it than he does…confidence!

If you're looking for a way to boost your confidence and feel good in your own skin, book with Cassie 🙂
Do you have any other comments?
Thank you for everything you did to make this such a positive experience for me. Brian loved the final product and was very surprised!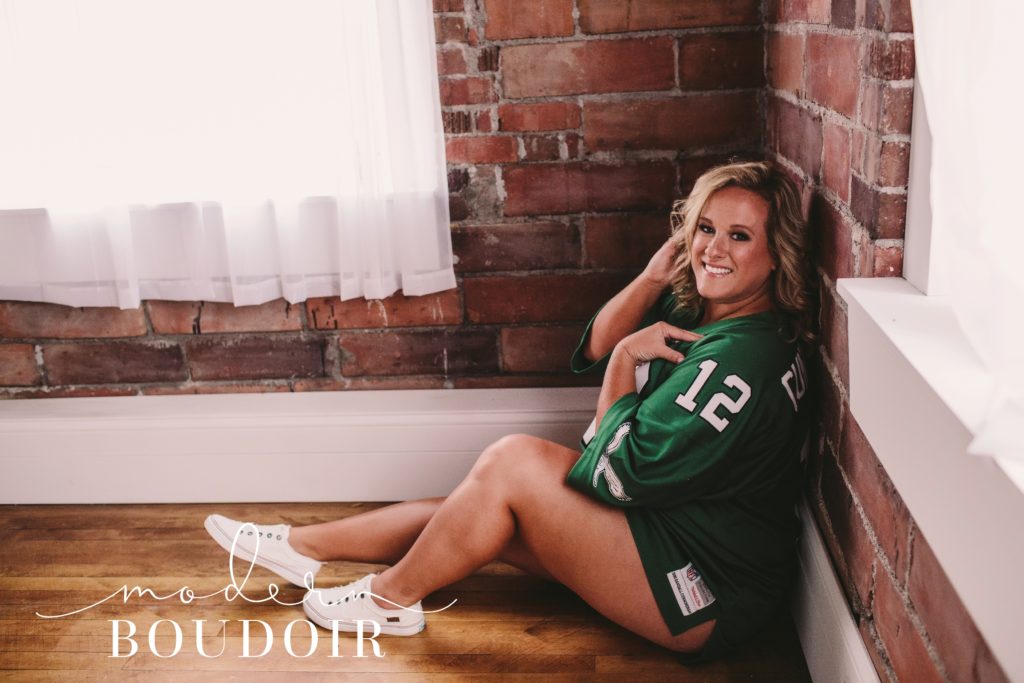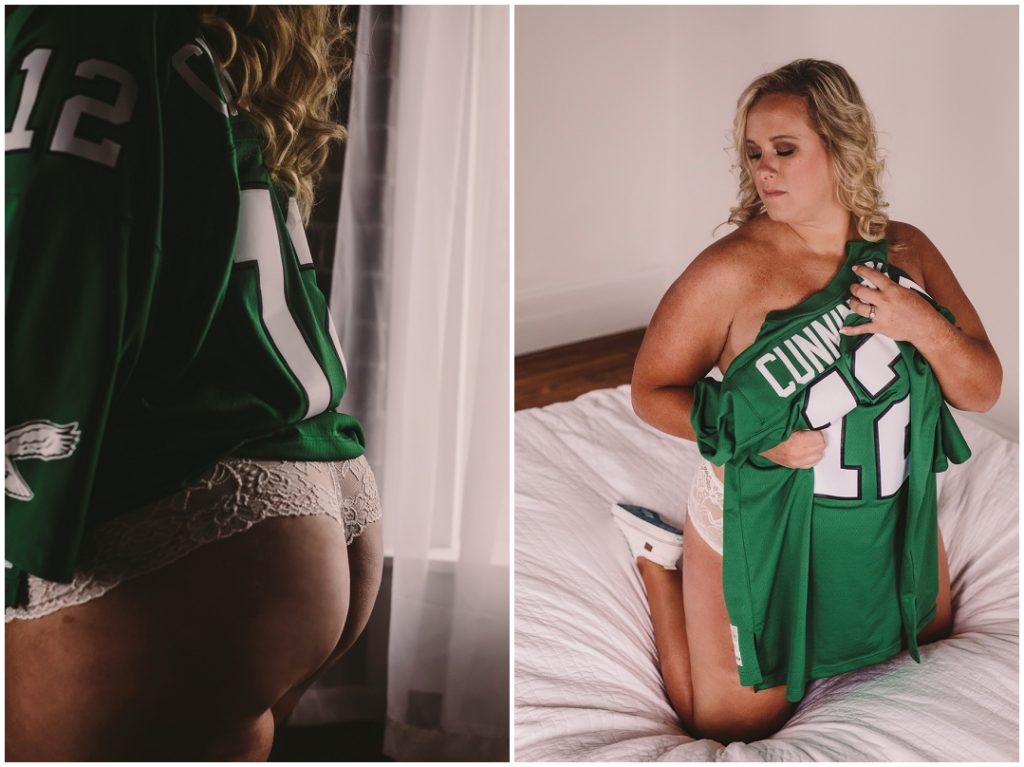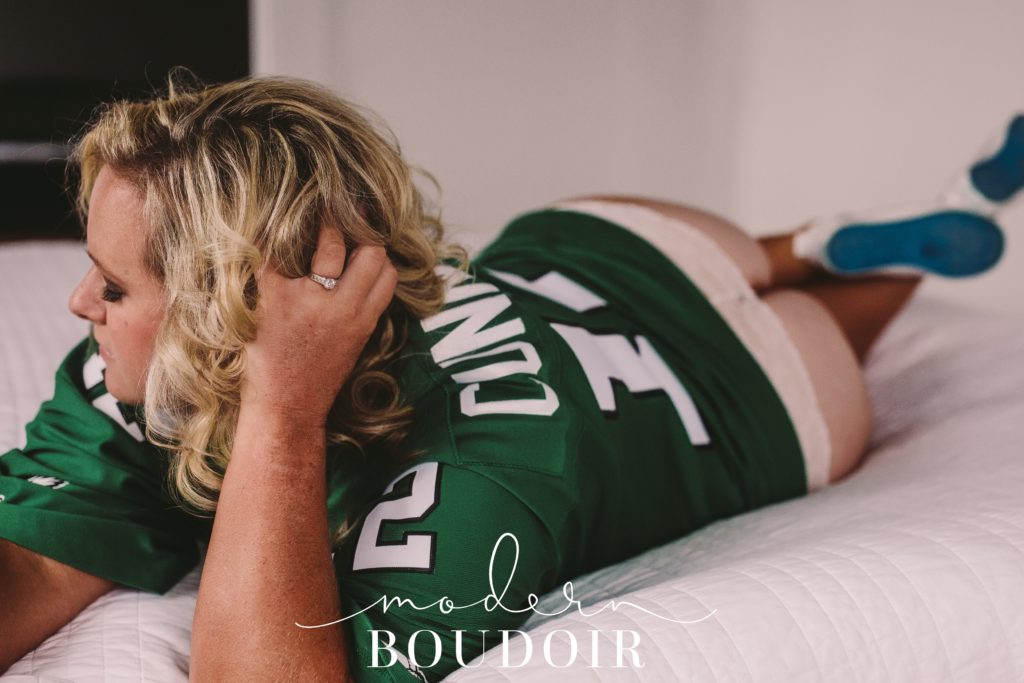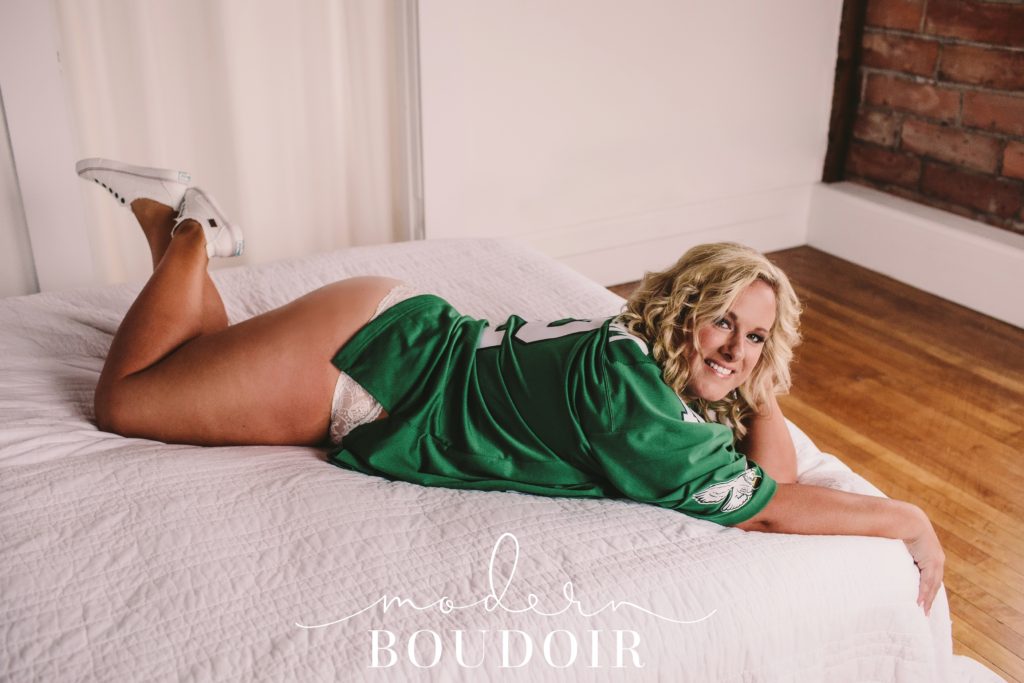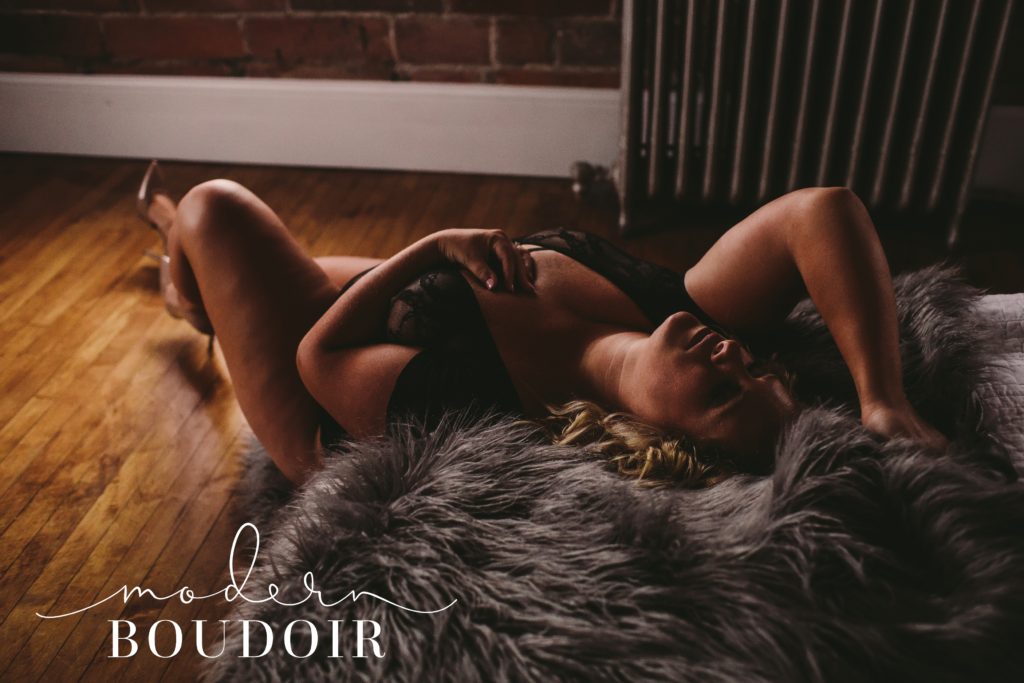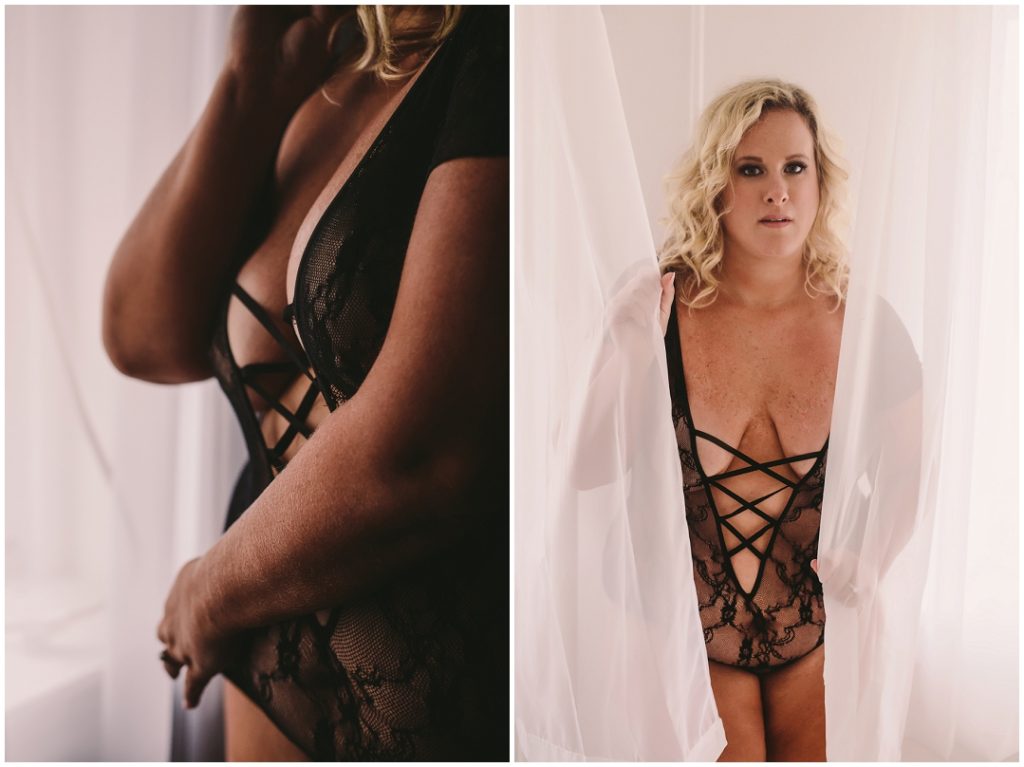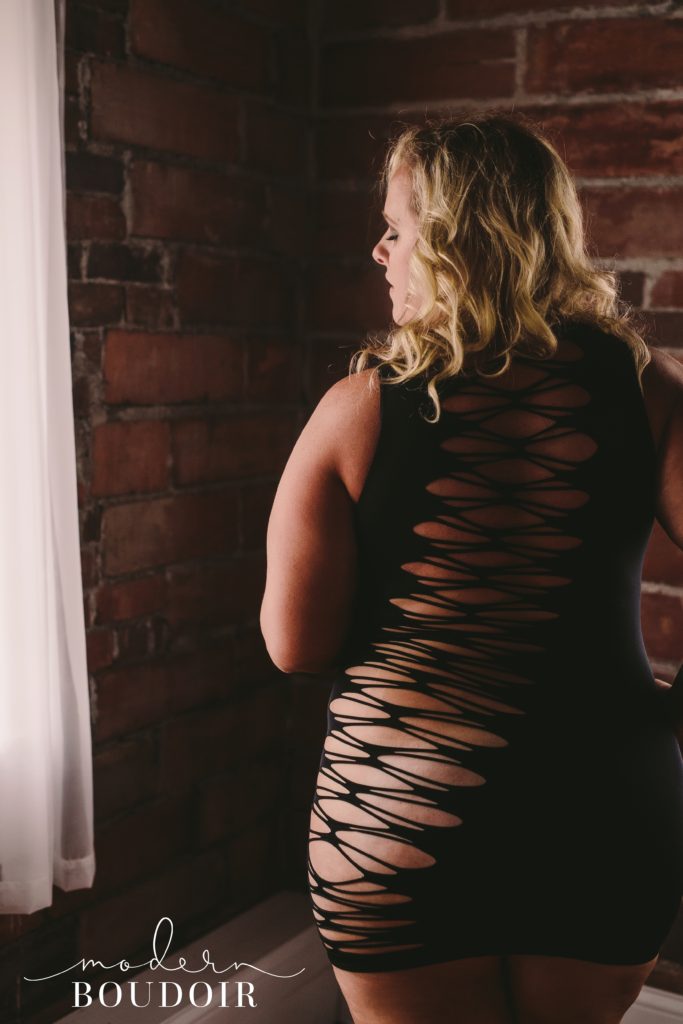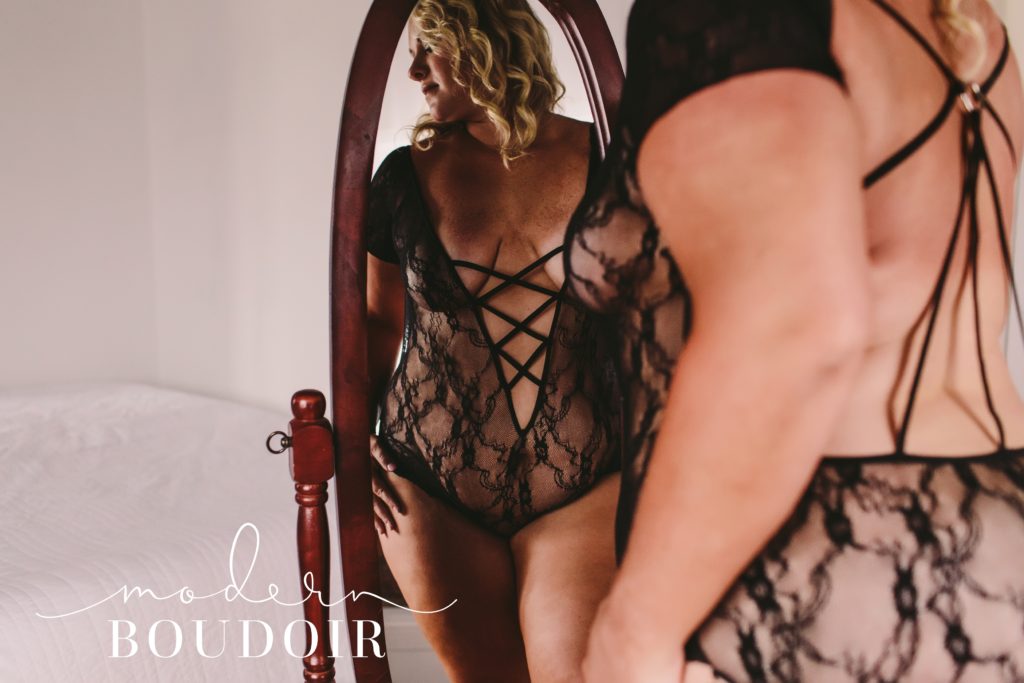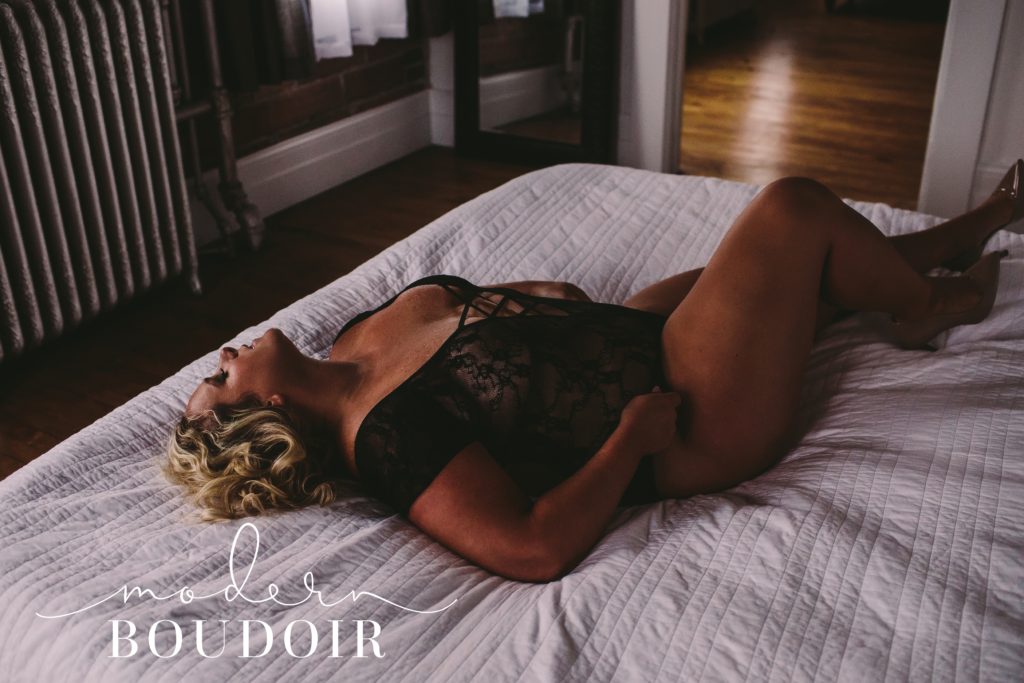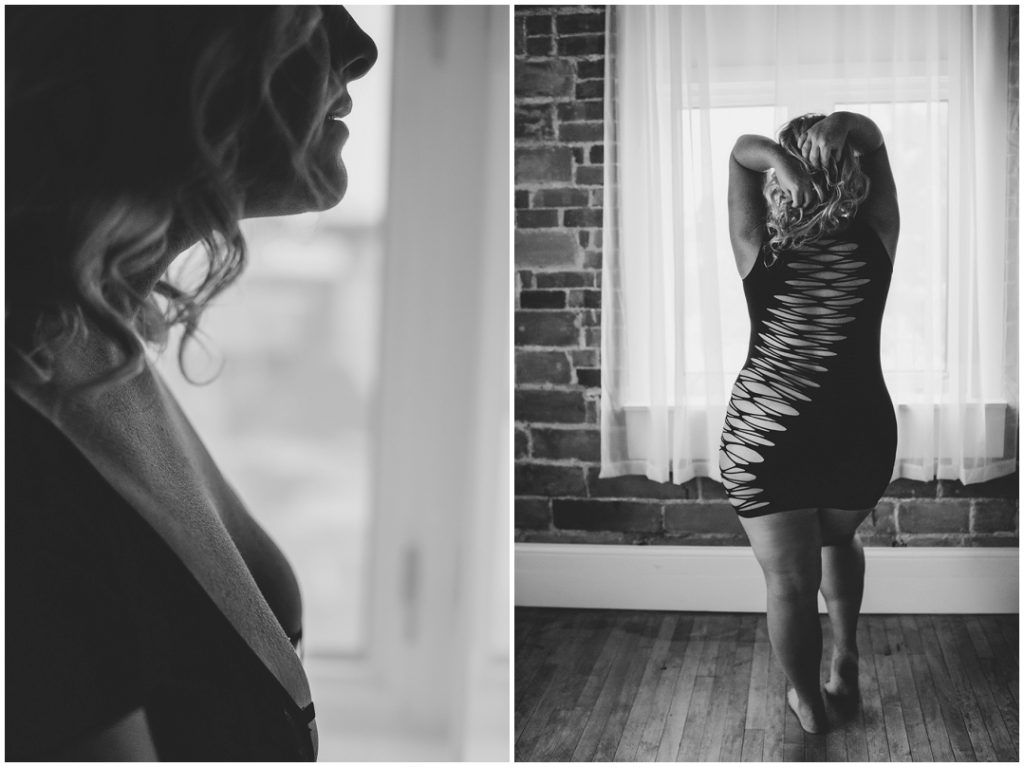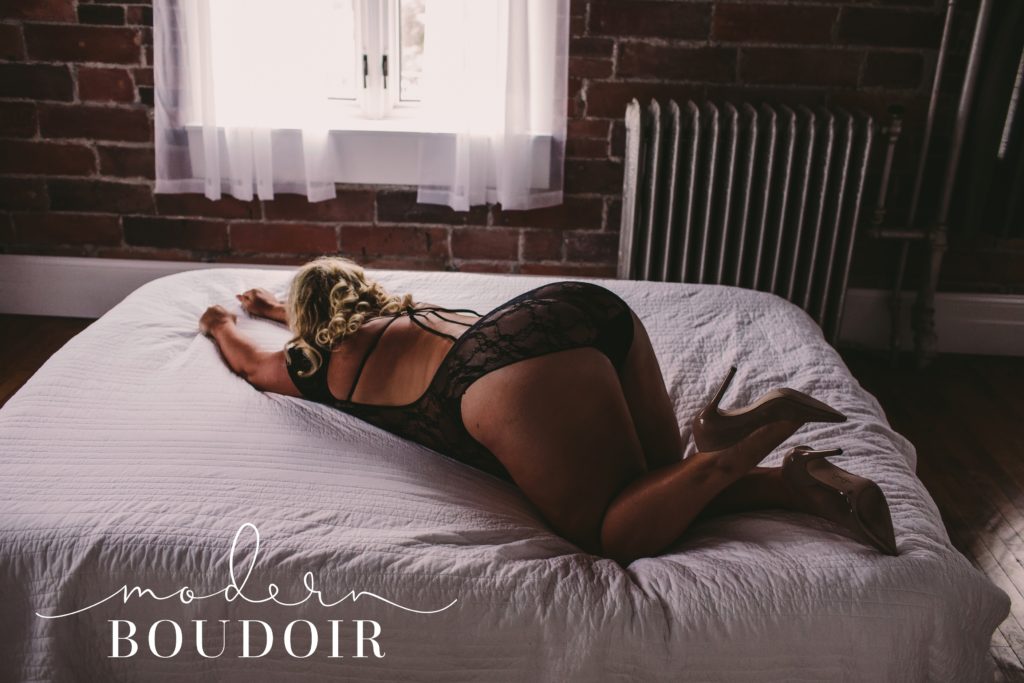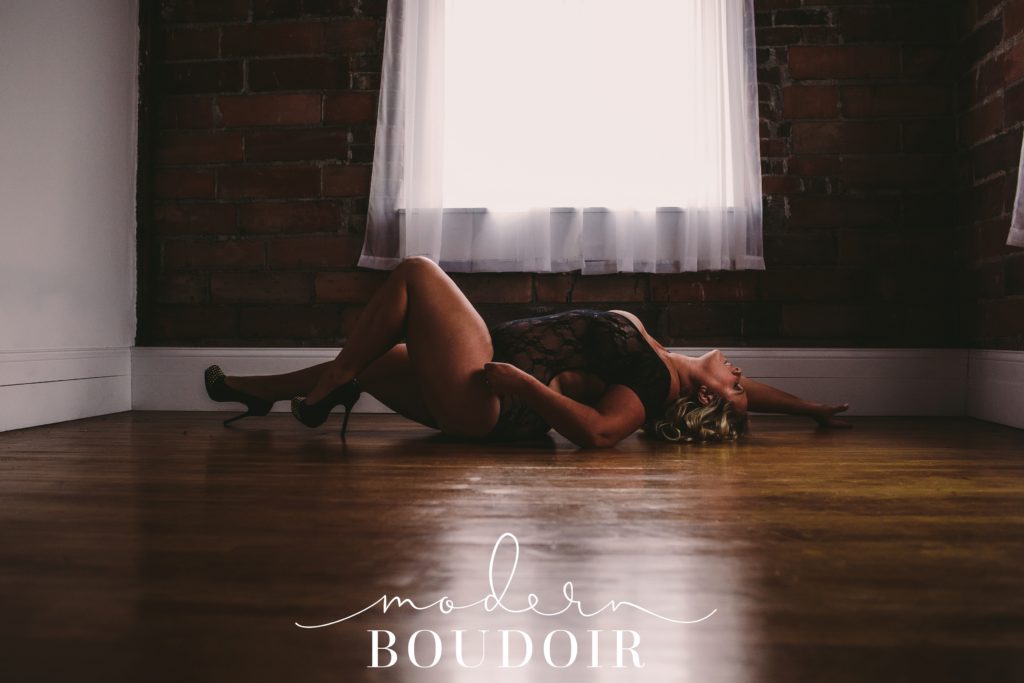 Ready for your boudoir experience?! Click the diamond to get the details!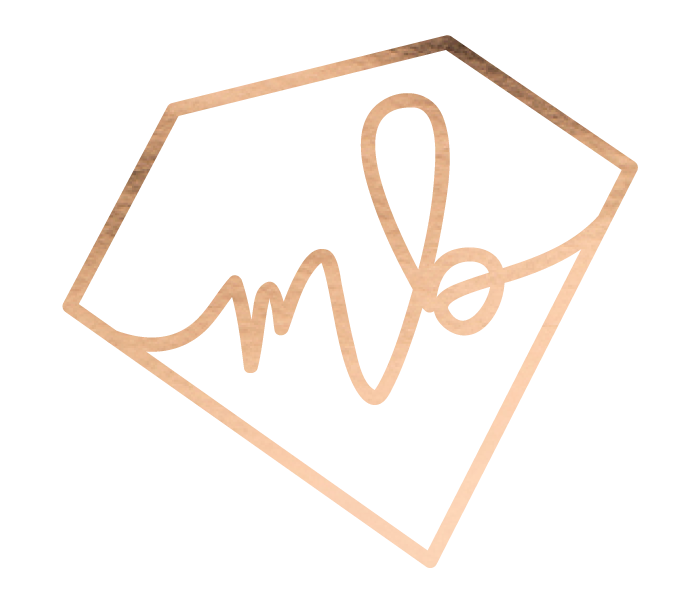 *THESE PHOTOS WERE USED WITH PERMISSION FROM MISS T.  MODERN BOUDOIR CARES ABOUT YOU AND YOUR PRIVACY, NO PHOTOS WILL BE USED WITHOUT WRITTEN CONSENT.*
Add a comment: