Miss T | Modern Boudoir
November 02, 2019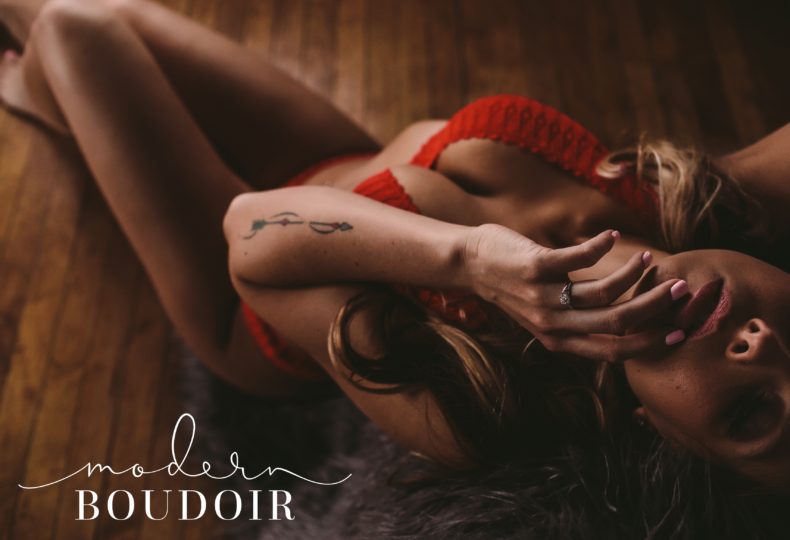 Serious note here, my clients have no idea how much them filling out a survey means to me! I just get all the feels when I read something like this:
| | |
| --- | --- |
| Did you feel comfortable throughout your session? | More than comfortable. By the time I walked out I thought Cassie and I were bestfriends. |
| How did you feel when you first saw your images? | I was totally overwhelmed with self confidence when I saw my images. Before I went to the meeting, I had the "talk" with myself. The talk consisted of me telling myself not to be too hard or critical on what I was about to see. Well, having the talk with myself was pointless because I had absolutely nothing bad to say. I couldn't find one thing to critique of myself in the pictures. I was in total shock and awe with how beautiful I genuinely thought I was in the images. |
| Tell your favorite part(s) of your experience | I am my worst critic. Period. I was so nervous to be dancing around half naked in front of another person, let alone get pictures of it all. However, somehow, someway, Cassie brought out the very best in me and made me forget any insecurities I brought with me that morning. I was more confident half naked, getting pictures taken than I felt fully clothed. |
| What are your thoughts on your final products? | Final products were better than I imagined. They came wrapped in a box with a perfect little bow. The quality of the album is sure to last a lifetime (depending on how many times I look at it |
| Would you do another shoot with us? | YES, YES, YES YES! Have I said YES, yet?!!! |
| What advice do you have for other women who are considering a boudoir session? | Listen. I know us women are harder than anyone on ourselves, especially when it comes to positive body image. We have so many things from this world thrown at us telling us we should look this way, or we should weigh this weight. I get it. Well, it's time to drop the insecurities and tap into the beautiful woman you were created to be. Celebrate who are and the beauty you instill not only on the outside, but on the inside as well. You will have yourself gushing and falling more and more in love with yourself after this session. Be bold. You won't regret it. |
| How can we improve? | Nada, zilch, nothing. |
| Do you have any other comments/suggestions? | Cassie, I know you're probably used to getting 5 out of 5 stars but I hope you truly know how amazing you have made me feel. From the very beginning, you have come alongside me to ensure I walk through your doors, insecurities NOT included. You have a way of bringing out the very best in people and becoming their #1 cheerleader. Thank you, thank you, thank you for using your talents to help better the people you come into contact with. You're amazing! |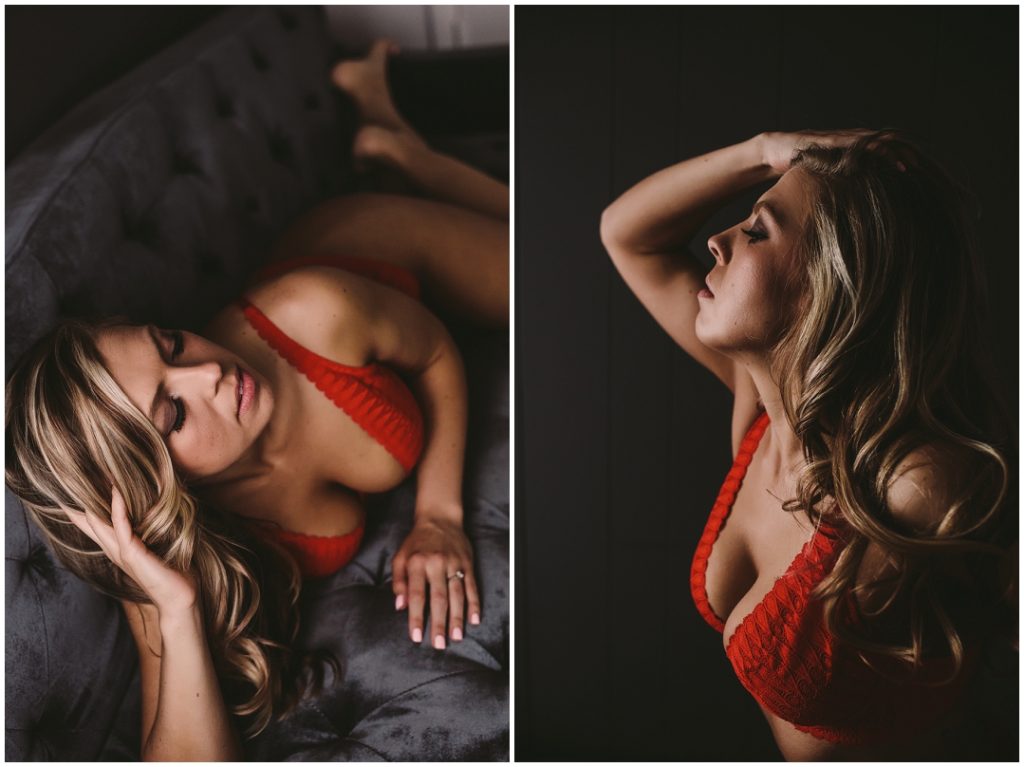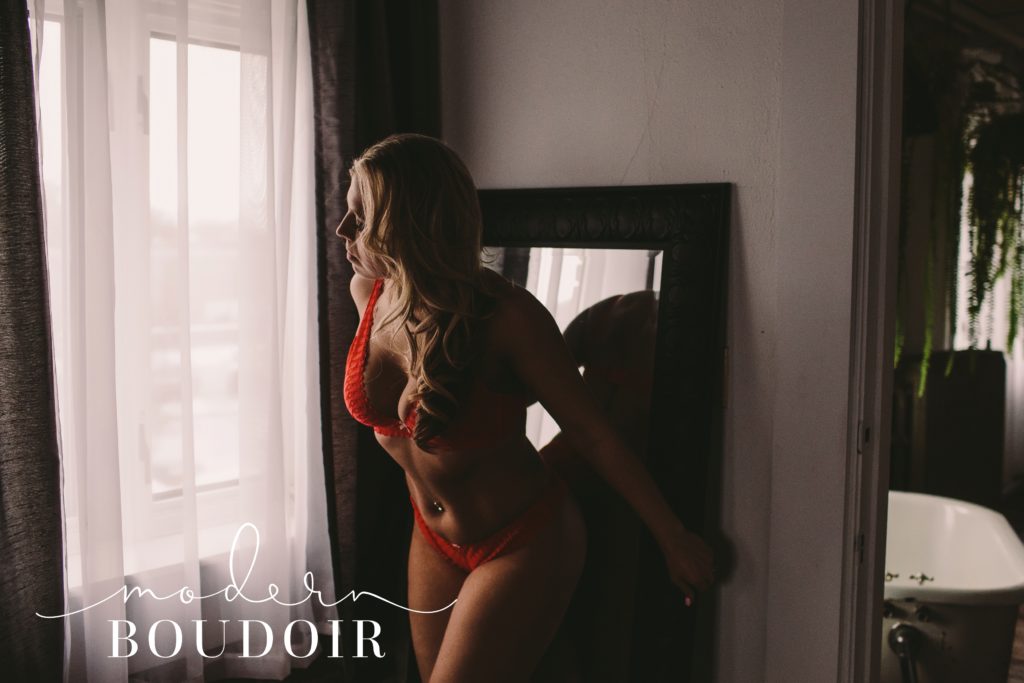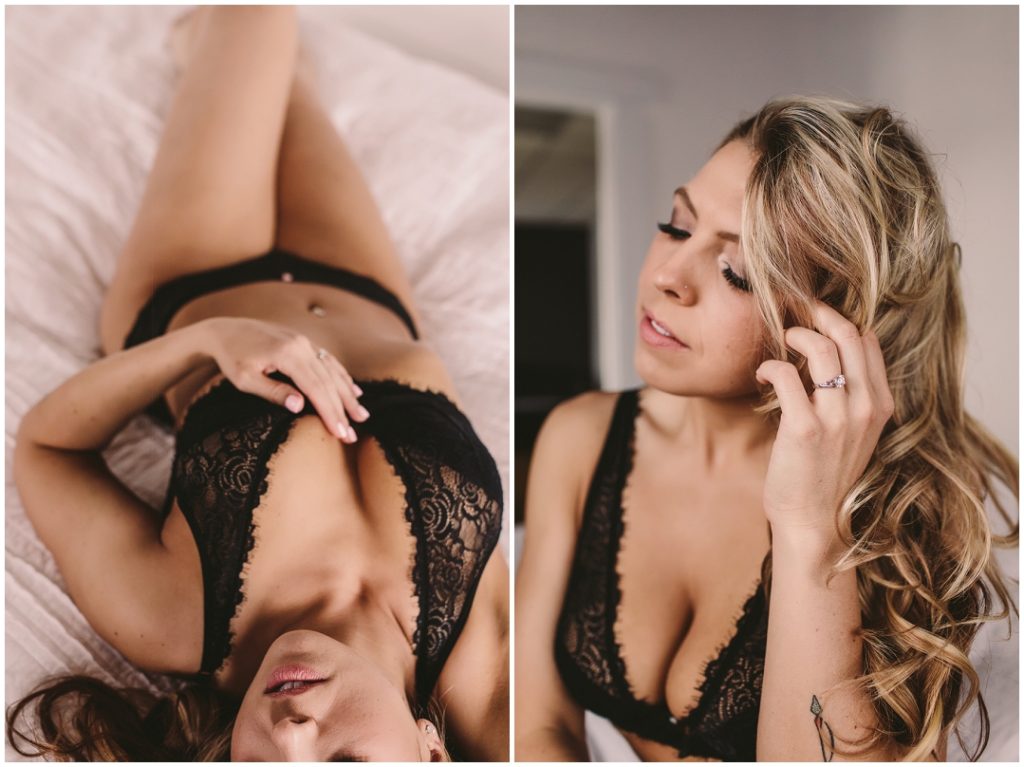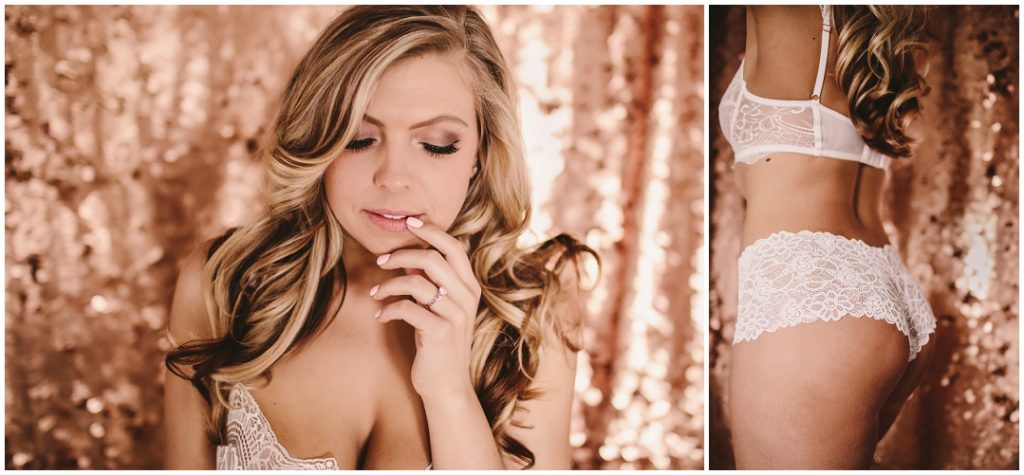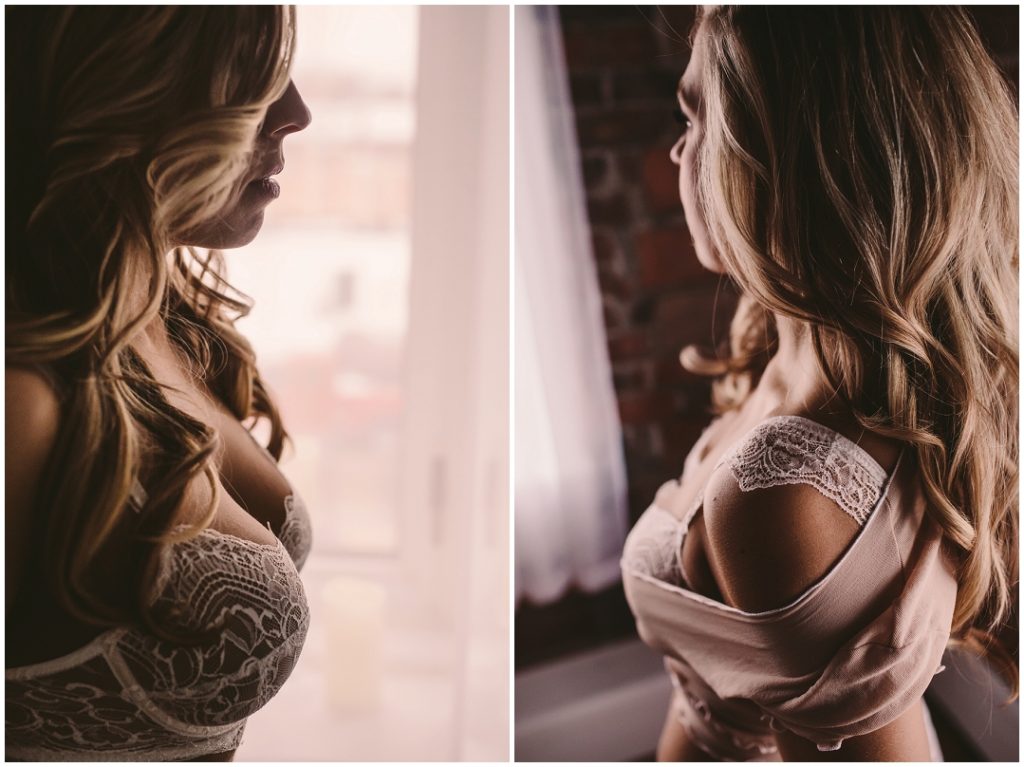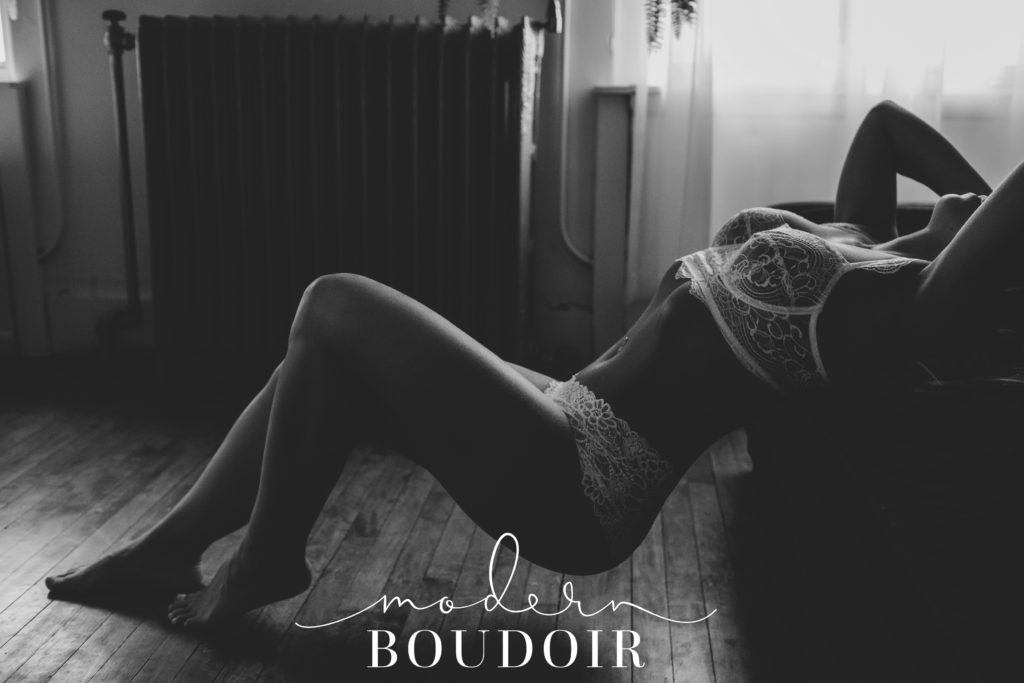 I know just taking the moment to contact me about a boudoir session can sometimes be intimidating. Just know I'll send you all the info & if it's not for you that's totally fine. You can click the diamond below to send me a quick message when you're ready!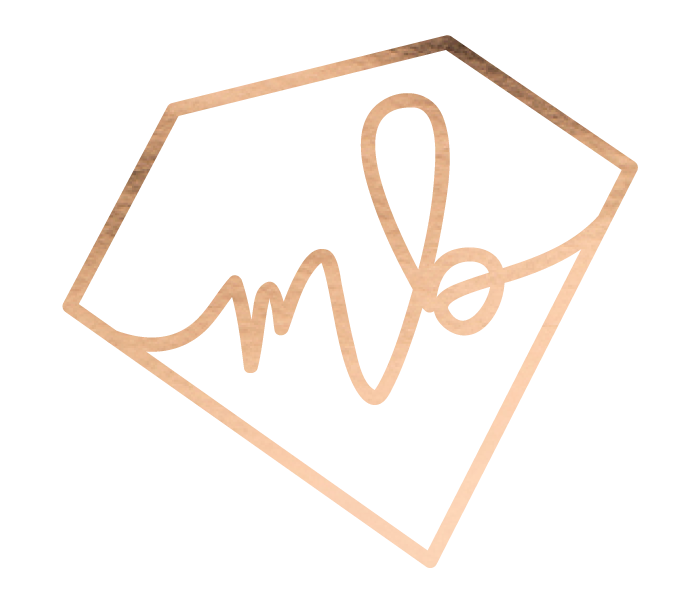 HMUA Emily Dickenson & Mane Event
Lingerie Amour
*THESE PHOTOS WERE USED WITH PERMISSION FROM MISS M. MODERN BOUDOIR CARES ABOUT YOU AND YOUR PRIVACY, NO PHOTOS WILL BE USED WITHOUT WRITTEN CONSENT.*
Add a comment: