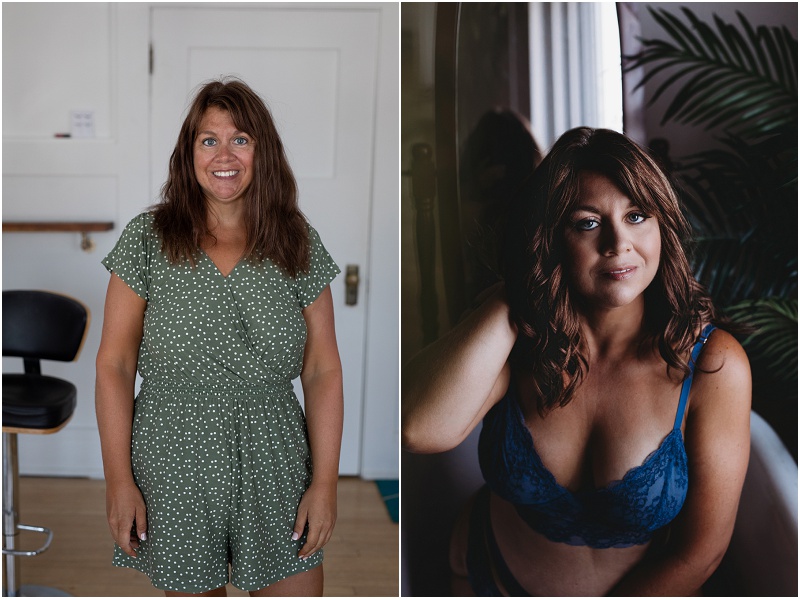 How did you feel when you first saw your images?

I was nervous I wouldn't look good in them. I was mind blown. I looked amazing! I have been told I am beautiful but have never been able to see it. I see it now!

Tell your favorite part(s) of your experience

Shopping for lingerie was so fun! Having my hair and make up done was relaxing. Then the photo shoot was amazing!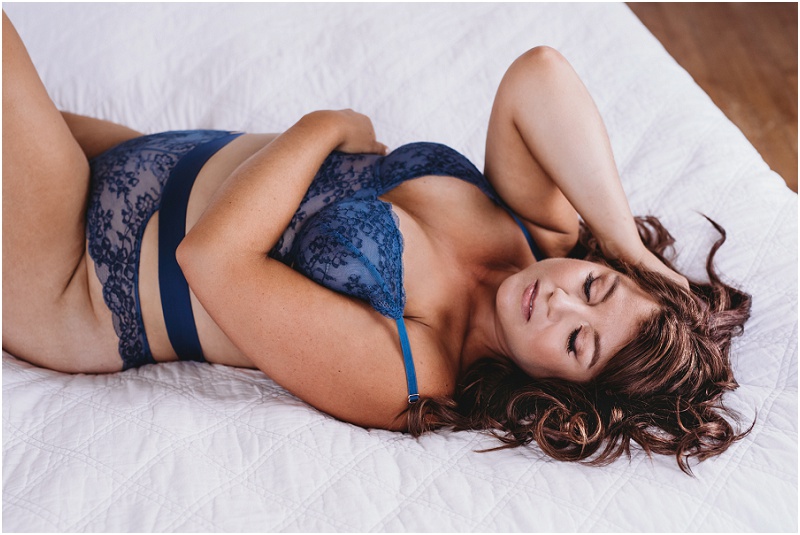 What are your thoughts on your final products?

I love them. I can't stop looking at them. They are going to make the perfect gift!

What advice do you have for other women who are considering a boudoir session?

If you are thinking about doing it…do not hesitate! Book your session. It's worth every penny!! Remember you are beautiful ??
Click here to contact me & start your boudoir experience!