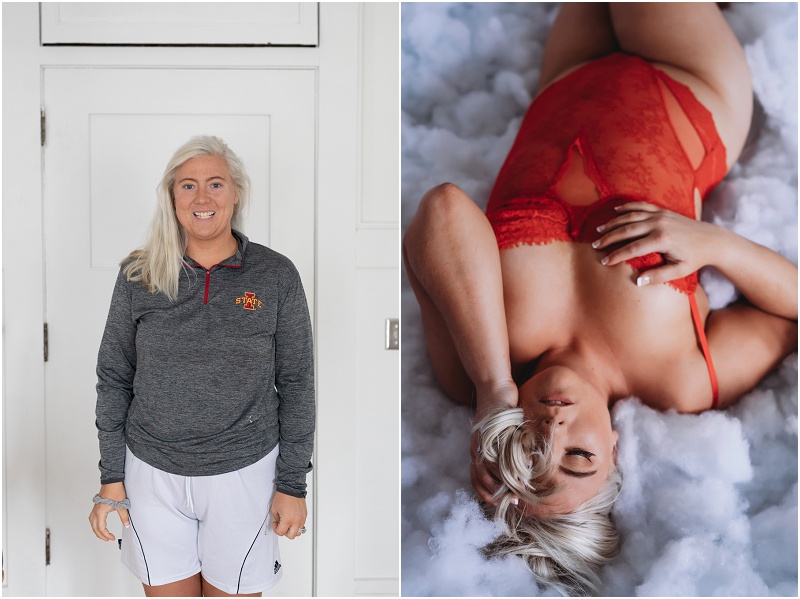 Did you feel comfortable throughout your session?

Yes! This session was an absolute dream. From arriving and getting my makeup done with Kati to the actual shoot with Cassie and then choosing photos. Cassie made me feel sexy and so comfortable during every part of the day.

How did you feel when you first saw your images?

I was blown away by the photos when I first saw them, both when I saw them after they were just taken and then weeks later when I got the final products. Cassie does an amazing job putting you in positions that look so good on camera. And I truly felt like a model after looking at them all. So pleased with how they turned out.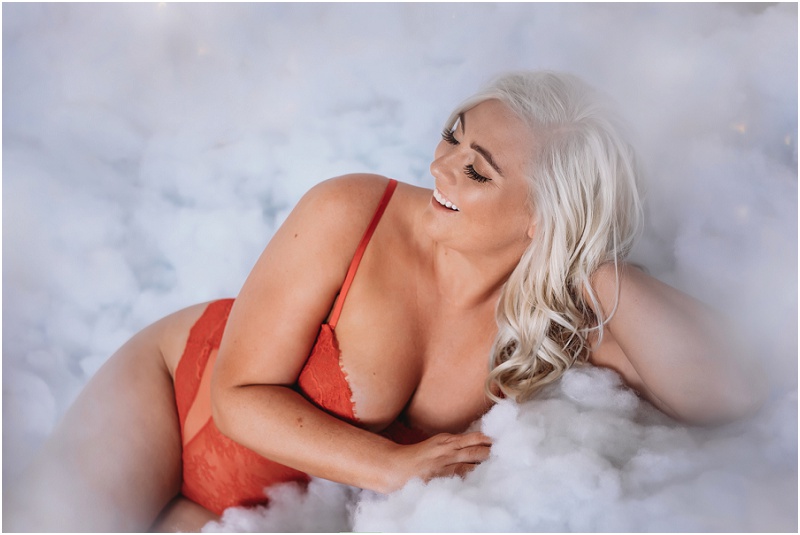 Tell your favorite part(s) of your experience

Every part of it. I couldn't choose just one. I had such a blast with getting pampered for the shoot and then wearing the different outfits and getting to let all the worries aside and just be sexy for a couple hours. I would 100% recommend this experience to everyone, and would be great for anyone who feels like they don't have great body confidence. This truly is a great experience to show you how truly beautiful you are

What are your thoughts on your final products?

All of the products turned out so great! The packaging of all the products were so adorable. I have looked at the book of my pictures and polaroid pictures at least 10 times already and I just received them yesterday. And I have wanted to show them to everyone because they look so good 🙂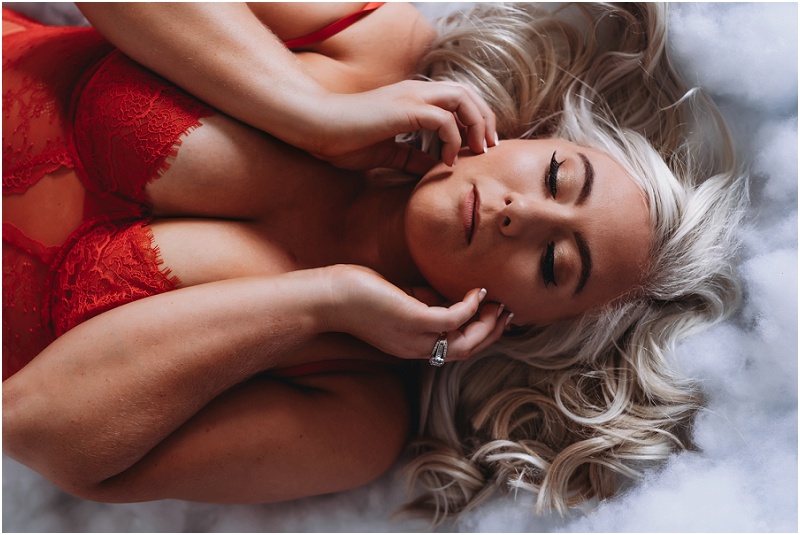 What advice do you have for other women who are considering a boudoir session?

Embrace the experience and trust what Cassie is doing. She makes the whole day feel comfortable and doesn't make it weird that you are nearly naked with a someone you just met, she's the best! You may feel uncomfortable in different positions, but trust that it will turn out sexy in the final picture. Remember you are beautiful and deserve to do something like this for yourself cause you are a Bad Ass Bitch!
Click here to contact me & start your boudoir experience!