Six months of work & it's here!! Modern Boudoir has officially moved studios & have even had our first 2 sessions here! (Keep reading to see some sneak peeks at the end of this blog!)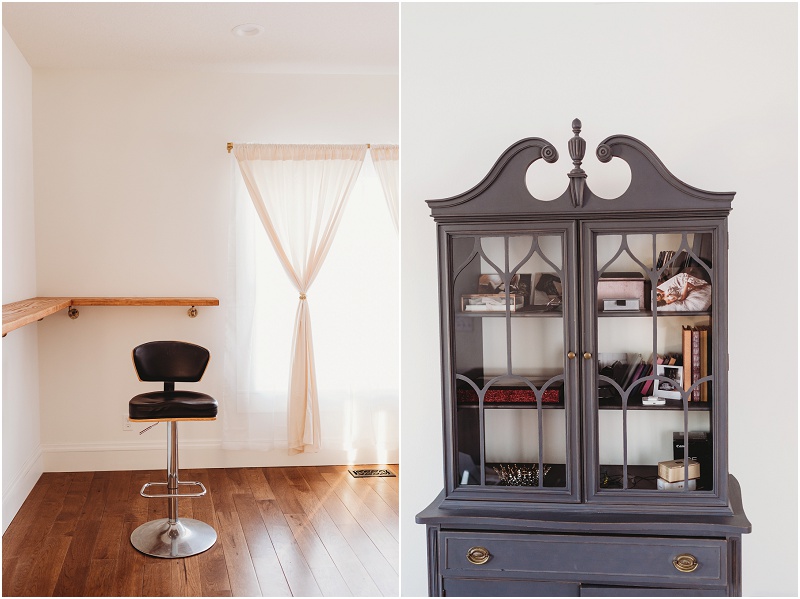 This is where we begin & end the day! Starting with all the pampering that comes with professional hair & makeup then ending on this comfy couch to check out all your photos the SAME DAY!
There are so many sample albums to help you visualize the different cover options when picking out your own – leather, velvet, linen are all available to help you customize to your style!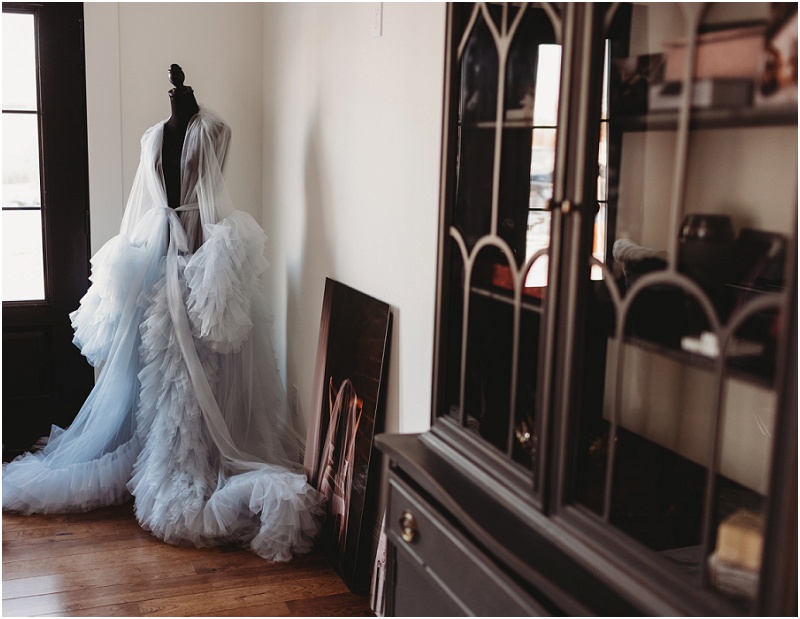 This dressing room is a dream! It will be all set up with your outfits hanging up in order, ready to start your photoshoot!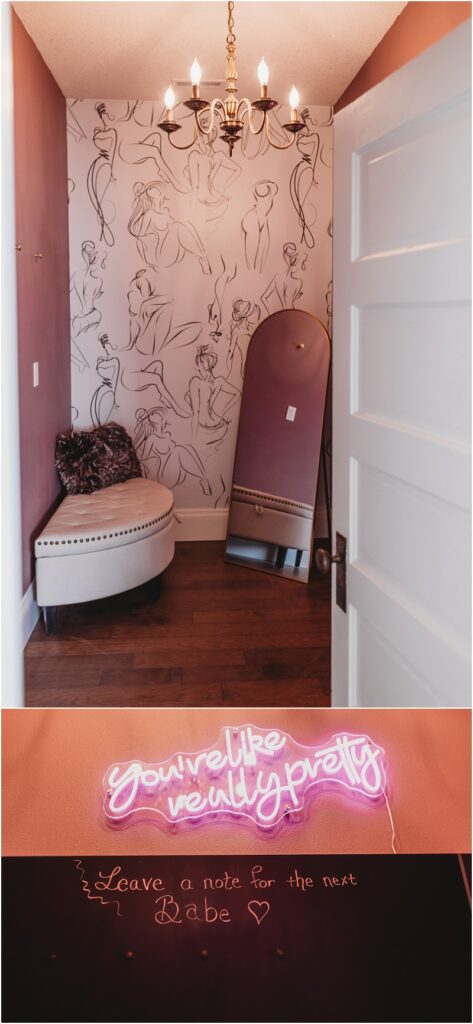 There are sets that resemble the old studio & some new ones too! I will show you poses & help you get into them – you don't have to worry about a thing!!
The new moody corner has been INCREDIBLE!!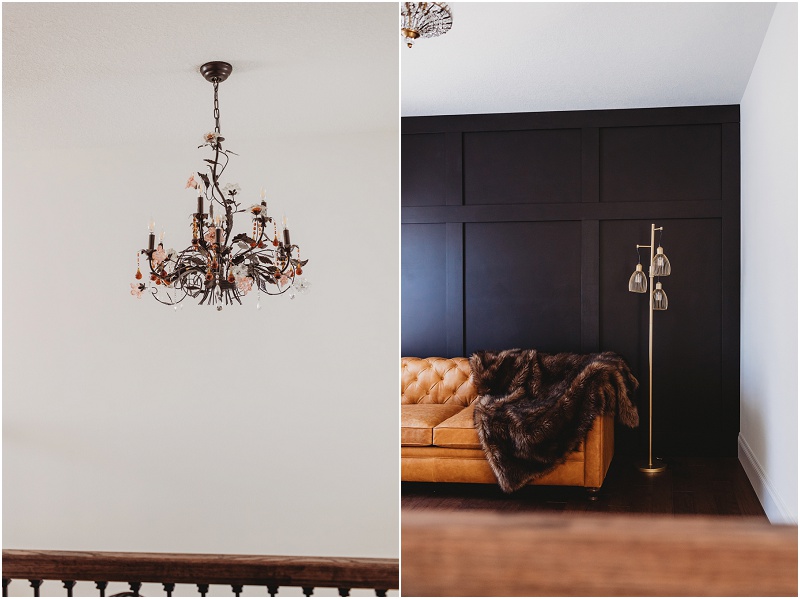 The Shower Bonus set got an upgrade! I meannnn look at this: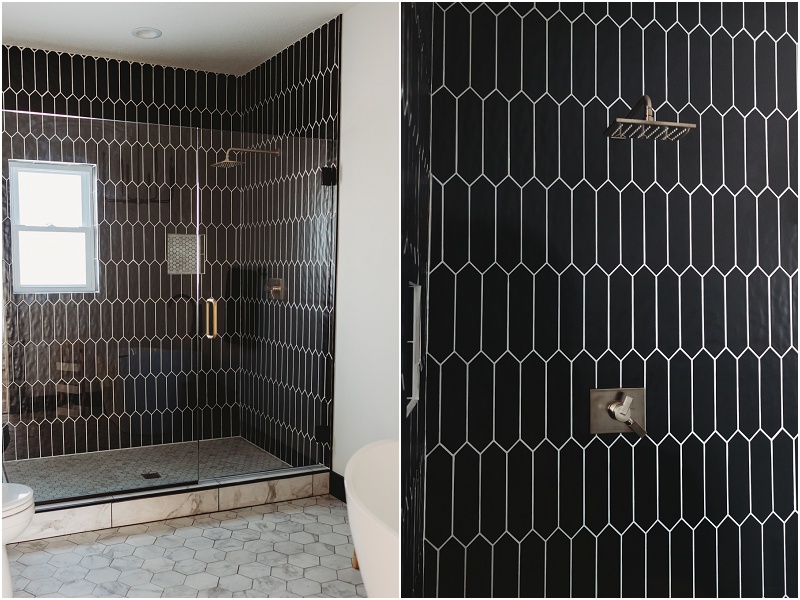 We'll chat all about Bonuses during your consultation! There are new Bonus Sets in the plans for later on down the road. One of the best things about this studio is that there's so much room for growth & changing up sets when need-be!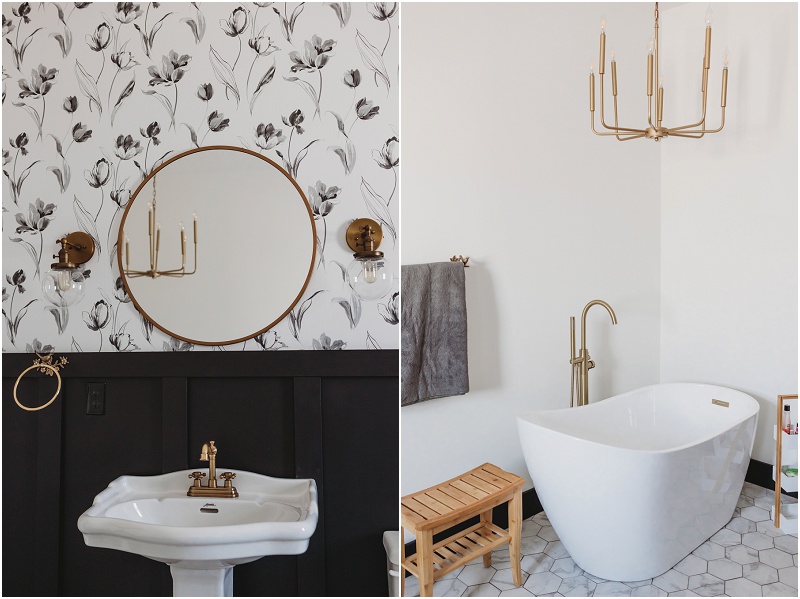 We absolutely cannot forget a few sneak peeks! Miss C & Miss M have both been to the new studio so far!
Click here to contact me & start your boudoir experience!