Miss J
June 27, 2017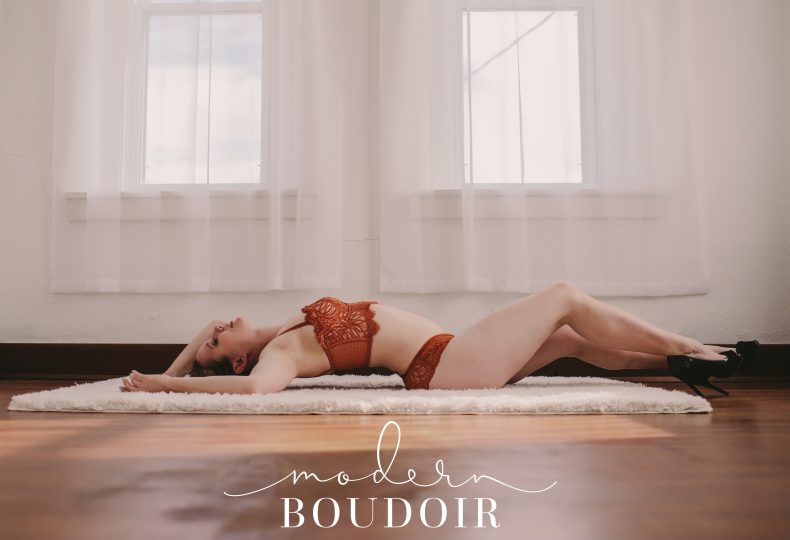 I adore the orange lingerie with Miss J's skin tone & her amazing hair flip!  This beautiful mamma, wife, & all around amazing woman pretty much killed her boudoir session!
"I was so excited to get my pictures that I forgot to let you know I got them. They are amazing. You did such a wonderful job and I am so happy with them. Thank you so much." – Miss J
Are you ready to know more details?  Click the diamond to contact me today!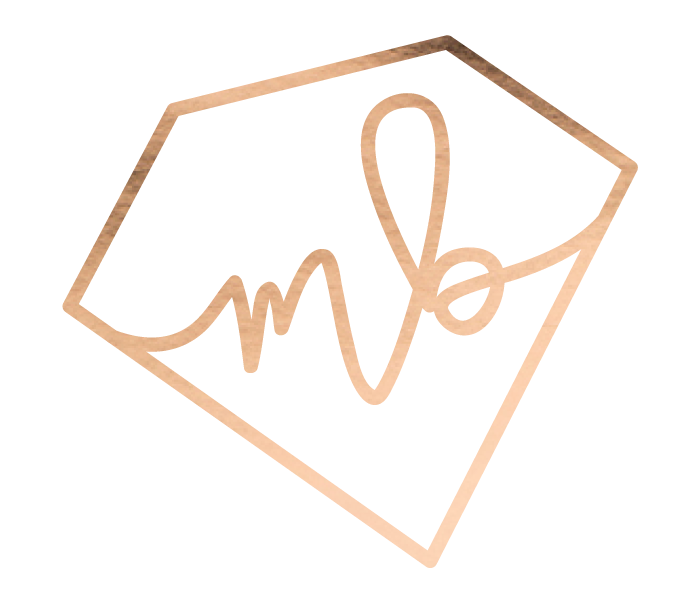 *THESE PHOTOS WERE USED WITH PERMISSION FROM MISS J.  MODERN BOUDOIR CARES ABOUT YOU AND YOUR PRIVACY, NO PHOTOS WILL BE USED WITHOUT WRITTEN CONSENT.*
Add a comment: