Miss K | Iowa Boudoir
May 20, 2017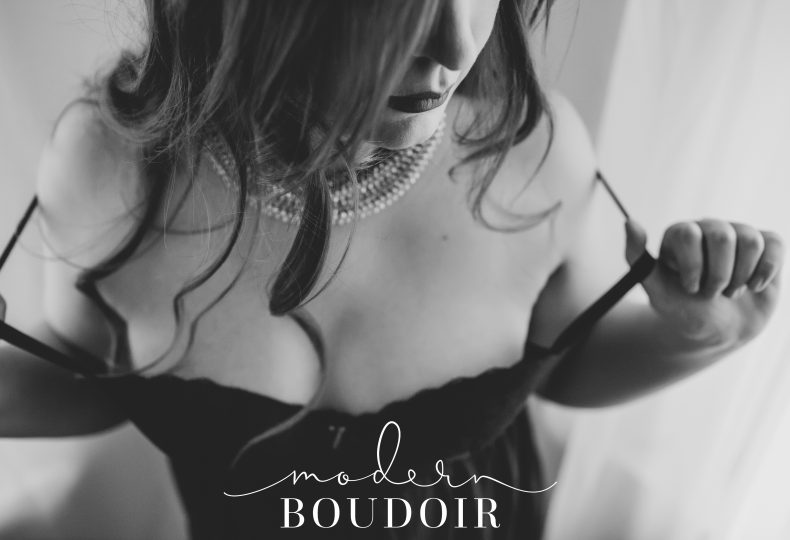 You're going to see a lot of anonymous ladies on the blog lately, including today's lovely new Iowa bride – Miss K!
I love her pops of red & that she wanted to include one of her new husband's records!
Click the diamond today to customize your own boudoir experience!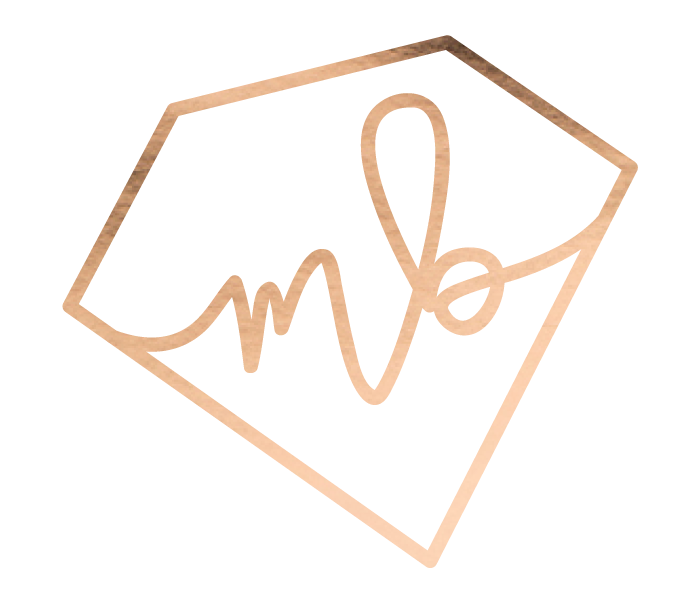 *THESE PHOTOS WERE USED WITH PERMISSION FROM MISS K.  MODERN BOUDOIR CARES ABOUT YOU AND YOUR PRIVACY, NO PHOTOS WILL BE USED WITHOUT WRITTEN CONSENT.*
Add a comment: