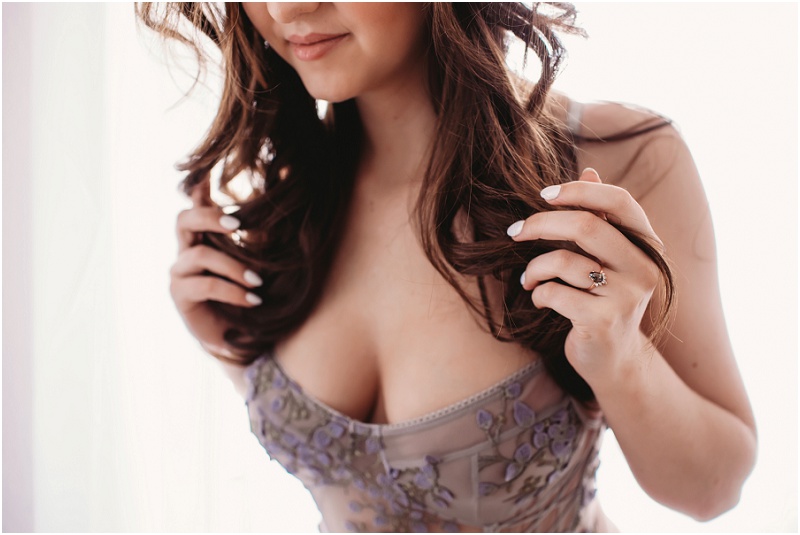 Did you feel comfortable throughout your session?

Very comfortable! Not usually one to show off my body so it was different but the atmosphere was very professional and FUN!

How did you feel when you first saw your images?

Very happy, I love them and I know he will too!

Tell your favorite part(s) of your experience

Been trying to get back into shape and this shoot really helped me to see the progress of my hard work!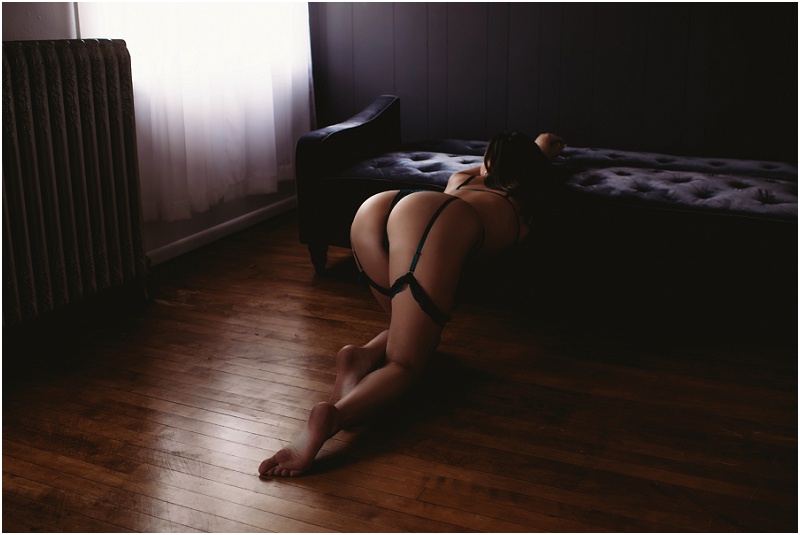 What are your thoughts on your final products?

LOVE!! I want to do it every month to see how my body changes and to bring out my confidence more and more!!

What advice do you have for other women who are considering a boudoir session?

Don't be shy with the process, express your self and take full advantage of the experience!!
Let's create your dream boudoir session, click here to contact me!