**Note: These photos are from my old studio. I'm working my way through 2021 sessions & recently changed studios in early 2023. To see the new studio, click here!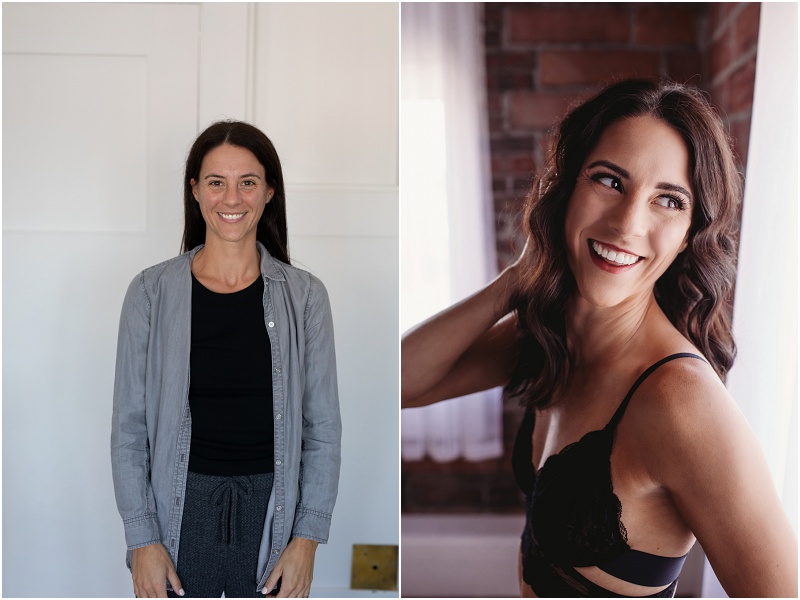 Bridal boudoir can be whatever you make it! Miss M didn't want to do a traditional white lingerie set, so she paired the studio veil with her purple lingerie to give a touch of bridal to her photos.
Click here to contact me & start your boudoir experience!