Miss J | Iowa Bride
July 15, 2017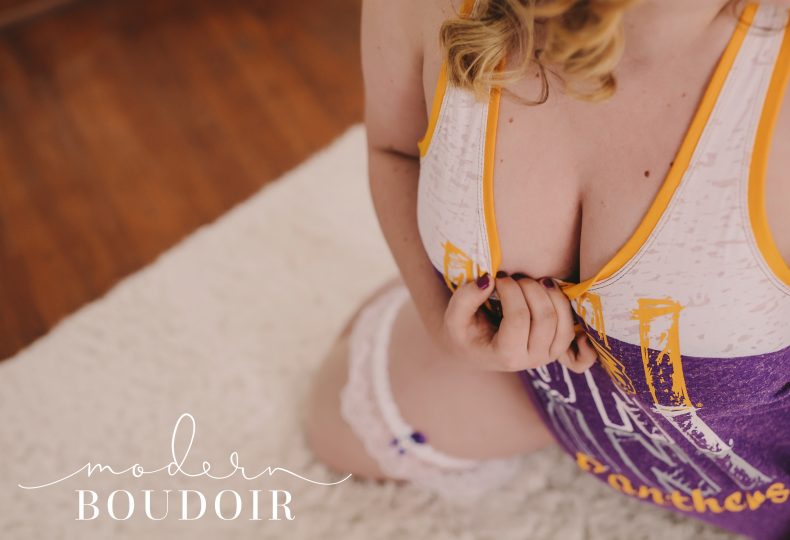 I didn't realize that I had so many Miss A's & J's this year!!
Today's Miss J recently married the lucky guy who received these photos!  I love her purple & gold heels, pink polka dots, & seriously…that ring!!!
This Spring was full of gorgeous brides!  If you're getting married this year, contact me today to get a session in time for the big day!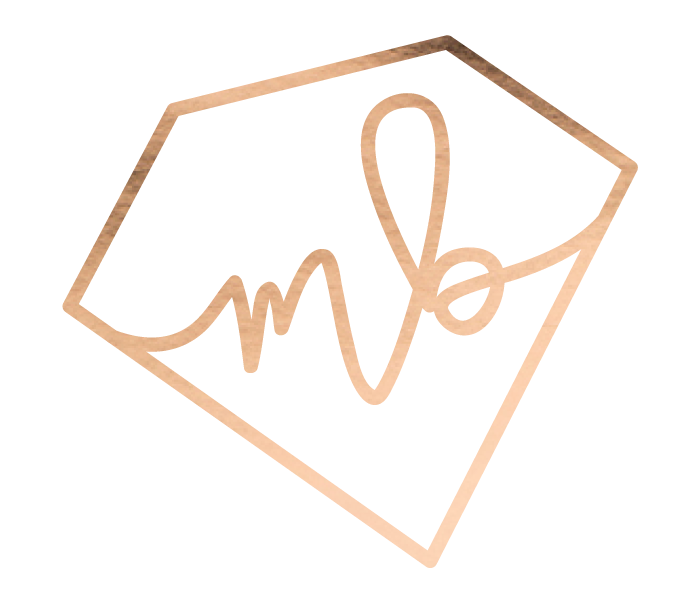 *THESE PHOTOS WERE USED WITH PERMISSION FROM MISS J.  MODERN BOUDOIR CARES ABOUT YOU AND YOUR PRIVACY, NO PHOTOS WILL BE USED WITHOUT WRITTEN CONSENT.*
Add a comment: