Miss K's Iowa Bride
October 08, 2017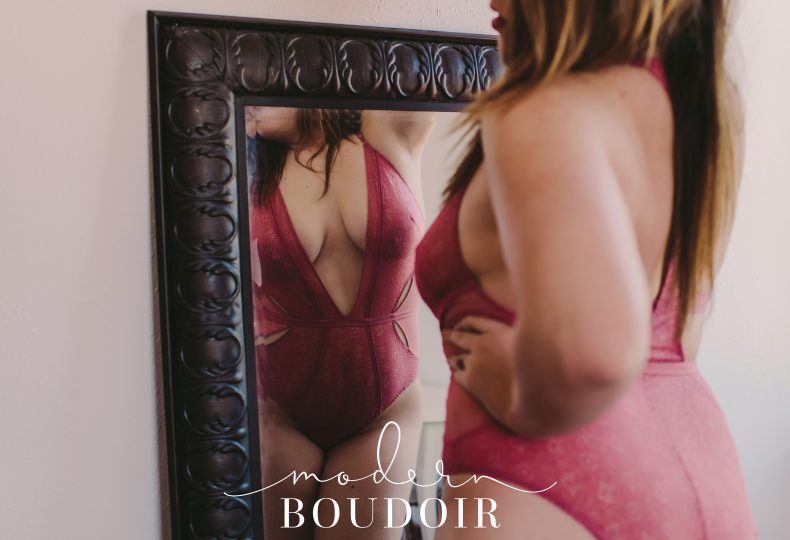 I loved Miss K's bodysuits & leather…and the hair flip at the end!!! (#nailedit)
If you're in the market for a little bridal boudoir, here's a small sample of some of Miss K's more anonymous-type photos along with her thoughts about the whole experience:
| | |
| --- | --- |
| Tell how you felt about your pictures | My pictures were exactly what I hoped for and more!! Cassie did so well on the photography and the final result was jaw-dropping. I am so excited to show my fiancé and know he will be stunned speechless. |
| | |
| --- | --- |
| Tell your favorite part(s) of your experience | Cassie made me feel so comfortable and the entire shoot was so much fun- not awkward at all. My hair and makeup looked amazing as well! |
| | |
| --- | --- |
| What advice do you have for other women who are considering a boudoir session? | Do it. If you're on the edge about booking, just do it. You won't regret it. Even if I wasn't giving this to my fiancé, I would still be so glad for the experience. It was so rewarding to myself to see the final photos and how beautiful I am, thanks to Cassie! She highlighted everything I love about myself and am considering getting a larger print to hang in my closet just for myself to look at everyday. |
See?!  I told you her hair flip was amazing!!
Let's schedule a time to chat about your bridal (or anniversary/Christmas/birthday/insert reason here) boudoir!  Click the diamond to contact me today – or send an e-mail to cassie@modernboudoirphoto.com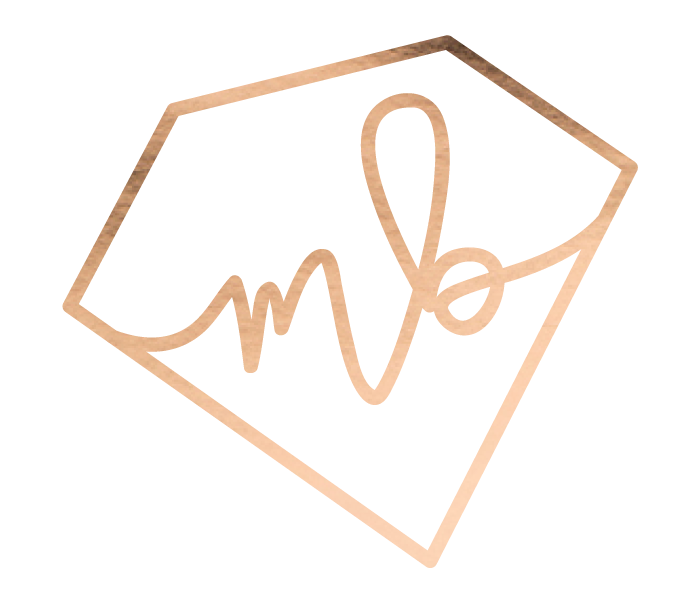 *THESE PHOTOS WERE USED WITH PERMISSION FROM MISS K.  MODERN BOUDOIR CARES ABOUT YOU AND YOUR PRIVACY, NO PHOTOS WILL BE USED WITHOUT WRITTEN CONSENT.*
Add a comment: