Miss L | Iowa Boudoir
May 28, 2017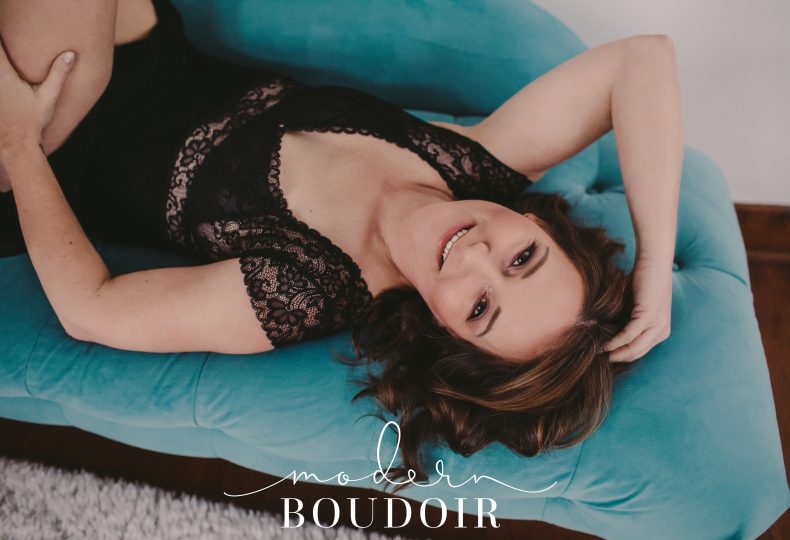 Miss L is absolutely lovely & so very sweet!  Not only does this blog post get some of her gorgeous photos, she has also provided several thoughts about her experience in a survey!
"I generally do NOT like having my photos taken and rarely like the finished product. HOWEVER, these pictures turned out great! That is all because Cassie knew what she was doing… Poses, angles, lighting, props etc. They could not have turned out better!" – Miss L
"Cassie was great about me having a friend along. She worked to make it relaxing and fun. She listened to what I wanted and made the appropriate recommendations. My favorite part was watching her – this cute little mom – get into the positions she wanted me to be in for the photos. She is adorable!" – Miss L
"I researched different photographers that do boudoir shoots. In the end, I selected Cassie. I am so glad that I did. She is sweet and fun. It was a great experience that I was initially uncomfortable with – she is very much a professional and very creative with her work. You won't be disappointed!" – Miss L
Finally, Miss L's advice to those of you considering your own boudoir session: "Make sure to ask all the questions that you think of ahead of time. Cassie provided lots of good materials covering everything. Take plenty of clothes options – she is wonderful about helping select the perfect outfits. Wear what you are comfortable in. I wanted to wear items that were sexy and age appropriate and that would photograph well. If you are comfortable in a tshirt and panties Cassie will make you look good in it and your photos will be sexy. She is soooo good!"
If you're ready to book or just have some questions, click the diamond below to contact me!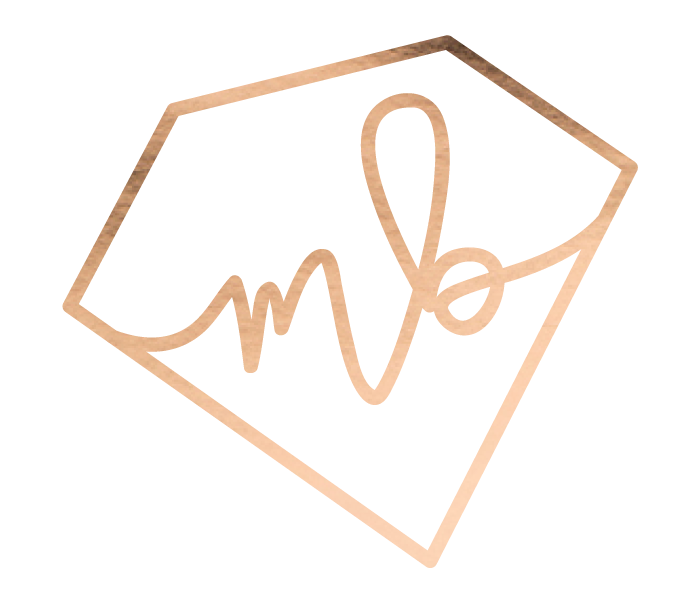 *THESE PHOTOS WERE USED WITH PERMISSION FROM MISS L.  MODERN BOUDOIR CARES ABOUT YOU AND YOUR PRIVACY, NO PHOTOS WILL BE USED WITHOUT WRITTEN CONSENT.*
Add a comment: